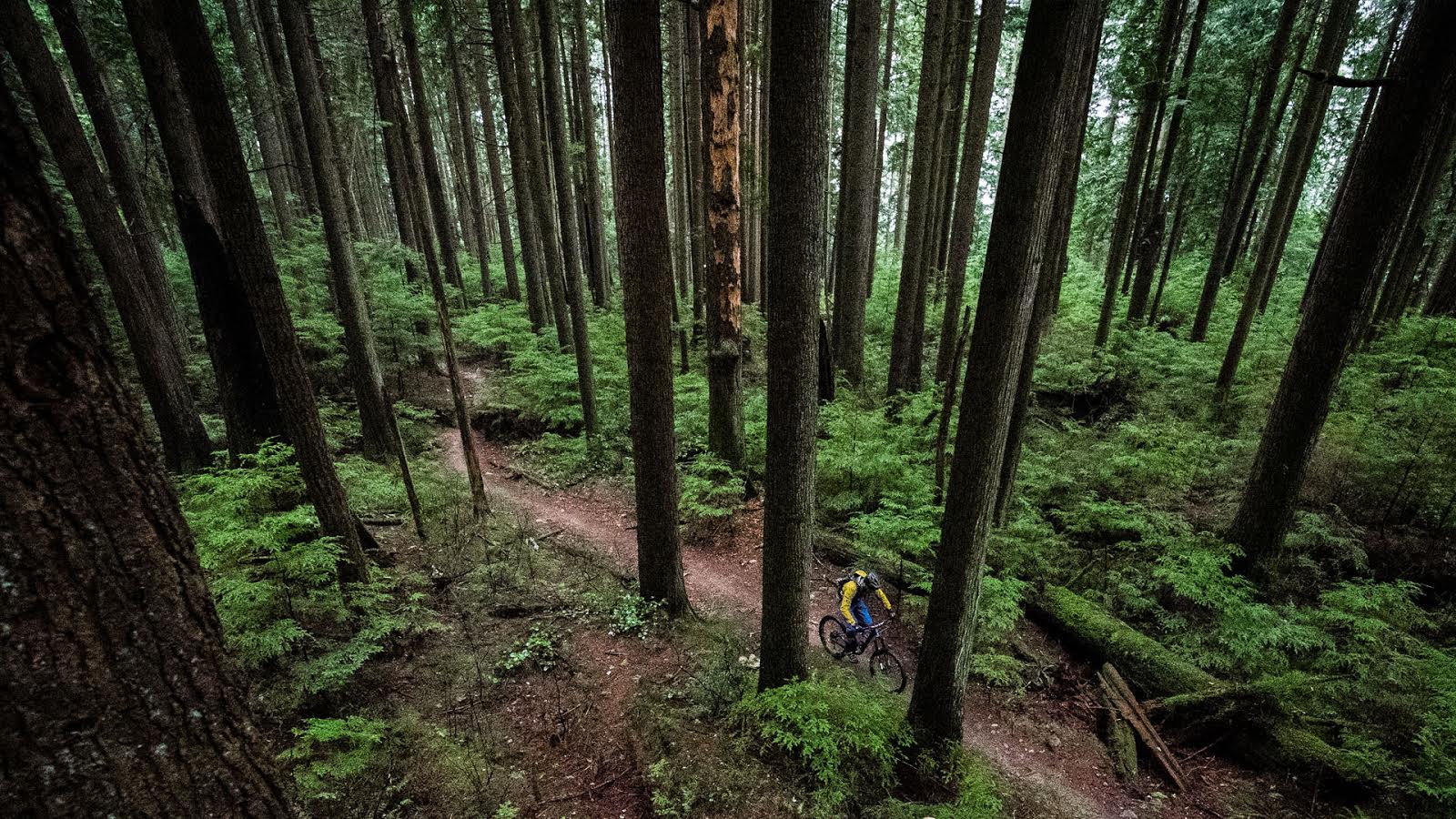 WTF is Jeffsy?
YT calls it "the most aggressive 29er on the market" and according to the YT web site Cam Zink says if he could only have two bikes he'd have a Tues and a Jeffsy. The re-birth of 29 at the burly end of the trail category is alive and well at Sea Otter 2016.
The Jeffsy CF Pro comes with a five figure spec but the price is US$6000, CDN$8000 and €4500. But you'll have to wait if you want one – they are sold out until June or July. Hopefully we'll get our tester before that – and the plan is to order it just as a consumer would to go through the unboxing process and give our impressions of the experience.
Check out Jeffsy here.
---
Would you spend that kind of money on a bike without being able to see it first?