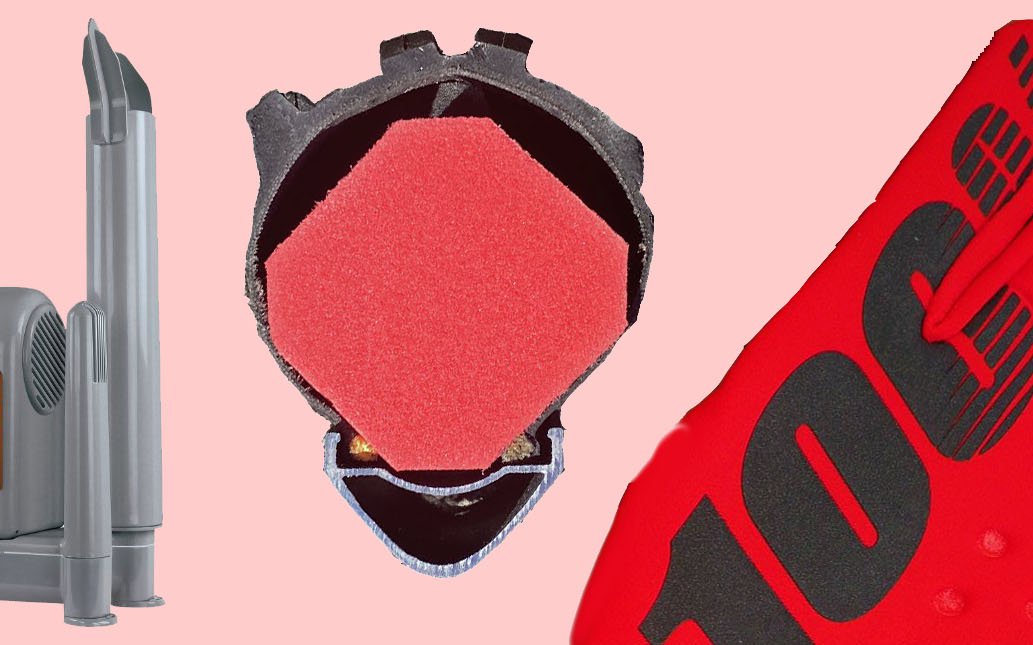 WORTH EVERY PENNY
Worth Every Penny: November 2021
Octa Mousse Inserts - Cam McRae (words and photos)
(Click here for my complete Octa Mousse review)
The world of inserts continues to be the Wild West. There is no agreed upon formula for the best combo of weight, protection, and ride quality and there are many differences between the foam density, integrity, weight and feel between the emerging players. I've enjoyed aspects of all the noodles I've ridden with but I've finally come to realize the four elements that are most important to me; low pressure sidewall support and traction, rim and tire protection, run flat performance, and weight.* Those are roughly in order of priority, but really I want all of those elements to be within my expected range. The one that has most recently identified itself as vital to me however is run flat performance, where Octa Mousse excels. I've had two rides where I've flatted using these inserts, both of which could be described as user error. Once I cased a step down, and more recently I tried to gap over a rock garden and instead gapped into it, without any sealant in the tire. These experiences pushed me to revisit these unique inserts.
*mass becomes less important in eMTB applications
The first time I managed to ride out about 80%. It was fast enough to have fun but not quite fast enough to stay with my buddy. That was with a 2.6" tire and an Octa Mousse 50. Straight line performance was very good but things got a little loose in the corners, forcing me to overweight my bars. The recent flat involved a 2.4" tire and a similar Octa Mousse 45, which was a very tight fit indeed. (The install was a little tricky the first time but after repairing my flat at home it went on quite easily). I flatted before the top of Fifth Horseman on Cypress (the other one was lower down but also on Cypress) and decided to ride it out and I was a little shocked by what I discovered; my riding ability was virtually unaffected. I was a little leery of the rear sliding out when cornering hard, but this never occurred and the ride was near perfect. I rode rock faces, drops, berms, chutes and doubles without a second thought, all the while knowing my tire and rim were well protected.
Not having to worry at all about flats is a revelation, and it makes riding without a pack an almost automatic choice. You could carry a pump or cartridge and some bacon strips if you like, but they are actually optional. A pair of descents isn't enough evidence to send you into the South Chilcotins without any tubes, but if my experience on Fifth Horseman is any indication, I wouldn't be surprised if that becomes commonplace in the future.
In terms of my priorities, Octamousse scores well in weight (110-150 grams in 29" size), traction and sidewall support, rim protection, and it knocks it completely out of the park in terms of run flat performance. A bonus is that, unlike some other inserts, Octa Mousse doesn't seem to sustain visible wounds on impact like some others. When I've pulled them out after several months use, they look brand new.
An exciting element for me is that I believe Octa Mousse could be even better with a vertically asymmetrical shape that nests in the rim bed, supports the sidewalls more actively, and balances traction and ride quality on the portion closest to the tire. It seems to me airless tires, or mostly airless, aren't far away at all, which sounds like a beautiful thing.
Octa Mousse ships from Spain and each insert costs either €42 or €44. Octa Mousse also makes compatible valves.
---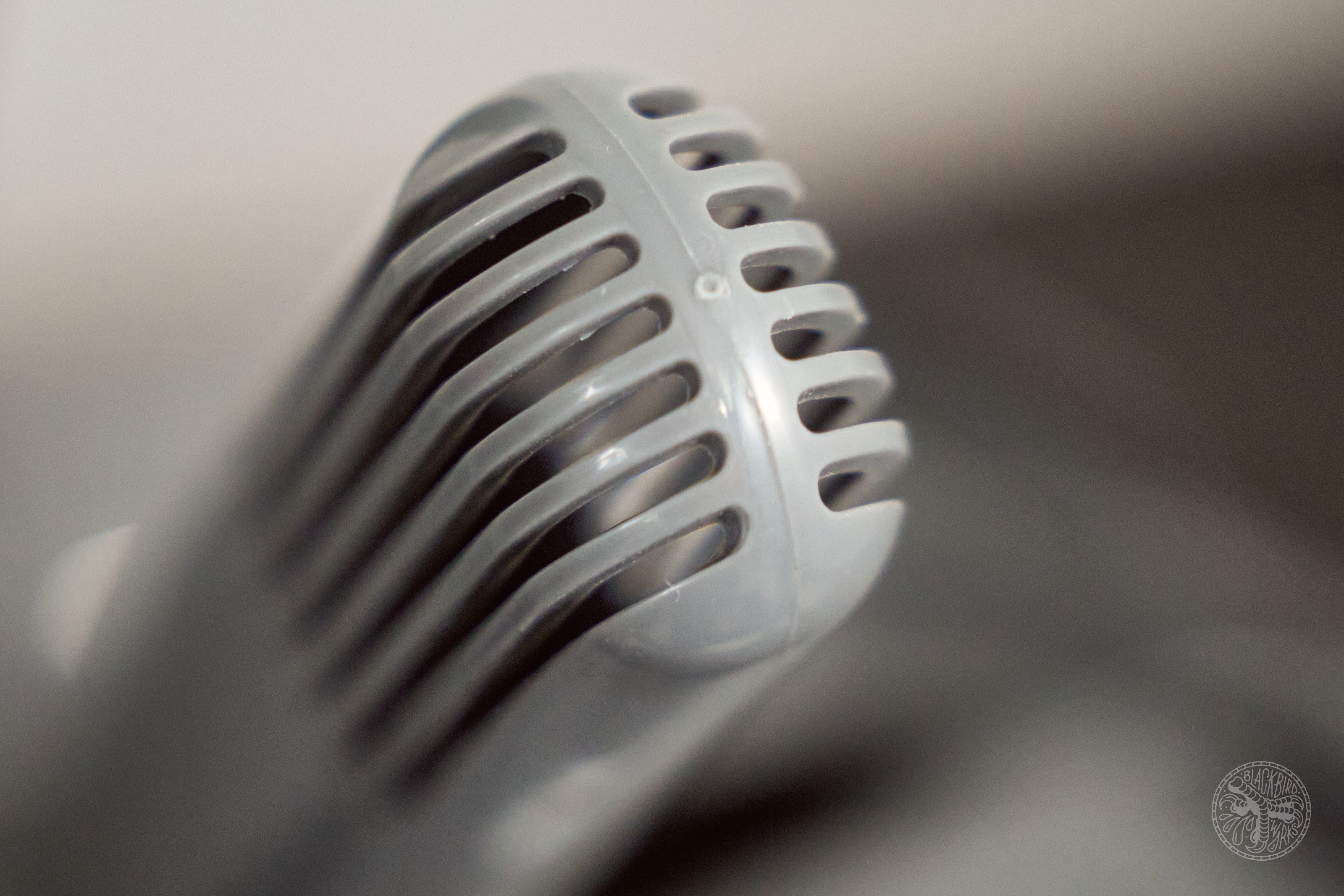 Close your eyes and imagine you are standing on the edge of the Mediterranean.
The water is warm, and the sand is soft. The sensation of all the money you hemorrhaged to get to this very moment fades away in the crashing waves. There is a slight breeze and you can feel the epidermis-cooking power of the sun.
Slowly open your eyes to the reality, that it is actually early winter in the Pacific North. You are standing in water, alright but it's a creek that appeared spontaneously in the middle of the forest during a recent "atmospheric event" strangely called the "river" or the "bomb". It is just above freezing, and perhaps you are the coldest you'll ever be. The money you spent to get to this moment is no different to the Mediterranean one you just dreamt about. The bike, the gear and the time you put into being in the mountains here in this part of the world.
When the weather is this miserable, I tend to wear my most robust gear. Generally it's a shuttle event and multi layers do not hinder my downhill performance. Shimano MW5 winter shoes, NF Dp3 pants and Gore GTX trail pants on top of those. Wool layers, jerseys and GoreTex outershell with 100% Brisker Hydromatic waterproof gloves. It is so wet in fact that most of this gear gets saturated by the end of the ride.
The DRYGUY FORCE DRY DX has been doing and excellent job at making sure the same gear is ready to rock the next day without much fuss. Force Dry Dx has a gentle airflow with a warm(100°F) 37°c or ambient temperature setting. The dryer turns on with a timer dial which allows you to turn it on and go on with your day without the worry of leaving it on. 180 minutes is usually enough to get the boots and soaked gloves dry in a warm house. I will sometimes set it for another 180 to make sure they are in fact dry.
There is also an optional helmet stand to dry your helmet but I haven't tried this option. This contraption will accompany me on roadtrips as I can plug it into the inverter of my van for dry shoes on the go. Unit draws 230W of power.
It will work with ski or snowboard boots and gloves too
90 USD-CAD for this simple contraption is worth every penny in my opinion. It is available through QBP, so most bike shops will be able to get you one too.
---
To steal from Winston Churchill, the 100% Briskers are the worst winter gloves for West Coast mountain biking except for all the others that I've tried. I've tried a lot of them. I'll admit I didn't think much of the soft-shell Briskers to look at them. I only purchased a pair because they came highly recommended by a couple of my friends who routinely have temperature tantrums in fall, winter, spring, and occasionally the Juneuary portion of summer. Then, they made enough of a difference for me, without feeling massively different from the thin gloves I prefer, that I purchased a pair for my then six-year-old. She raves about them.
The Briskers wouldn't be my choice for anywhere that it actually gets cold but for most of the year locally the trade-off of having fingers that aren't uncomfortably thick and a thin palm that doesn't take away from bike handling is worth a trade-off in total warmth. I think of them as a perfectly imperfect compromise. They're my go-to gloves for hiking, mountain biking, commuting, and fall and winter chores outside - like shoveling the sidewalks in our neighbourhood.
When folks ask me if I like them I always say no but I also highly recommend them. I wish they were a bit warmer without being a millimeter thicker, but that isn't going to happen. I wish the medium was ever so slightly bigger or the large was a bit smaller. This is an issue for me with many gloves, with the Briskers I wear a medium as they do bag out a little after a few rides. I wish they were more weatherproof but on that note please don't bring up the 100% Hydromatic or the Hydromatic Brisker unless you've actually tried them. Not 'tried them on' but actually tried them in the wild. The standard Brisker is certainly the only model I'm recommending here, and it's also the only model available in kids' and womens' sizing.
I'd love to see glove companies drop sex-specific header cards - and a bunch of SKUs - by just creating a size continuum based on actual measurements. But, in the meantime, one note on sizing is that a large women's glove corresponds directly to a small men's glove on 100%'s sizing charts. The XL women's matches the medium and so on. So, if you're a woman who would like a slew more colour options, who's lucky enough to wear a large glove, and you don't care what sex is on the header card, try on the mens' version as well.
These gloves are fresh in my mind because it's that time of year and I just bought a fresh round for the family. In my case, I wanted a second pair for when mine soak through on rides. In my daughter's case, I wanted to have the next size on tap. In my wife's case, well, fair is fair. I go through a fair few lighter gloves a year but I've had good results from 100% in general and my experience with the 100% Briskers has been that they're a great investment.