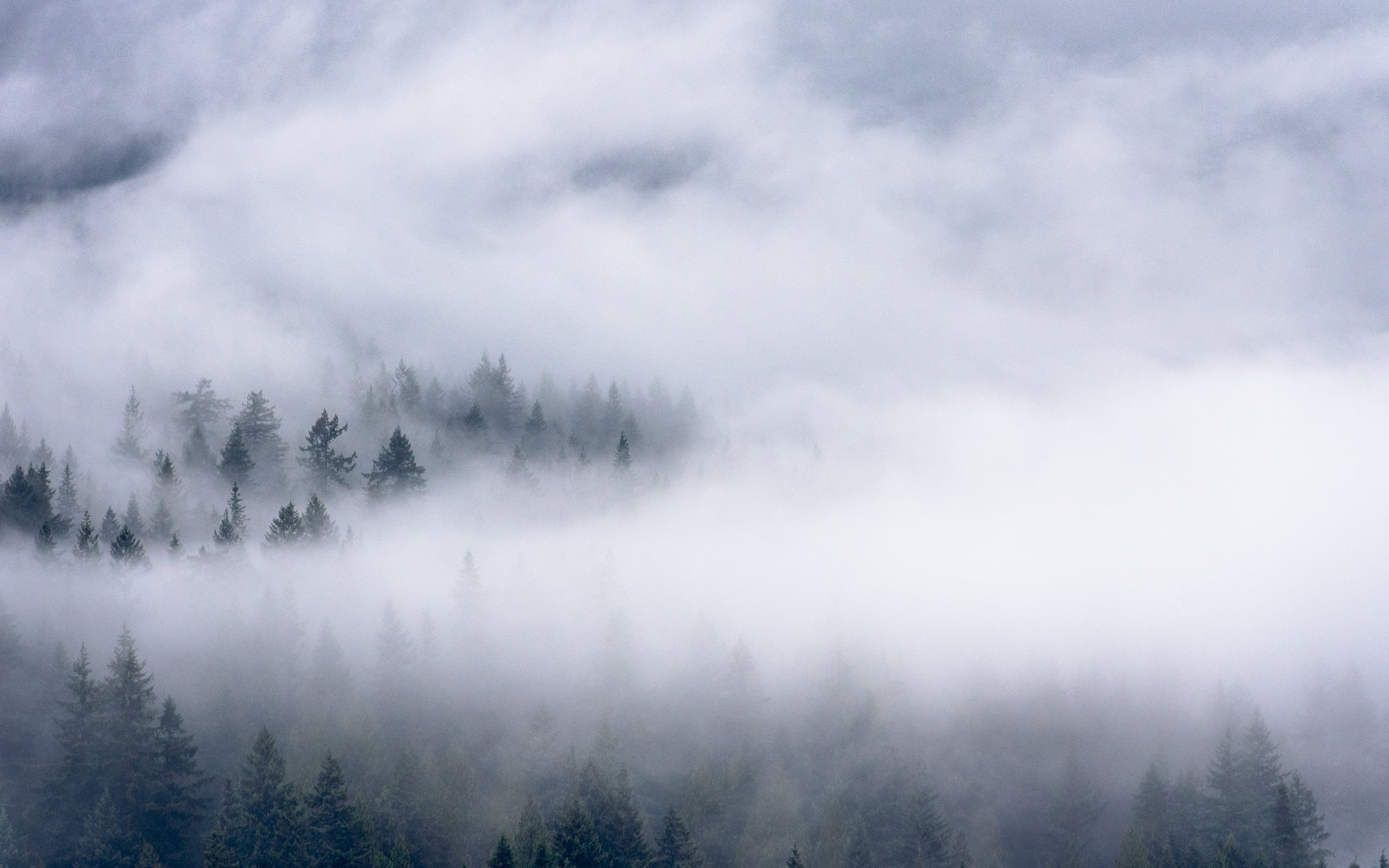 EDITORIAL
The Worst Purchase
Maligned & Memorable
Apparently, I talk regularly about my best value mountain bicycling purchases like I'm some kind of soothsayer of product supremacy; ancient Chris King hubs, magical multi-bike Race Face Turbine cranks, a twenty-plus-year-old King Ti bottle cage. But, let me stop the broken record there and pull back the curtain. The simple fact is, that for every epic win in my possession today, there is at least one skeleton, recycled ages ago, never to be spoken of again. There is no greater juxtaposition than my beautiful, bought-used, clear-over-raw, True Temper steel, Balfa MinuteMan single-speed, and the fantastic-looking Marzocchi Z150 FR SL air fork that was briefly married to it.
Ah yes, my 2004 Marzocchi Z150 FR SL air fork. It looked magnificent in the catalogue and I'd had such great Marzocchi fork experiences previously that I couldn't resist. To this day I think the one-piece battleship grey lowers, with their subtle M-Arch, and black crown-steerer combined to make for one of the best looking forks Marzocchi ever produced. Certainly, it shares more than a passing resemblance with the aesthetic that Fox chose for the brand when they acquired it. If you're not a fan that's okay, I'm absolutely not the arbiter of suspension cosmetics; however, when it comes to that fork there is one hill I'm willing to die on: Performance.
By a couple of massive miles with a 25% grade, this was the worst performing suspension fork Marzocchi ever made. Any ATA fork felt okay when it was working. The genuinely bad 44 TST2 Air was as plush as a 2002 Monster-T by comparison. The XC500 came in purple. Hell, that 2004 Z150 SL was actually worse than the rigid fork I replaced it with. They were equally stiff off the top and the rigid fork didn't suddenly dive-bomb itself on occasion. I had many a North Shore-inspired wreck that heavily featured that air-sprung Z1 fork and I may have owned it for a year.
*Cover Photo: Dave Smith
It still aches to recall the amount of time and energy I wasted trying to make that fork feel half as good as any budget Marzocchi product I'd owned previously. The truly basic Jr.T that it replaced was a remarkably better boinger. Never mind a refund of the fork's purchase price itself, if Marzocchi had compensated me for my time I could have called myself a professional fork tuner.
For the time, that massively overpriced Z150 FR SL could have been swapped for any single crown fork on the market like the original RockShox Pike, or a Manitou Sherman with their fantastic TPC+ damper. I could have happily taken the weight hit and ridden a Marzocchi Z-150 coil. I loved the 125mm Fox Racing Shox Vanilla 32 RLC! Despite all those excellent options, I took the SL home.
Eventually, I replaced it with a used Funn steel rigid fork off a Banshee Scratch that weighed just as much as the Marzocchi and matched the sagged axle-to-crown height almost perfectly. It was incredibly stiff and not a thought was spared for gram counting with a steel 20mm thru-axle and massive gusseting and I kept it significantly longer than the Z150 SL. And unlike the Z150, when I sold it, I did so with a clear conscience and no caveats.
That 2004 Marzocchi isn't the only time I've thrown cash into a flaming dumpster in the years I've been mountain biking, but more than any other hit to the treasury, it is the time I'd most like to get that money back. I'd bet my MinuteMan would have been so, so sweet with a 130mm Manitout Sherman Firefly TPC+.