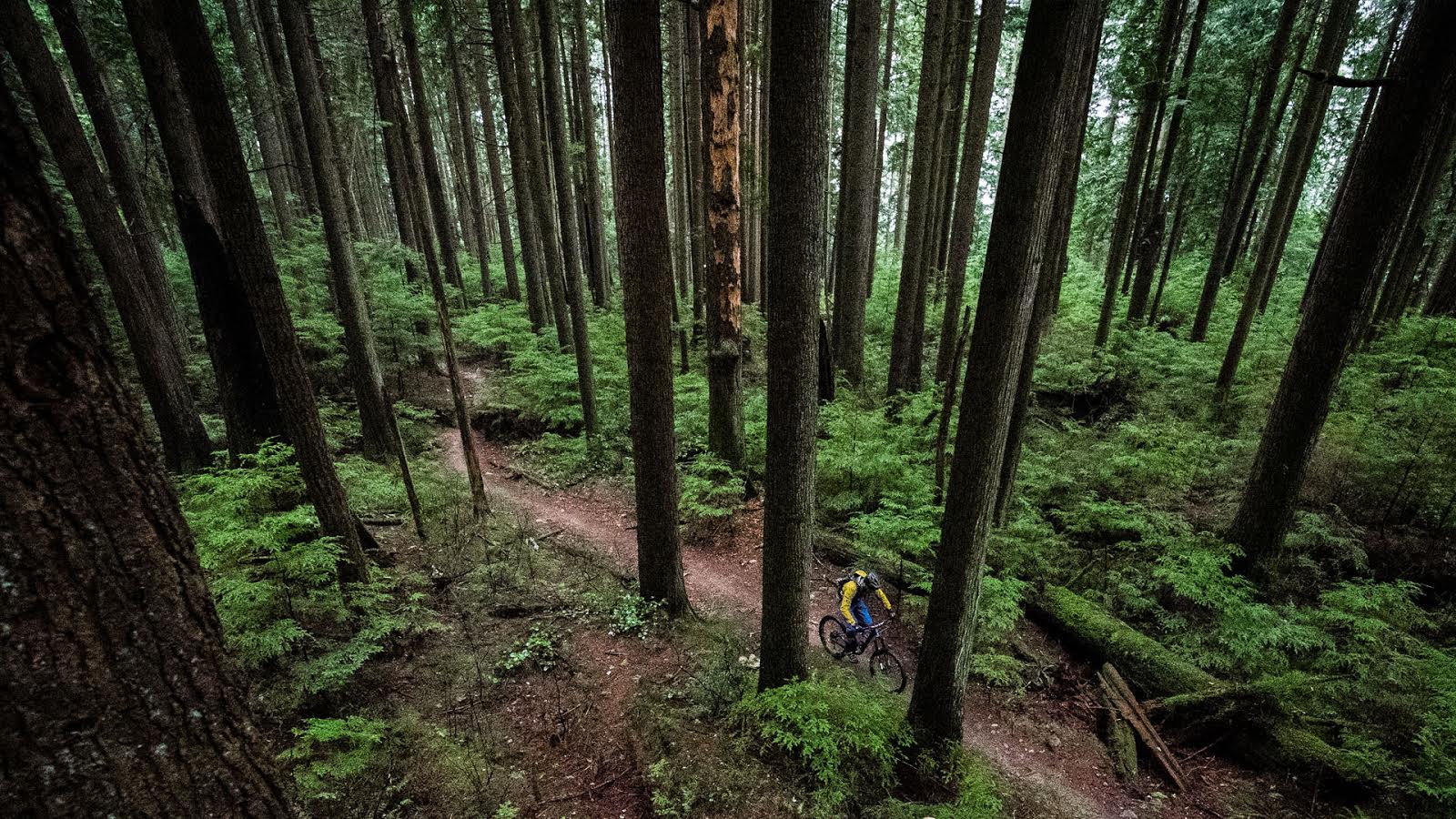 The World's Smoothest Pumptrack
When you have to helicopter your start ramp in, you know your national training facility is in a scenic location. The Swiss Cycling Federation commissioned this spot for BMX training, but it's so much more than that.
---
We've already started digging up our back yard in an attempt to match this.