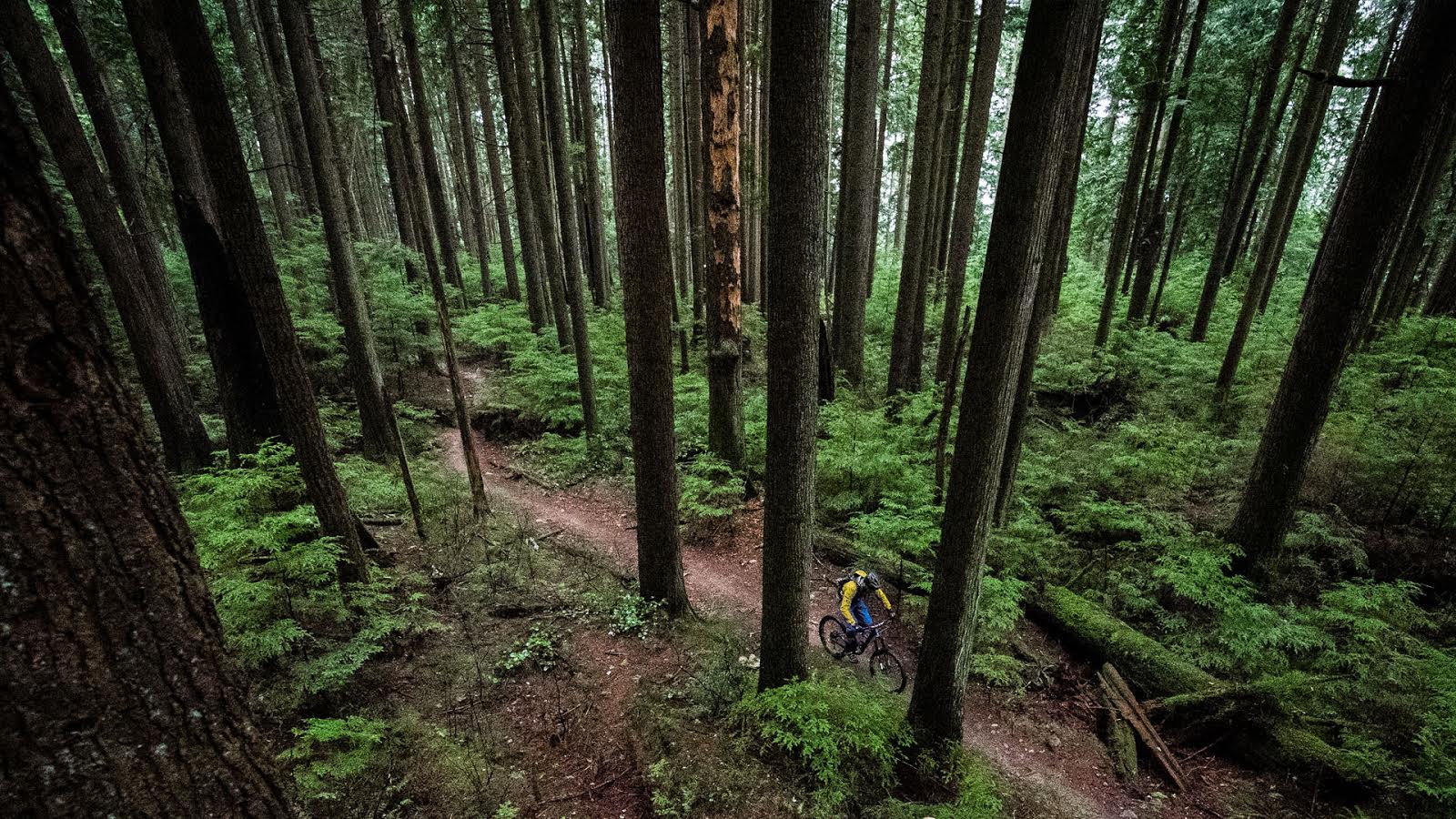 The World Cup Wildfolk of 2016
Every year the UCI World Cup generates a veritable firehose of content; endless pages of images and hours of video can be overwhelming to try and watch over. Thankfully, the content wizards at Red Bull have neatly packaged the best of the 2016 circuit for your viewing pleasure.
---
What was your favourite moment of 2016 race action?