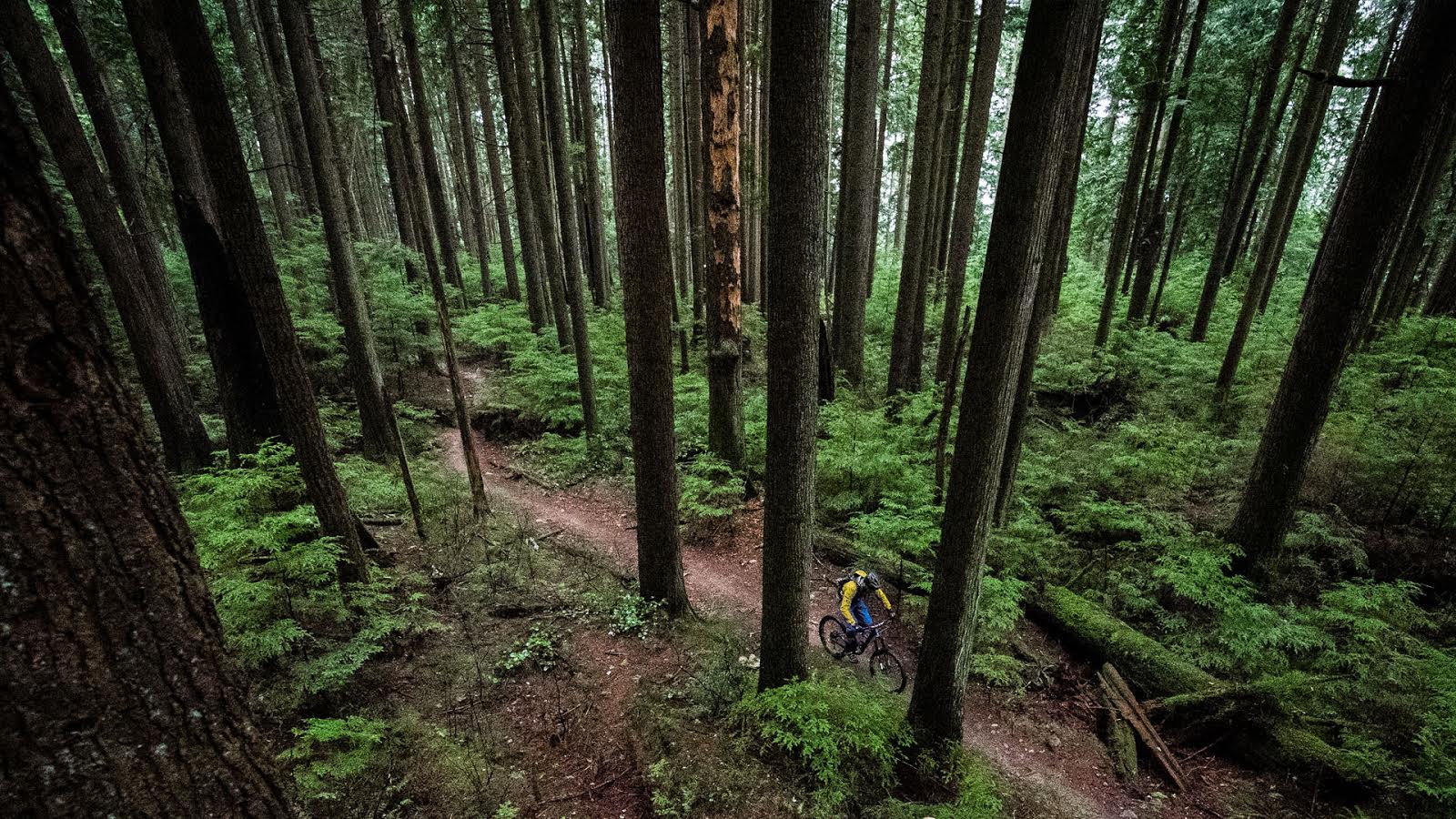 World Cup DH #6: Méribel preview
"Doing it the French Way".
Claudio, we will really miss you during the off season. No bare asses or crashes this time, just a really fun course preview, even more so since it was Claudio's first time riding the course.
---
Claudio checks in at NSMB, so make sure to write him a love letter in the comments.