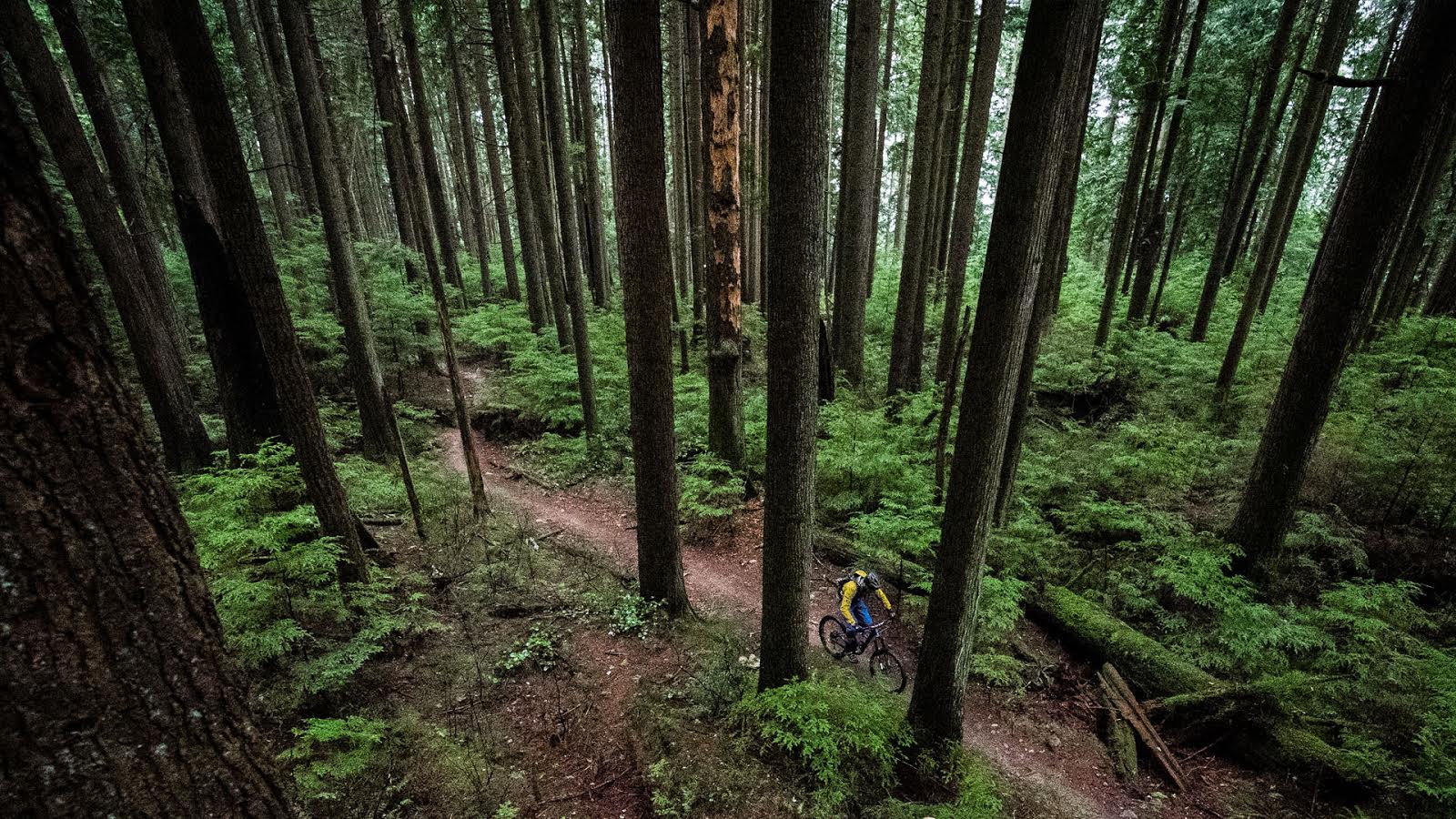 Working Hard for the Glory
If you want the fame and the recognition, you've gotta put in the effort. So for this edition of Weekend Warmup, we're paying tribute to the hard workers, the innovators, and the risk takers. Also ski patrol dogs, because they're adorable.
Barnstorming the UK
"If we get this wrong, we may hit a building…"
---
Docking like a Boss
Some say it's an art form.
---
First Ever Monster Truck Front Flip
We've got no idea how this works. We just think it's amazing it does.
---
Oregon to Patagonia
"Routine is the enemy…of time."
---
Sandboarding Peru
It's all fun and games until someone takes a massive bail.
---
Four-Legged Ski Patrol
The hardest working pups at Snowmass.
---
Jono Hopping – Pressure
He's got more spins than an entire laundromat put together. Insanity.
---
Threat in the Water: Russell Bierke
17 years old. Rocks the monster waves. Dodges the spotlight. We can tip our hat to that.
---
Figure 8 Fixie Racing
A really unique twist on Velodrome racing.
---
We'd like to start a petition to the UCI to have Figure 8 track racing recognized as an official sport.