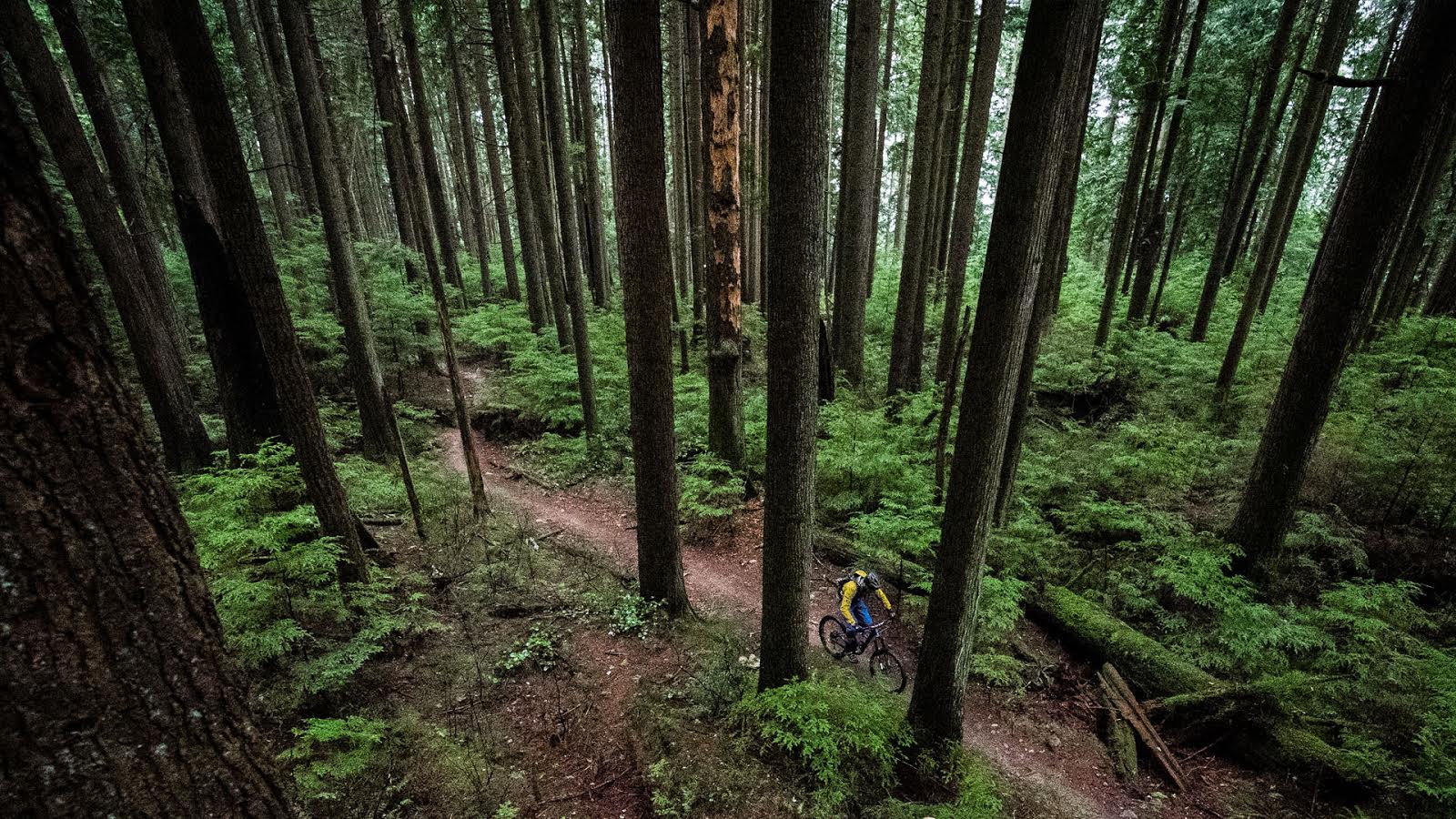 Wonder Twins at 5-Years Old
We've seen these kids before, riding park and small dirt jumps, but they've hit the next level. Jake and Theo (Jake's on the left) have a bit of a head start on most riders their age. Will that mean pro careers and private compounds with foam pits? Only time will tell.
And here's their park edit from a year ago.

---
Is it cheating to be ripping that hard at five years old?