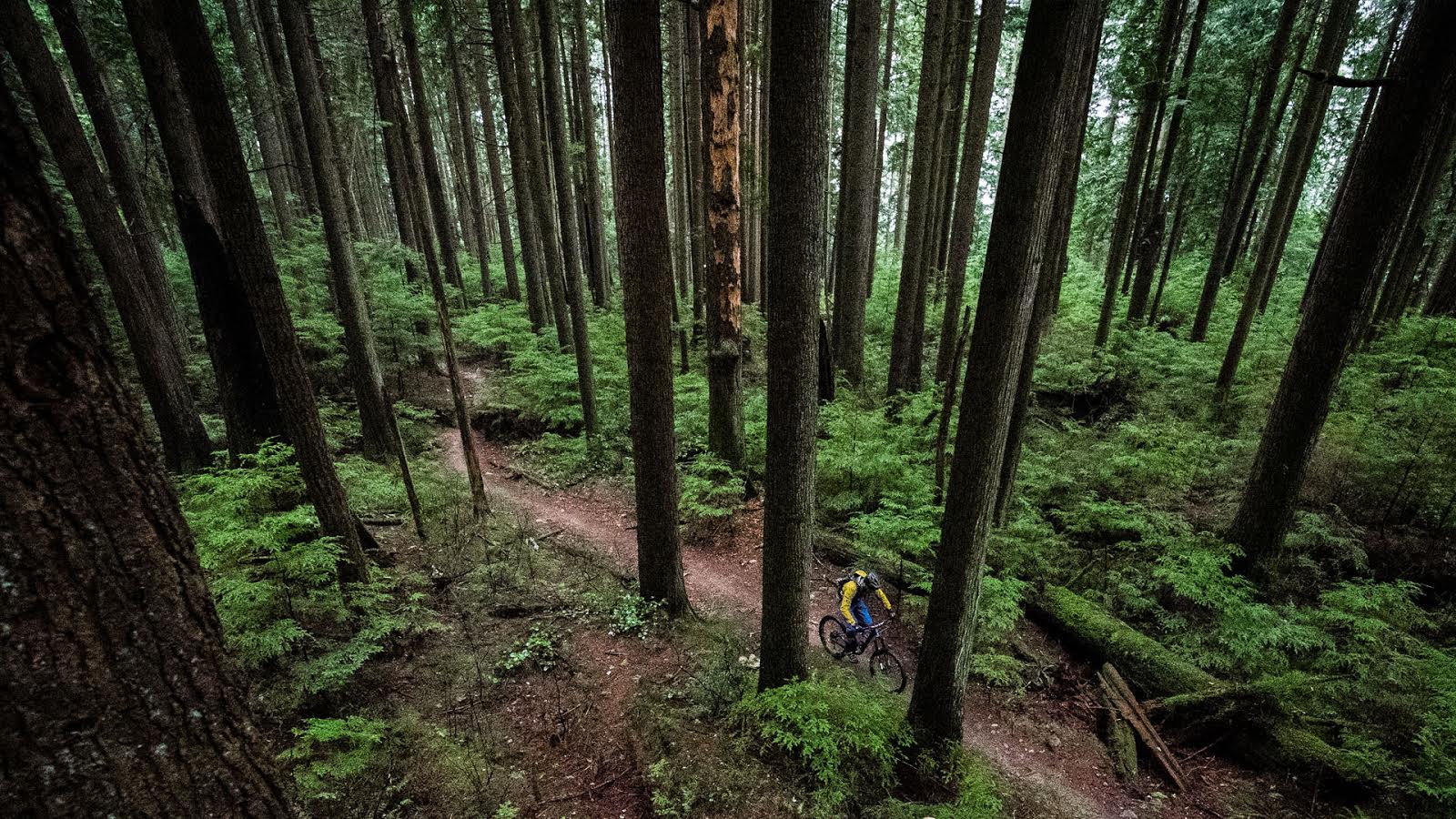 Wolftooth Drop-Stop Elliptical Chainring Review
I previously reviewed Wolftooth's original Drop-Stop narrow-wide chainring. A nicely manufactured piece of cogery (cogs + jewelry = cogery), it worked as advertised, providing solid chain retention. In fact, that very ring is still in service; continuing to do its job reliably.
A few companies are now producing not-round rings of various configurations. Wolftooth has jumped into the fray with this, an elliptical ring. The primary intent is to effectively increase the gear ratio when you have the most leverage on the crank, and decrease it when you have the least. The description they give is that (for example) a 34t ring will feel like a 36t where you have the most power, and a 32t where you're at the weakest. The result, in theory, is smoother power transfer to the rear wheel, and (perhaps) improved biomechanical efficiency. The claims don't sound unreasonable so I was keen to give one a go.
For my first rides I had the ring mounted on a hardtail – to eliminate suspension movement from the equation. For one who's trained his legs to spin (relatively) smooth circles over the last quarter century, this thing felt a little weird the first few times out. A subtle pulsing feel; a bit like suspension bob. Not significant, but certainly discernible. This perception did fade after a handful or rides, however. Interestingly, after a stint back on a round ring, I tossed this on my 150mm enduro / trail rig, and the difference was much less clear. Almost like the power delivery was somehow in phase with the suspension movement – or perhaps just masked by it. It actually felt 'normal' on the first ride out on the squishy bike.
The claimed improved climbing traction was noticeable – at times. Occasionally, on lung barfing tech climbs, when the pedal stroke sometimes gets a bit ragged, there are moments when you anticipate a spin, but instead are rewarded with grip. A subtle improvement, for sure, but discernible. Chain retention was a non-issue, as expected. I ran the ring naked, and experienced no chain drops.
Tooth geekery: Wolftooth has developed some fairly sophisticated profiling; the wide teeth are wider at the leading edge to support the chain forces, and narrower at the trailing edge to reduce friction (at larger chain angles) and provide a bit of room for mud to channel out – more detail here. We don't have the clay content around here to test serious mud clearing capability, but the ring was unaffected by the worst northwest winter dirt I came across.
The benefit of this ring seems to be a bit more tangible with stompy rather than spinny pedalling technique. I think there's something biomechanically interesting going on with these. Perhaps it's psychological, but it feels like I'm able to put down a bit more power when going into anaerobic / sloppy sprinting / 10/10ths mode. Perhaps the leg musculature is engaged a bit differently, I don't know (it's not like we were engineered to turn perfect circles), but it seems to benefit these legs. Or I'm imagining things. Placebo or not, I'm keeping the ring on my bike.
The tested 104bcd ring sells for $63.95USD. Elliptical rings are also available in all the other standard bolt circle diameters and direct mount configurations as well as several tooth counts. See them all here…
---
Are you feeling out of round?