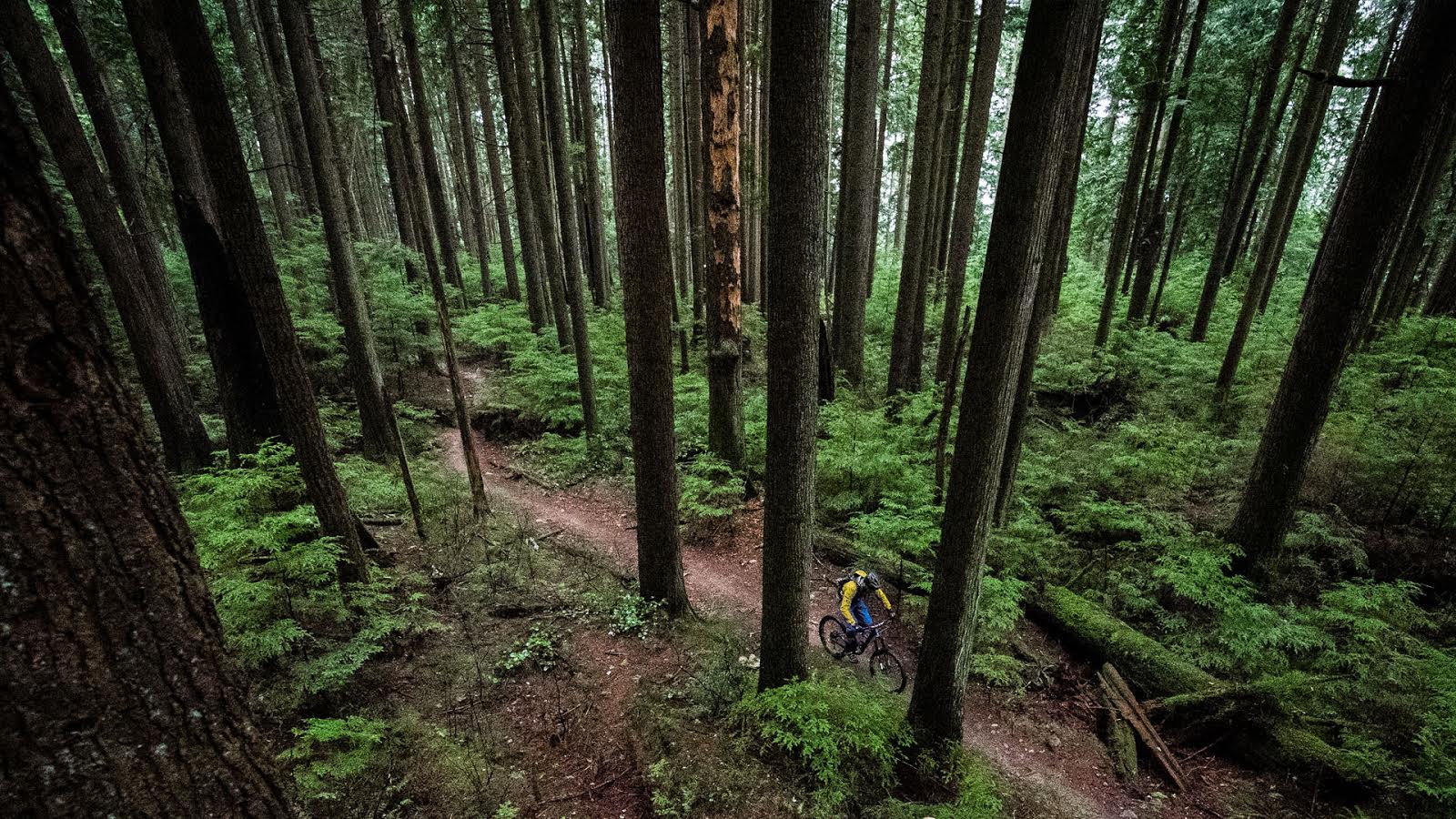 Wolf Tooth GC45 Cassette Extenders
Wolf Tooth GC Cassette Extenders Go Big and 11
Wolf Tooth has carved out a nice little niche for themselves with their line of chainrings and cassette extenders. They even figured out a little hack which improves the performance of your Shimano 11-speed rear derailleur should you choose to run it with a SRAM 10-42t cassette. So, other than being able to piss off two giant companies at once with their plucky ingenuity, they also exhibit plucky ingenuity. Perry Schebel did recently write up their elliptical ring and we will have some more Wolf Tooth stuff on test bikes in the future. The press release with details on the new Wolf Tooth GC45 11-45 Cassette Extenders is below the break.
---
Introducing the Wolf Tooth GC45 for Shimano 11 speed cassette: Optimized for 11-40 Shimano 11-speed cassettes and also compatible with 11-42 Shimano 11-speed cassettes.
Now that 11-speed Shimano is hitting the masses with XT and later this year SLX, Wolf Tooth is offering a solution for those looking to increase the range of their cassette.  The most common application is a 1x drivetrain, but the GC45 can be used with a 2x drivetrain and a long cage (SGS) rear derailleur.
Just like our 10-speed GCs, this cassette extender was engineered with a no compromises approach to shifting quality and longevity.  The stiffness of the new GC45 along perfect clocking (rotational orientation) and wider chain driving bearing surfaces (when compared to other options available) make for a factory perfect shifting experience that will last.   Also included with the GC45 is a 18 tooth replacement smaller cog and spacer for smooth cassette transitions.
Here is what the cassettes looks like after a GC45 Conversion.
11-40:  11-13-15-18-21-24-27-31-35-40-45

Weight (XTR) = 412 grams   Weight (XT) = 490 grams
Total range increases from 364% to 409%

11-42:   11-13-15-18-21-24-28-32-37-42-45

Weight = 510 grams
Total range increases form 382% to 409%
The GC45 is manufactured in our new manufacturing facility in Savage (yes, Wolf Tooth lives in Savage) Minnesota.  Other Tech specs:
MSRP 89.95
GC45, 18t replacement cog, and spacer for 18t cog included
Goatlink 11 is not required but provides improvement in free-chain length (shifting crispness), bringing free chain length back to better than with an 11-42 cassette. [see attached image for this in chart form or the chart and a table can be found on the Goatlink 11 product page]
Material 7075-T6
Weight – 98 grams
Colors – black & red now with blue & silver to follow in the coming 4 weeks, and possibly a few more colors after that.
Available for sale now at and at our dealers and distributors in the coming weeks.
Stay tuned for some more even bigger things to be released this summer…
---
Wait – what was that? Bigger things? Maybe bigger rings…