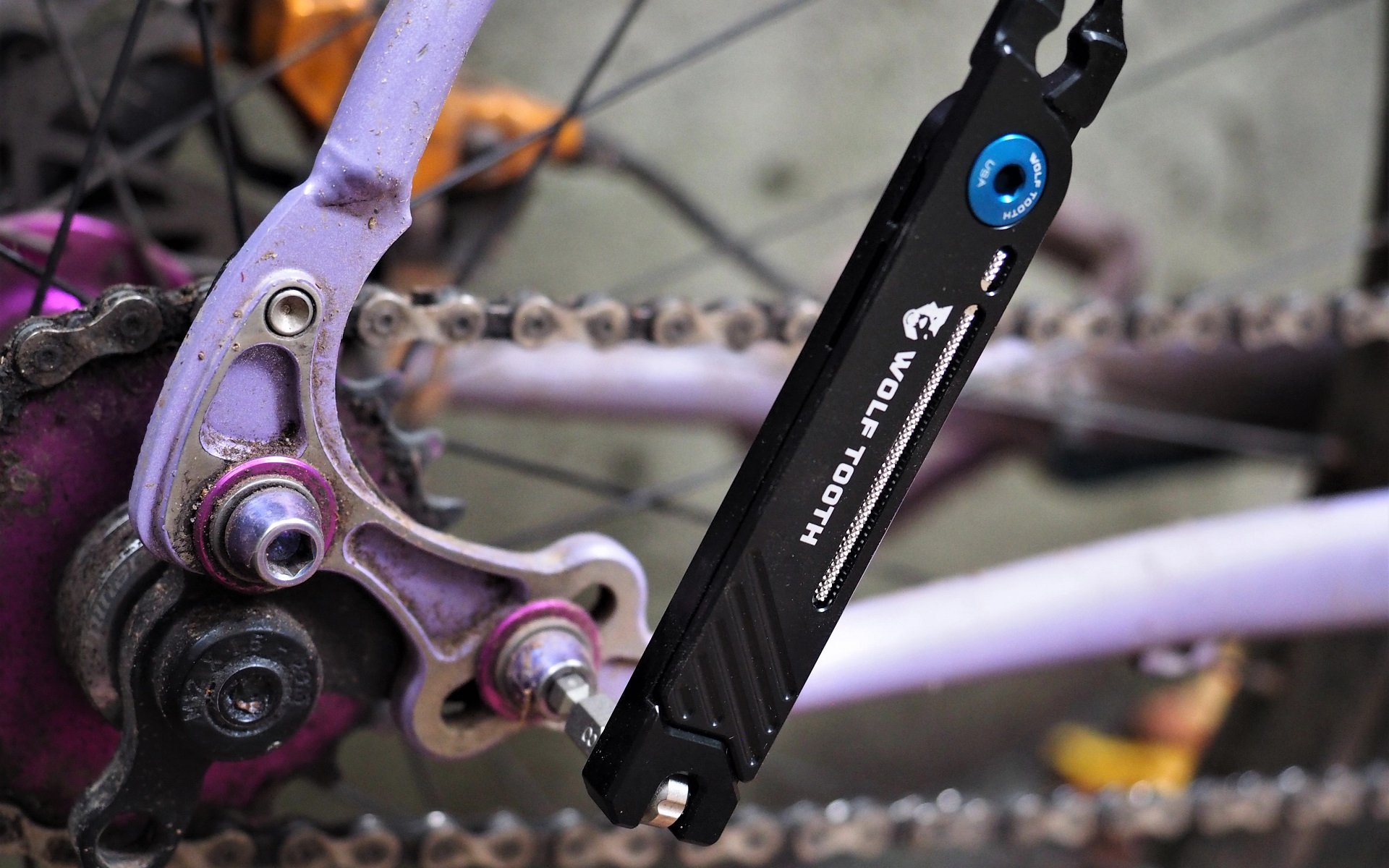 FIRST IMPRESSIONS
Wolf Tooth 8-Bit Pack Pliers
EnCase X Pack Pliers
I know, a broken clock is right twice a day but I still did a little happy dance when the 8-Bit Pack Pliers arrived. When I tested the Pack Pliers in 2018, I couldn't help but wish they had combined a 1/4" driver to get that much closer to the perfect, lightweight, all-in-one for my pack:
In my perfect world, Wolf Tooth would manufacture a more multi-functional tool using the Pack Pliers platform. My version would have a 1/4" bit driver which would allow riders to carry as few or as many individual tools as they like.
It's true that the new 8-Bit Pack Pliers do not use a 1/4" driver, but rather shares the same bits as their excellent EnCase in-the-bar toolset. This setup allows the driver itself to be an 8mm hex with a 4mm opening for the other bits. Combined with the handle of the Pack Pliers the 8-Bit tool creates a healthy amount of leverage. You aren't getting DUB cranks off with it - but then you probably aren't getting DUB cranks off without tying the non-drive arm to your chainstay and strapping your full-sized 8mm to a cheater bar - but there's plenty of leverage available to tighten Race Face Cinch, SRAM DUB, or any other similar crankset.
For anyone concerned about the durability of the aluminum handles, or the swivel mount of the 8mm head, Wolf Tooth says the tool is designed to withstand more than 40 Nm of force. This is not just intended as a 'sometimes tool' for the trailside, they'd love to see it being used as a daily driver in your home shop. The swivel head allows the tool to be used like an L-Handle hex key or like a screwdriver which I find very handy.
As with EnCase, there is a magnet inside the swivel head to keep the bits in place. All the bits are the same. There's also the addition of the Valve Reamer AKA rasp for clearing dried sealant out of your tubeless valves. Here's the litany of features:
Spoke wrench
Valve core wrench // Valve Reamer
T10 and T25 Torx
Flathead #3.5 and Phillips #2 screwdriver
2, 2.5, 3, 4, 5, and 6mm hex bits (plus the 8mm hex head unit)
Quick link pliers and valve lock-nut tightener (also decent for straightening rotors)
Quick link carrier (links not included)
And it weighs just 67 grams
I tried fairly hard to think of what's missing. Some folks will lament the lack of a chain tool but not me, I just snap off the remains of a broken link and install a quick link. [Edit]: I learned today, thanks to trying to make a How-To for the comments below that this only works for the 1/8" chains I usually run on my single speed. With the flaired pins on a mulit-speed 3/32" chain a breaker is still needed to avoid a long runbike home. [/Edit]
I suppose someone who was being really persnickety could ask for a few more Torx options or a 1.5mm hex, but the only separate tools I've added to my kit are a carbon-rim-friendly plastic tire lever, which I'll remove after my Bontrager Line test is finished, and a knife. I'm not sure how Wolf Tooth could best add a locking blade to the 8-Bit and if it wasn't truly usable it would be a drag on the rest of the tool, but they are smart folks and I'd love to see their take on an 8-Bit + Blade.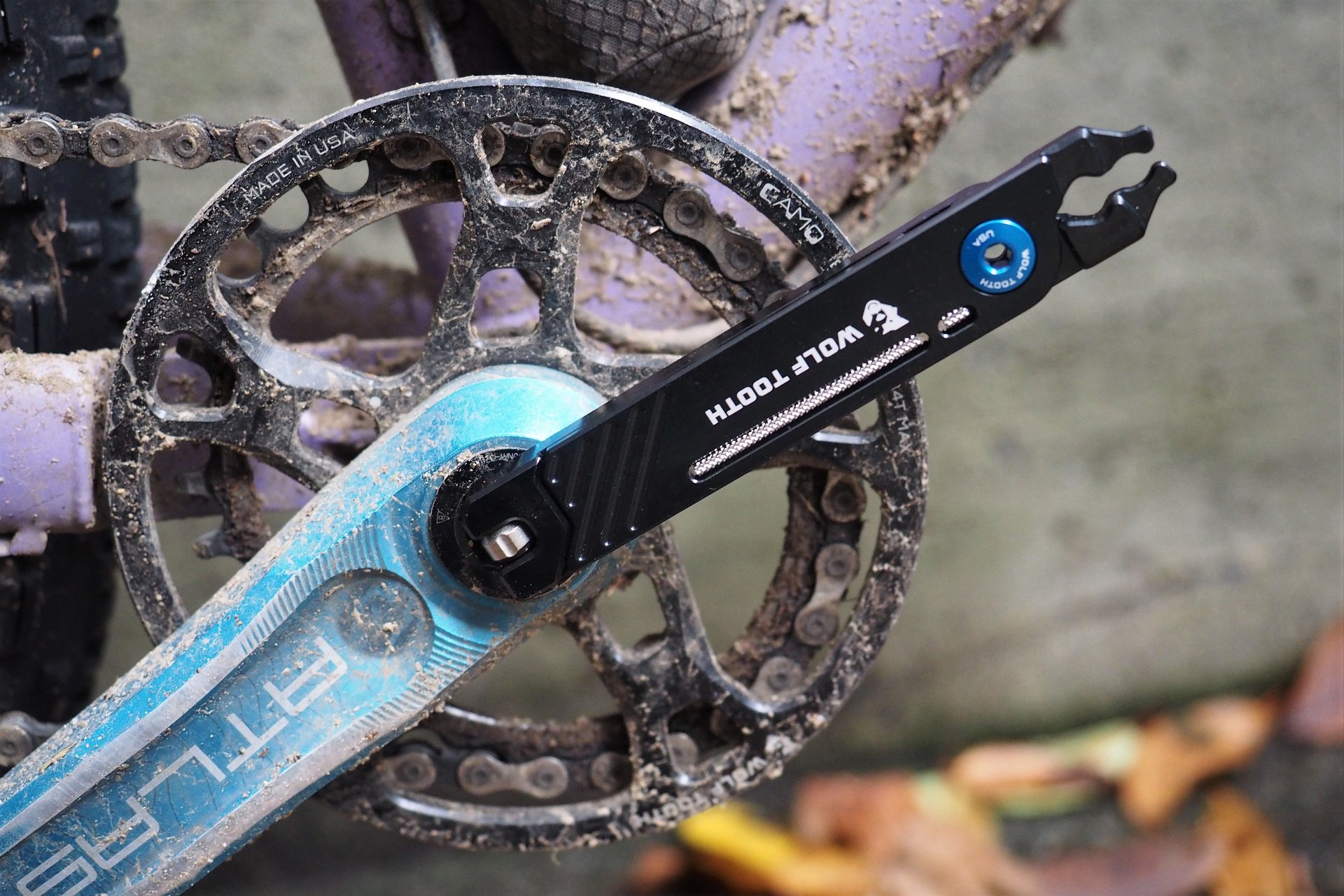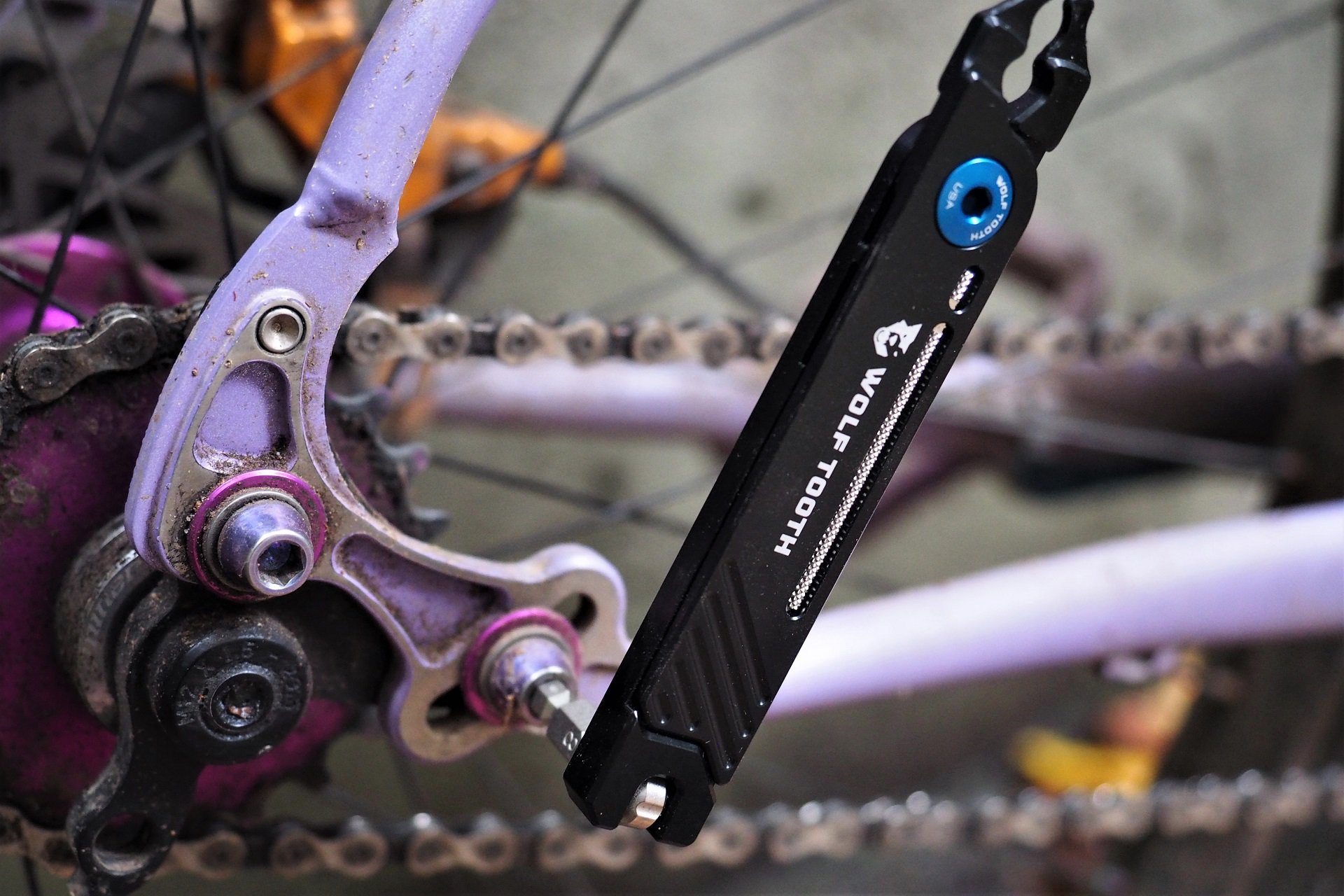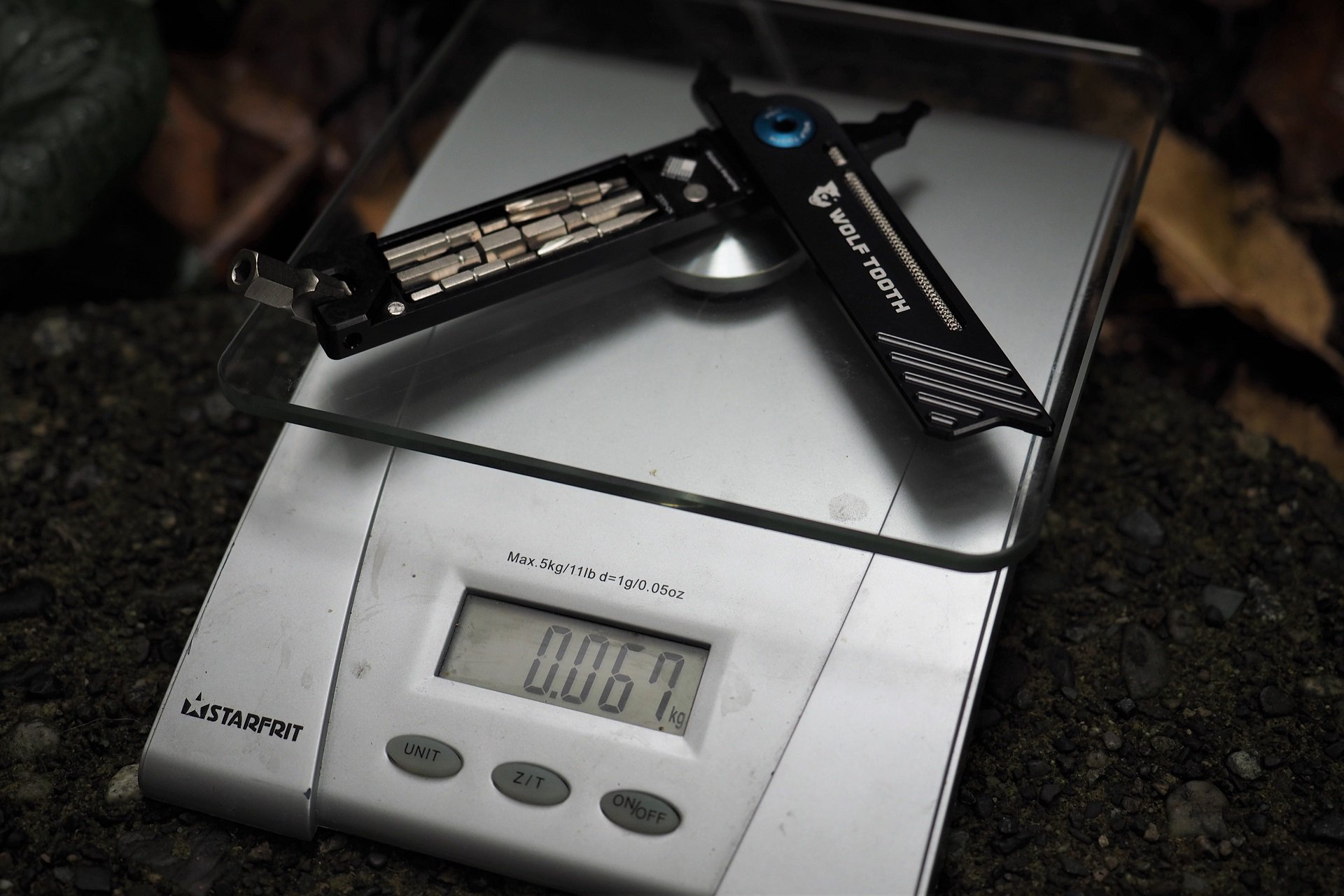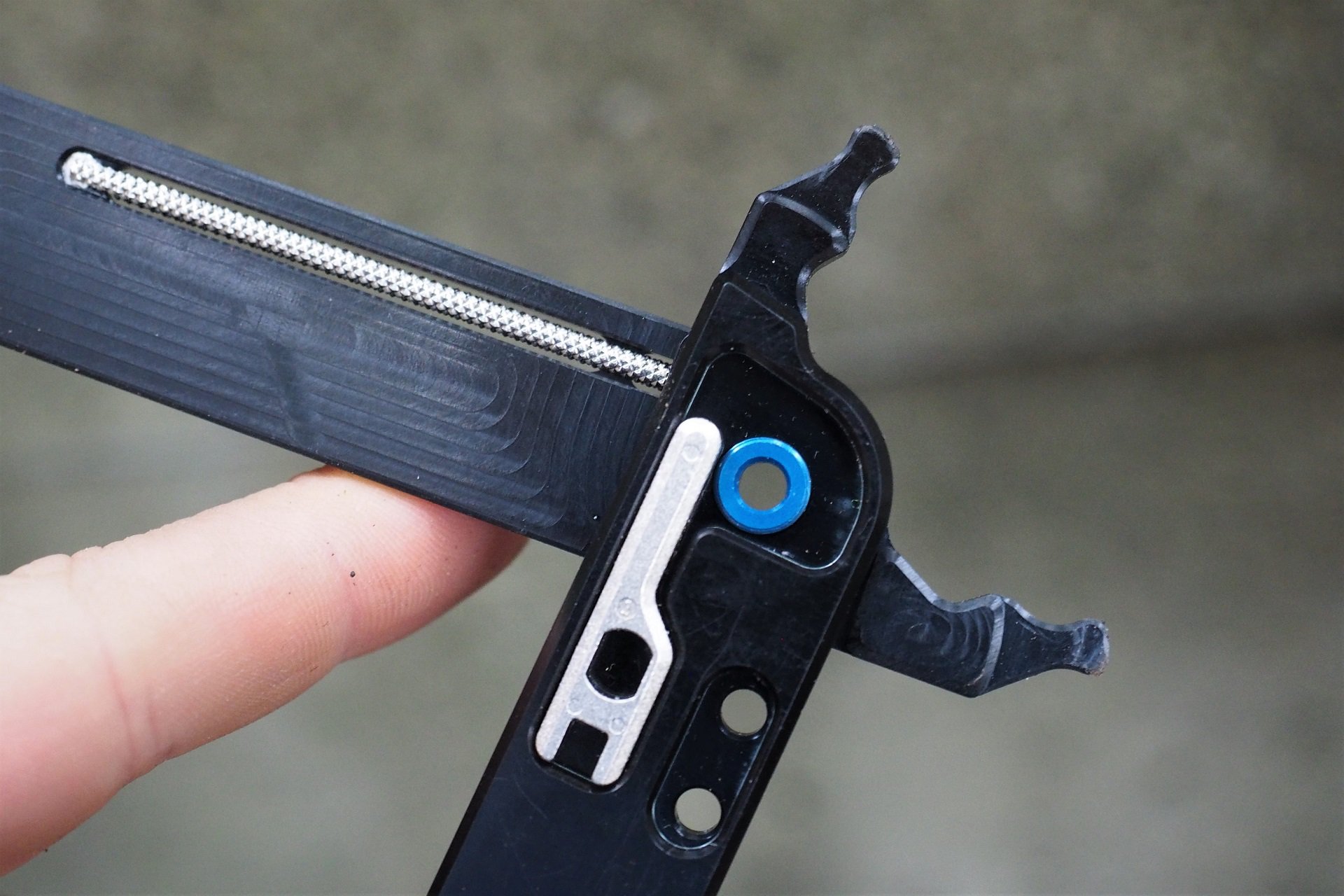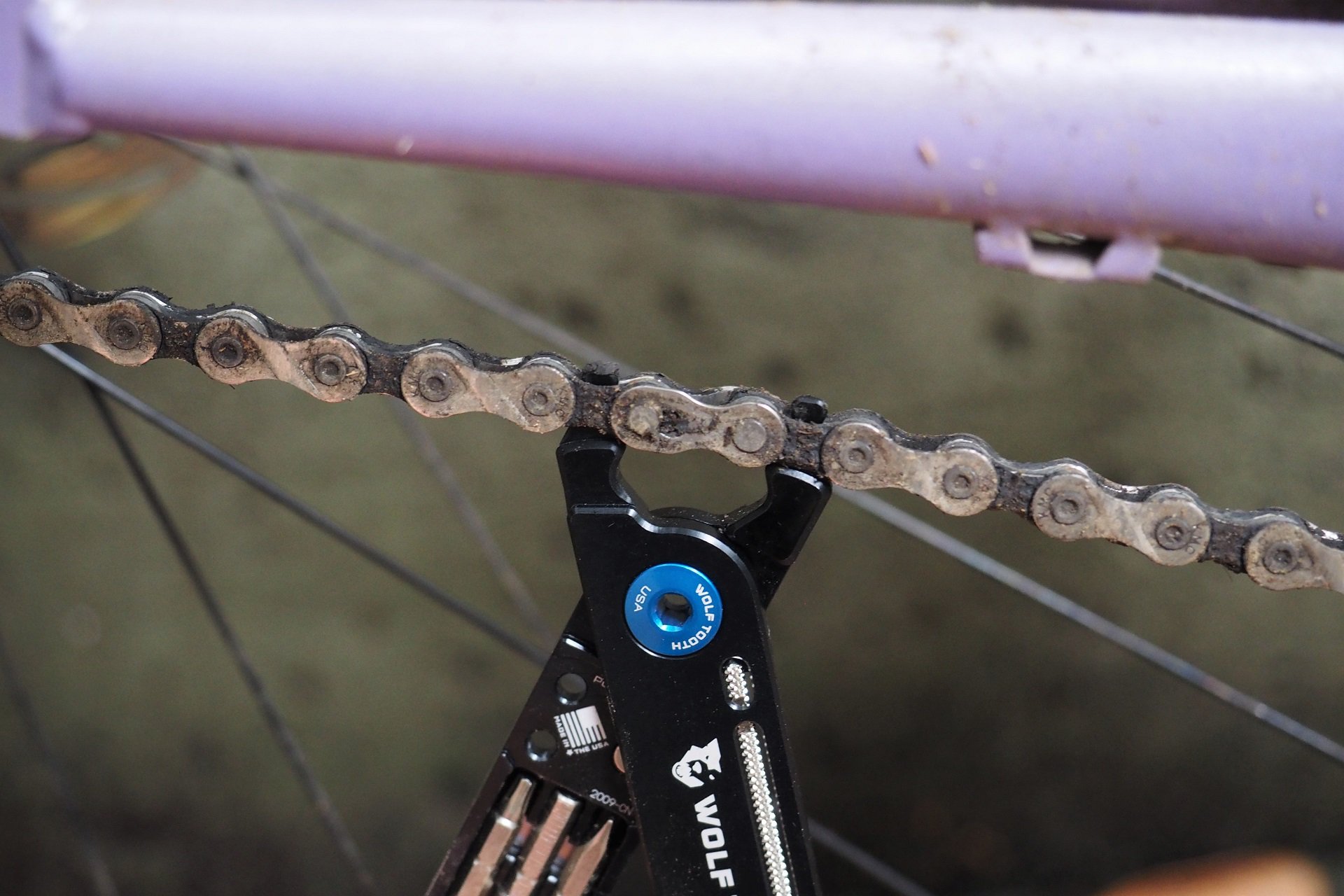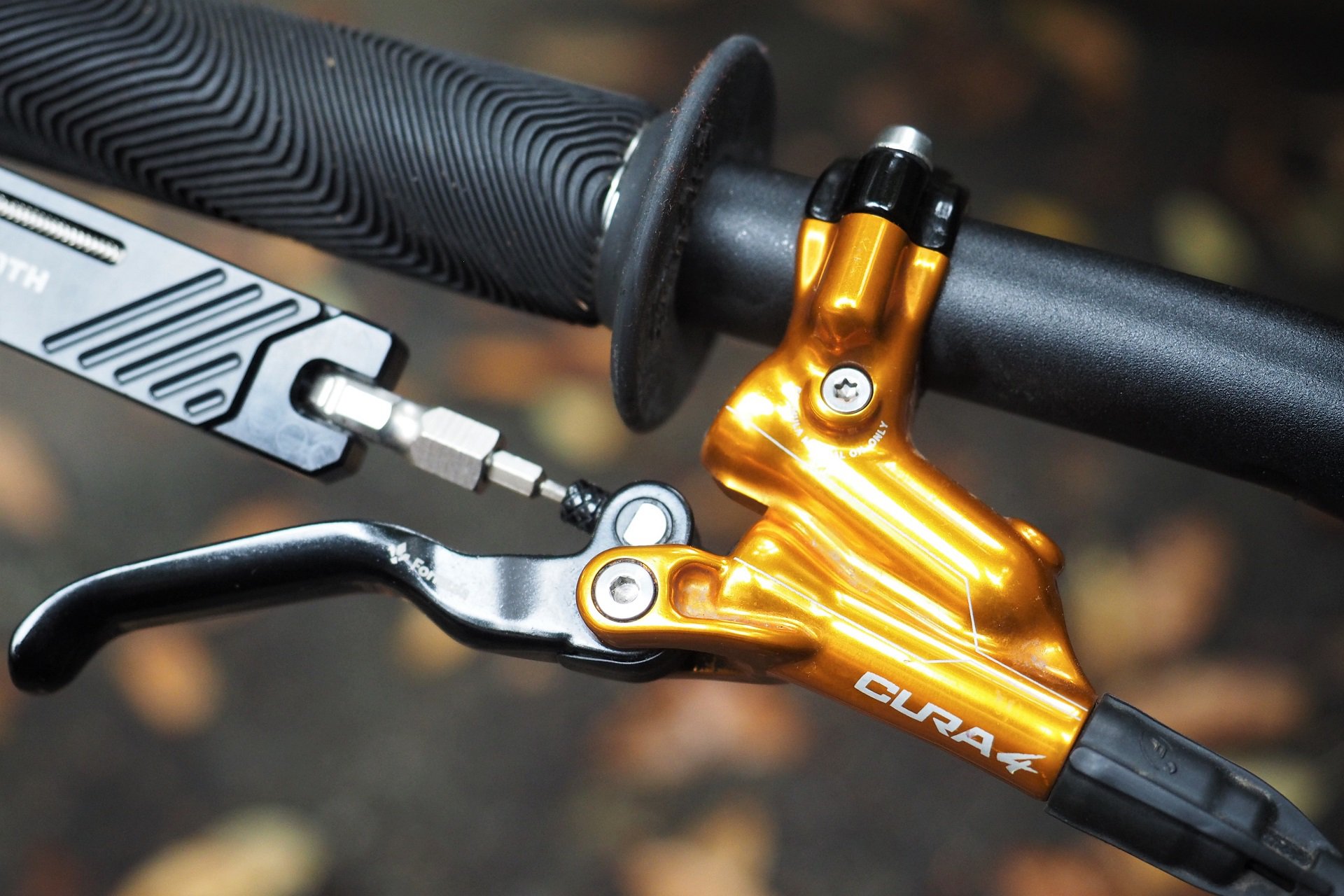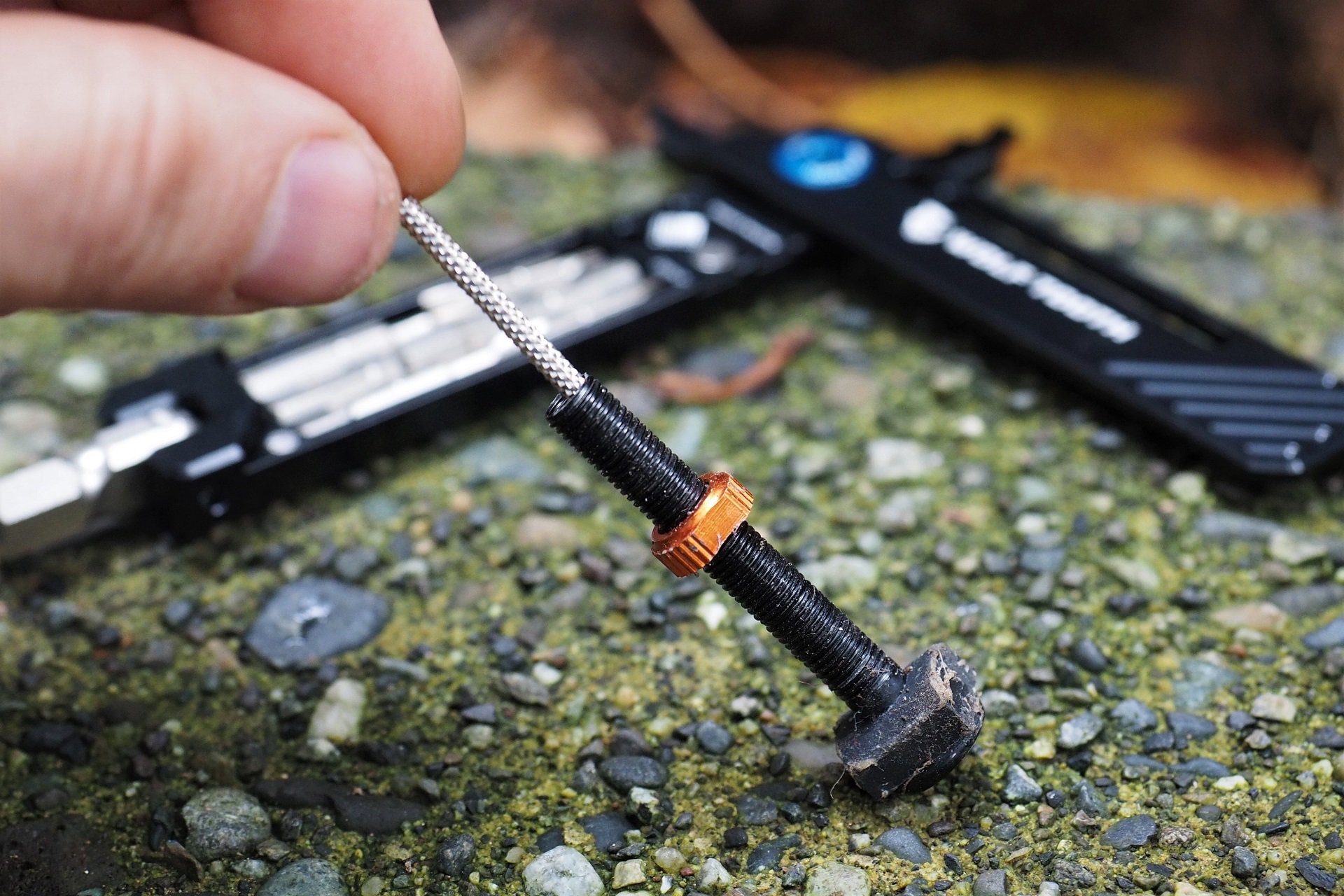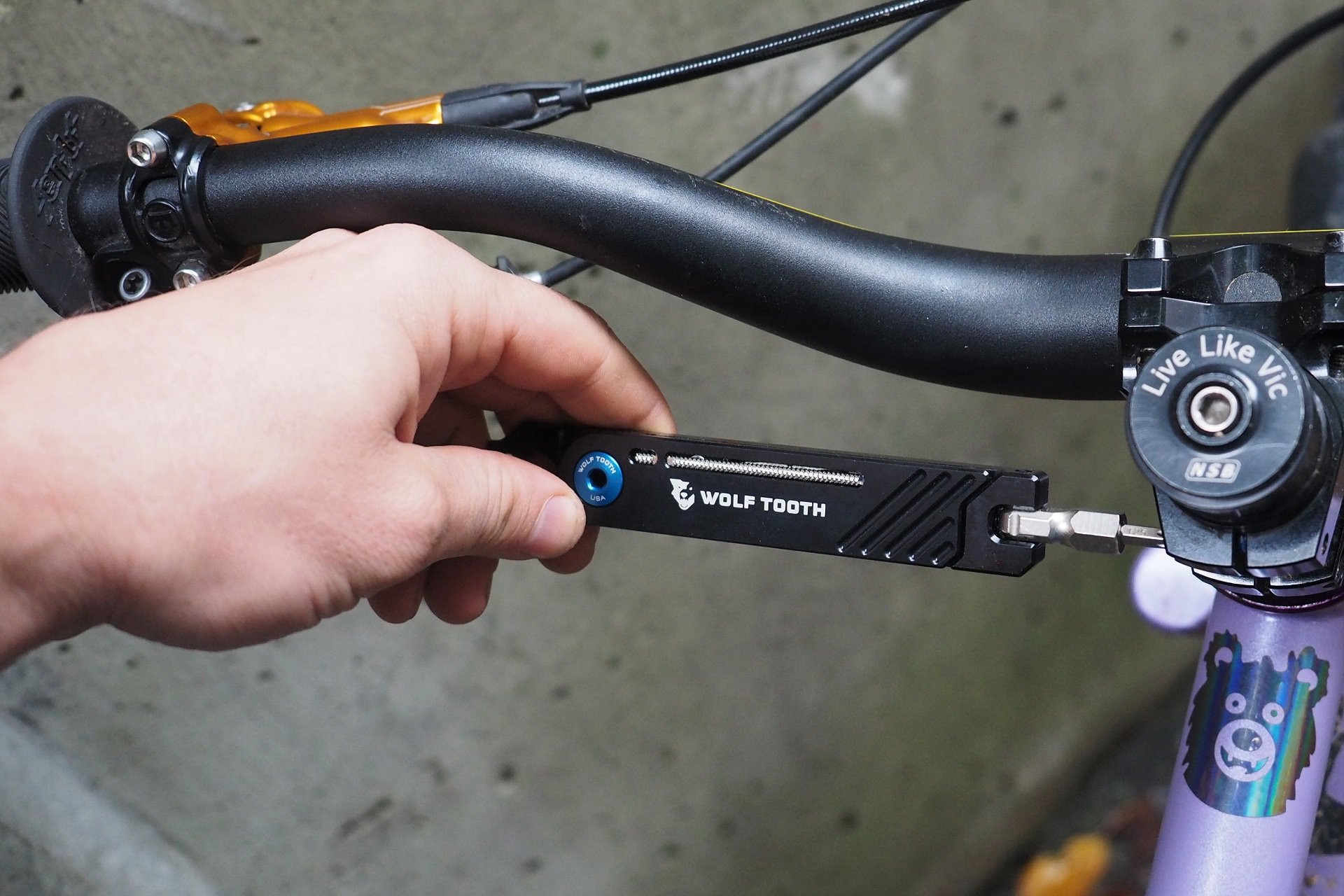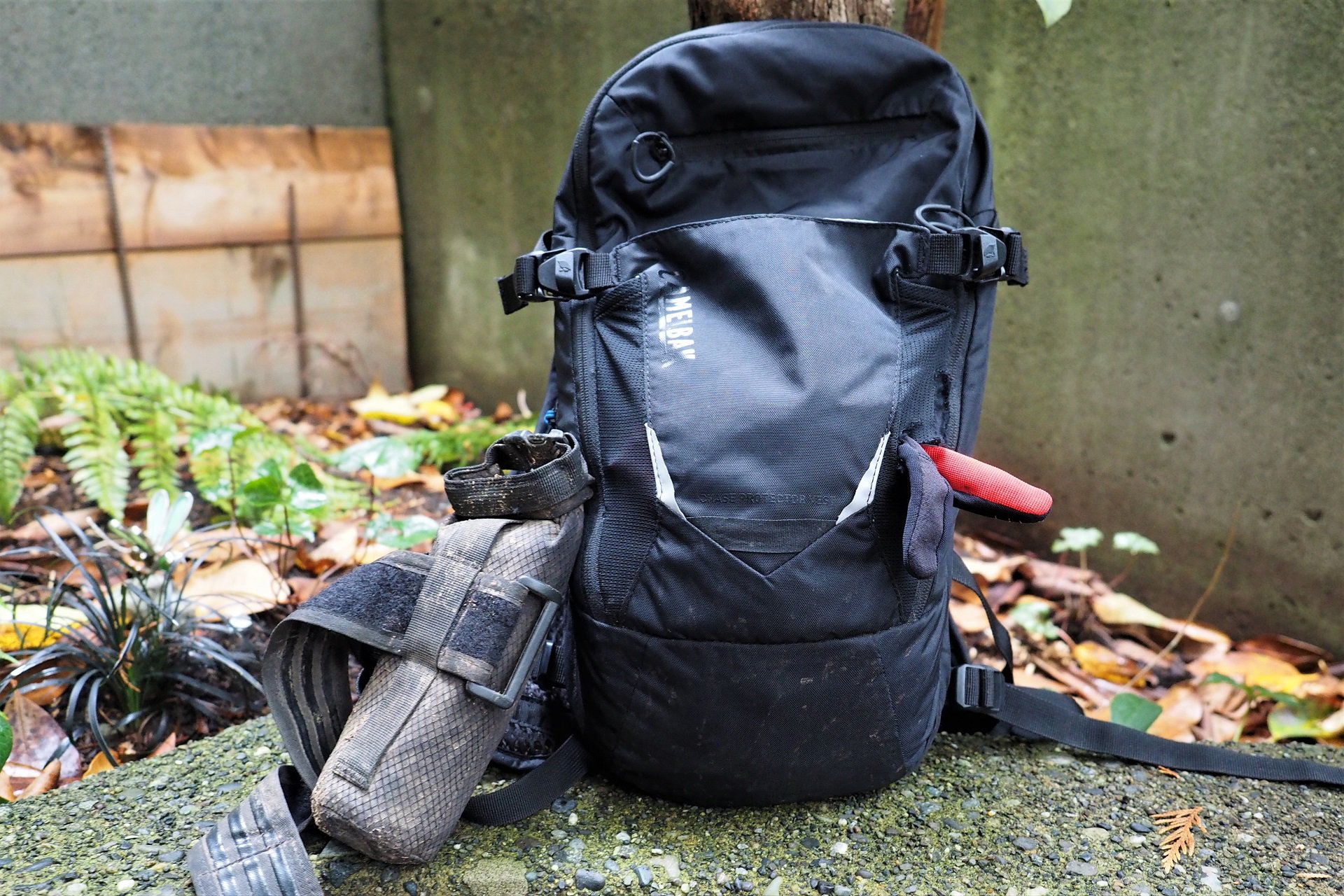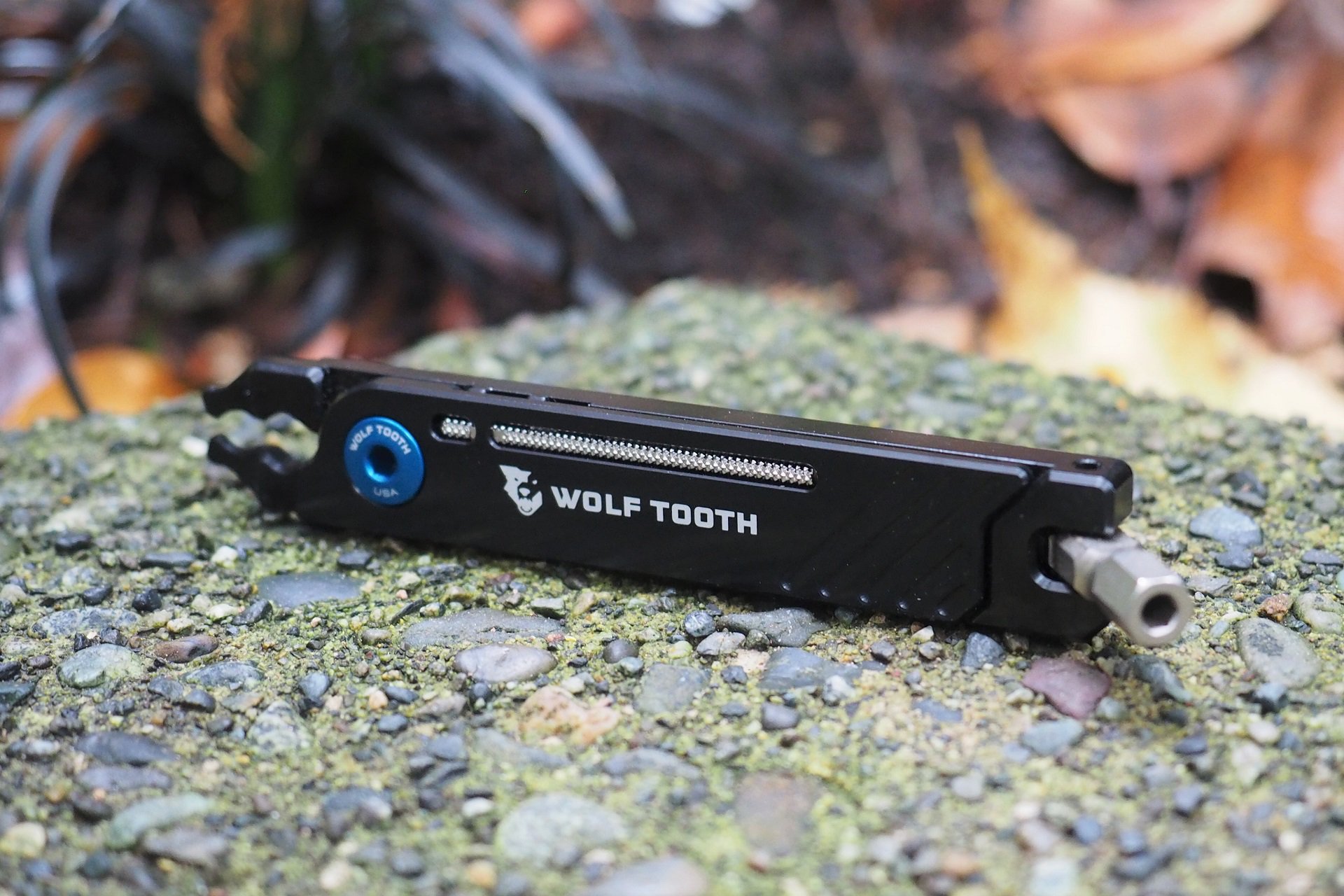 Whingeing about what a 'fair' price is aside, the only negative I can come up with is that the bits are a bit finicky to use with heavy gloves, but then I generally remove my gloves for anything I do trailside other than straightening a stem so it really isn't a big deal to me.
The tool is beautifully made and very nice to use and it probably doesn't come as any surprise that it's an investment at 70 USD. I'm not trying to convert the 'my basic multi-tool is all I need' crowd but if you like nice things, and would prefer a shop-level tool experience on the trail then the 8-Bit Pack Pliers are likely right up your alley. They would also make a great gift for the rider in your life who already has everything, which I suspect Wolf Tooth is aware of given the November release.
The 8-Bit Pack Pliers will be available soon in your preferred local bike shop, and can currently be researched more thoroughly, or purchased, on their website.