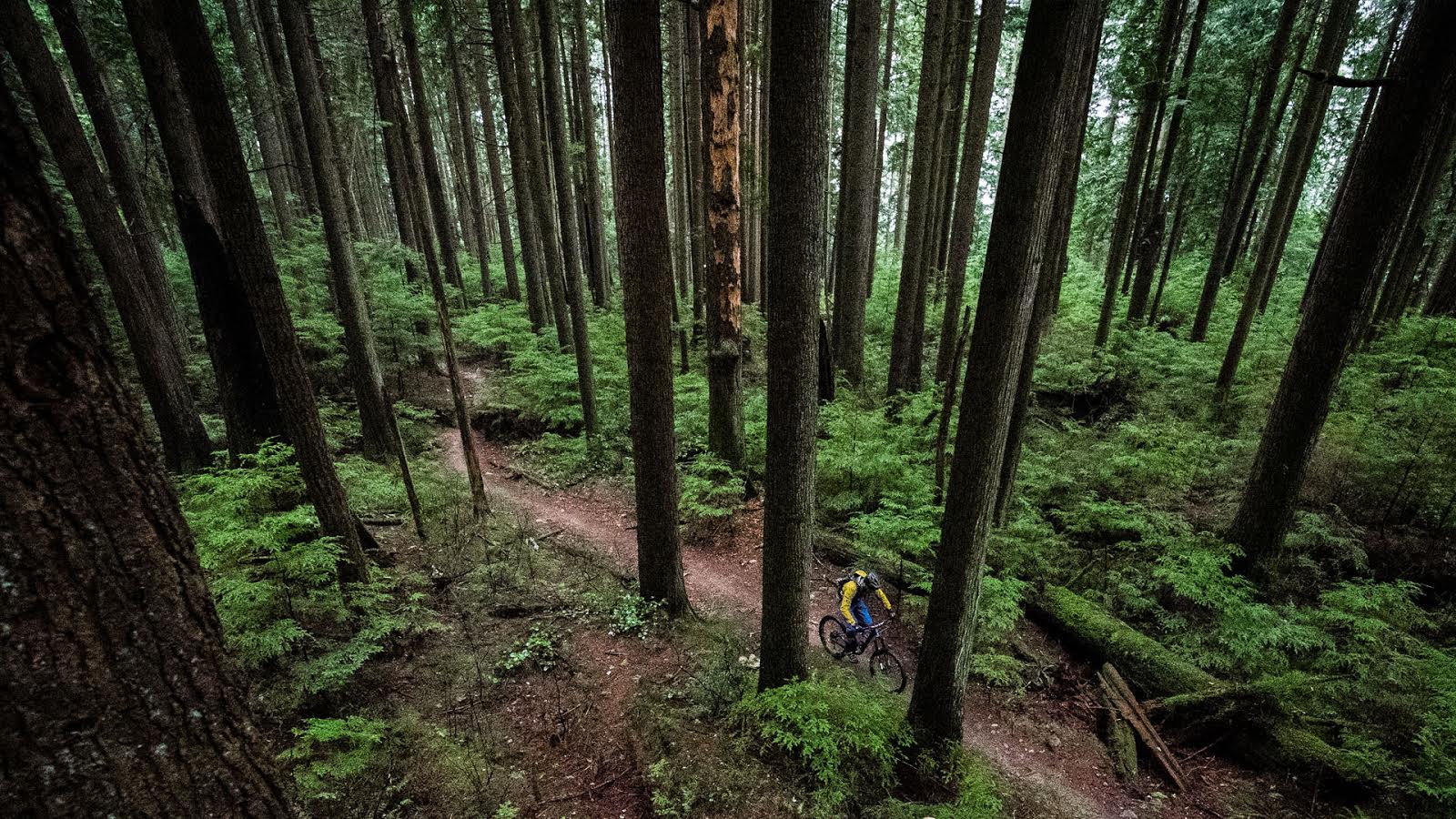 Winter Greens
The winter riding season has decidedly arrived here on the Shore. As we approach the winter solstice, geometric constants are turning early afternoon into dusk on the regular. Laments about inclement weather, its related trail conditions, and a resultant lack of rides, seem to be a regular occurrence.
Looking back at last year's article The Changing of the Guard, where I expounded on a bunch of winter stoke bringers, I am still convinced that there are good reasons to get out in the woods as often as possible – bike or no bike. At risk of sounding like a broken record, I feel like this is one of the best times of the year on the Shore.
At this point I'm looking forward two weeks on the calendar – to see that the days are getting longer again very soon. There is light at the end of this tunnel of axial tilt. But regardless of that, I keep looking for moments where I feel like I could not be in a better place.
Following yesterday's Mossoleum piece, we've got new features to exploit. Click the first photo and make your way through this set in high res.
---
Been out in the woods lately?