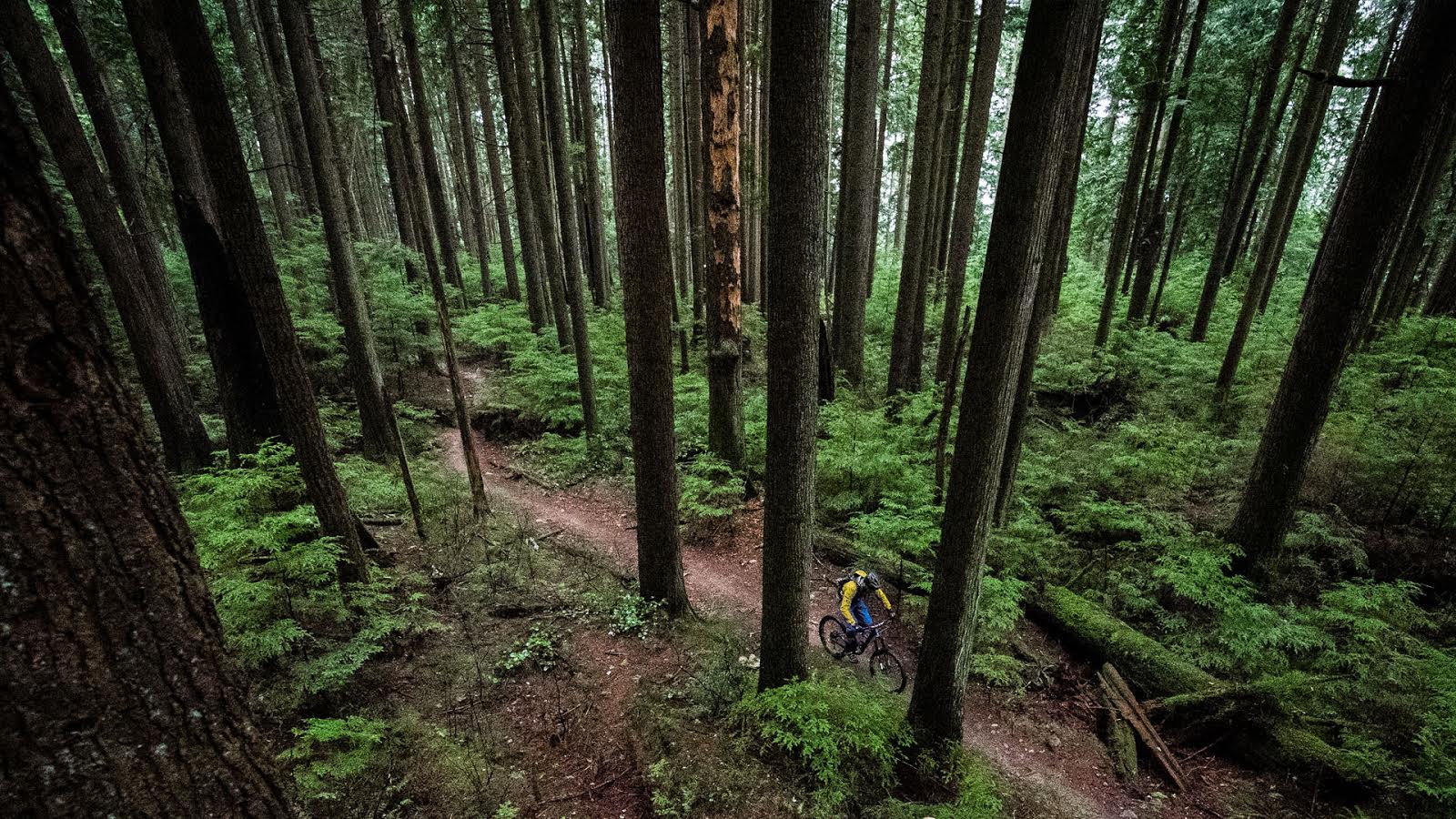 Winning w/ The Syndicate
In the second episode of THE SYNDICATE, check in with Peaty's recovery, follow Ratboy and Greg to Andorra, and watch the drama unfold at a wet, windy, and gnarly Ft. William.
---
In Andorra before Ft. William Minnaar tells us that he was feeling better on the bike than he had in a few years. Guess that worked out, then.