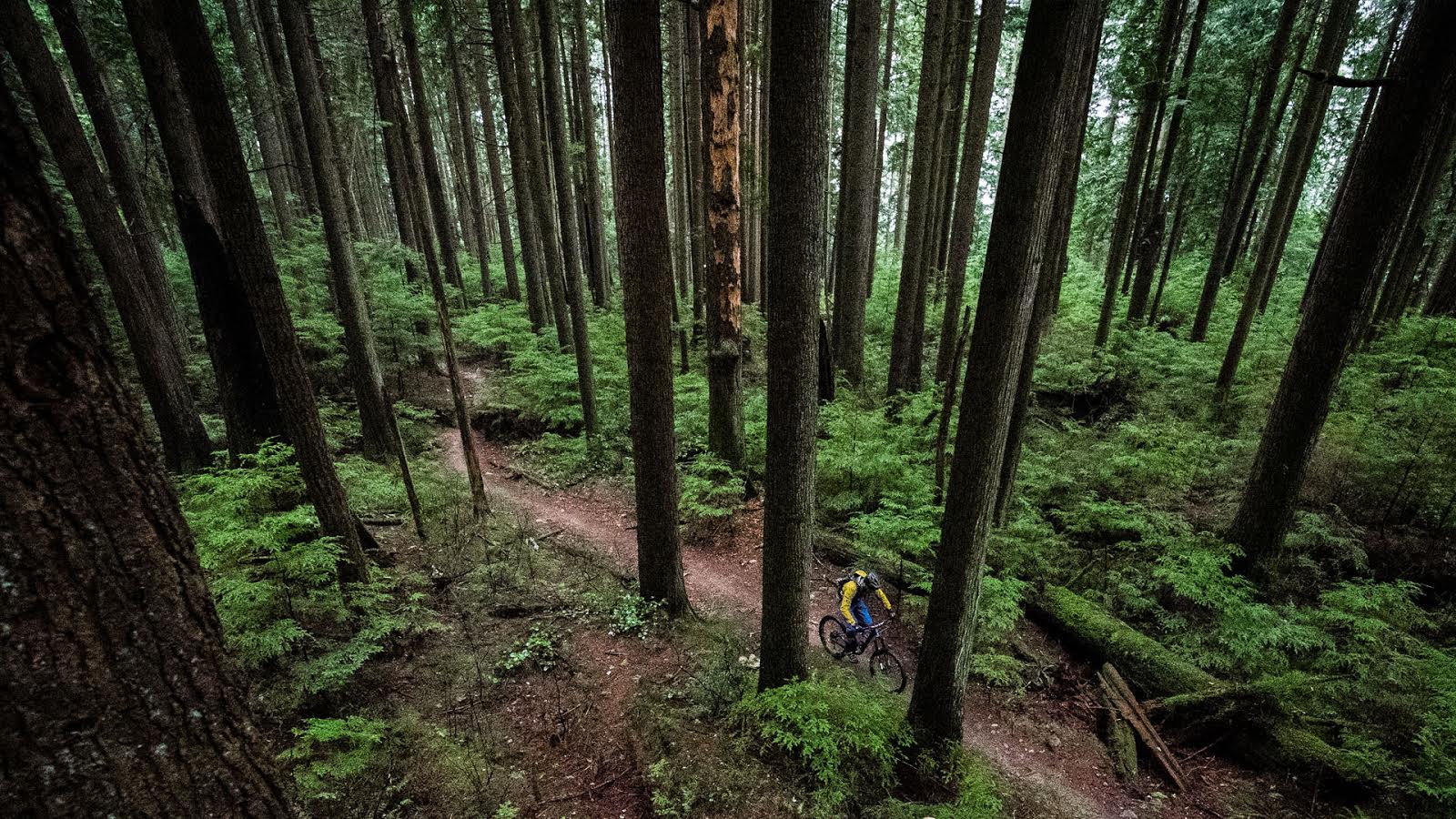 Wink Grant: Insight
This is doing justice for the world of mountain bike jumping videos. MTB gets a lot of flack from BMX, and it's partially because the expected standard for a top-notch BMX edit is what Wink and Rupert have done with this project for Chromag – going well beyond the usual standard in dirt jump videos.
It's been done right when you can't remember if you saw the same trick twice, the video was filmed in a number of rad spots over time, and there was actual riding progression seen. Now click play.
---
Scott Wink Grant and Rupert Walker doing it like it should be done!