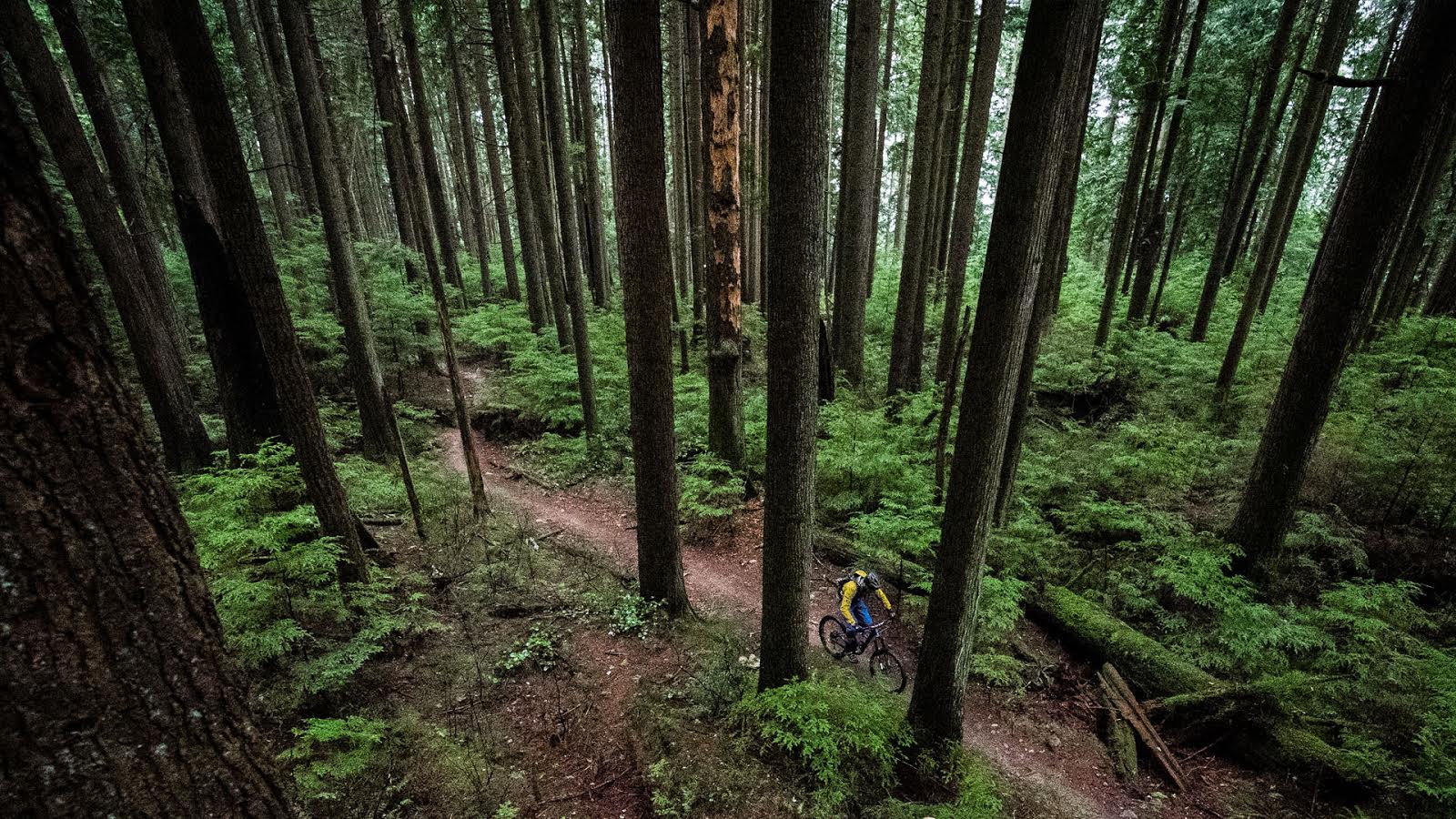 How to Win the Taxco Urban DH
Anyone who's ever watched Bernardo Cruz race knows he absolutely crushes it. So it's no surprise to learn that he snagged top spot on this year's Taxco Urban Dh race. Strap in for two minutes of stair-gapping, alley-sprinting, elbow scraping insanity and watch Cruz's winning run.
---
Could you imagine someone blasting by your front door on a DH bike at warp speed?