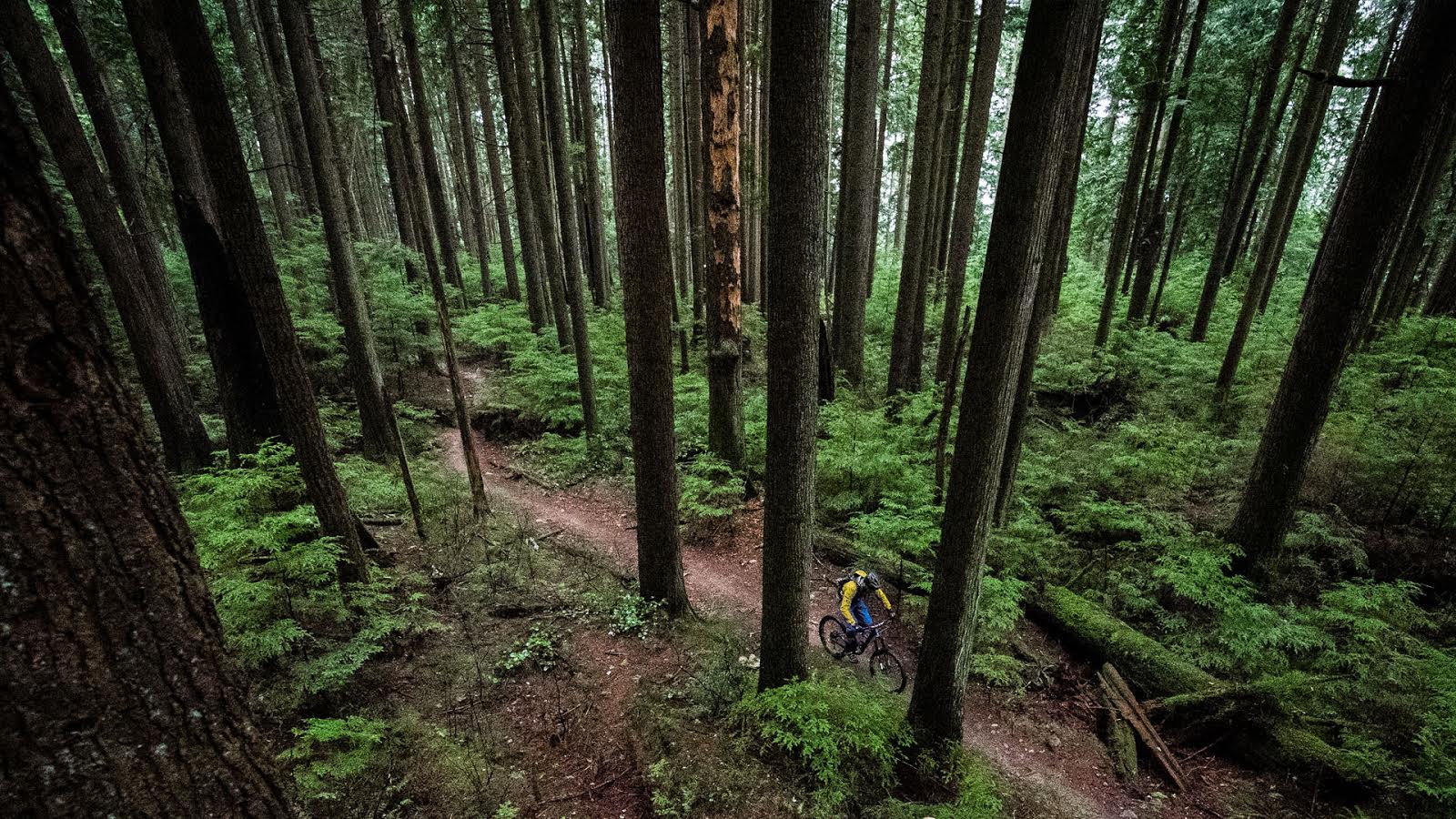 This is How to Win Rampage
It was a real nail-biter of a day yesterday, with freeriding's best throwing down absolutely everything at Red Bull Rampage 2015. In the end though there can only be one winner, and Canadian Kurt Sorge proved himself as the man to beat on the mountain that day. From the looks of this video, it's a run that will certainly go down as one of the best.
---
One thing's for sure, that's gonna be hard run to top next year too.