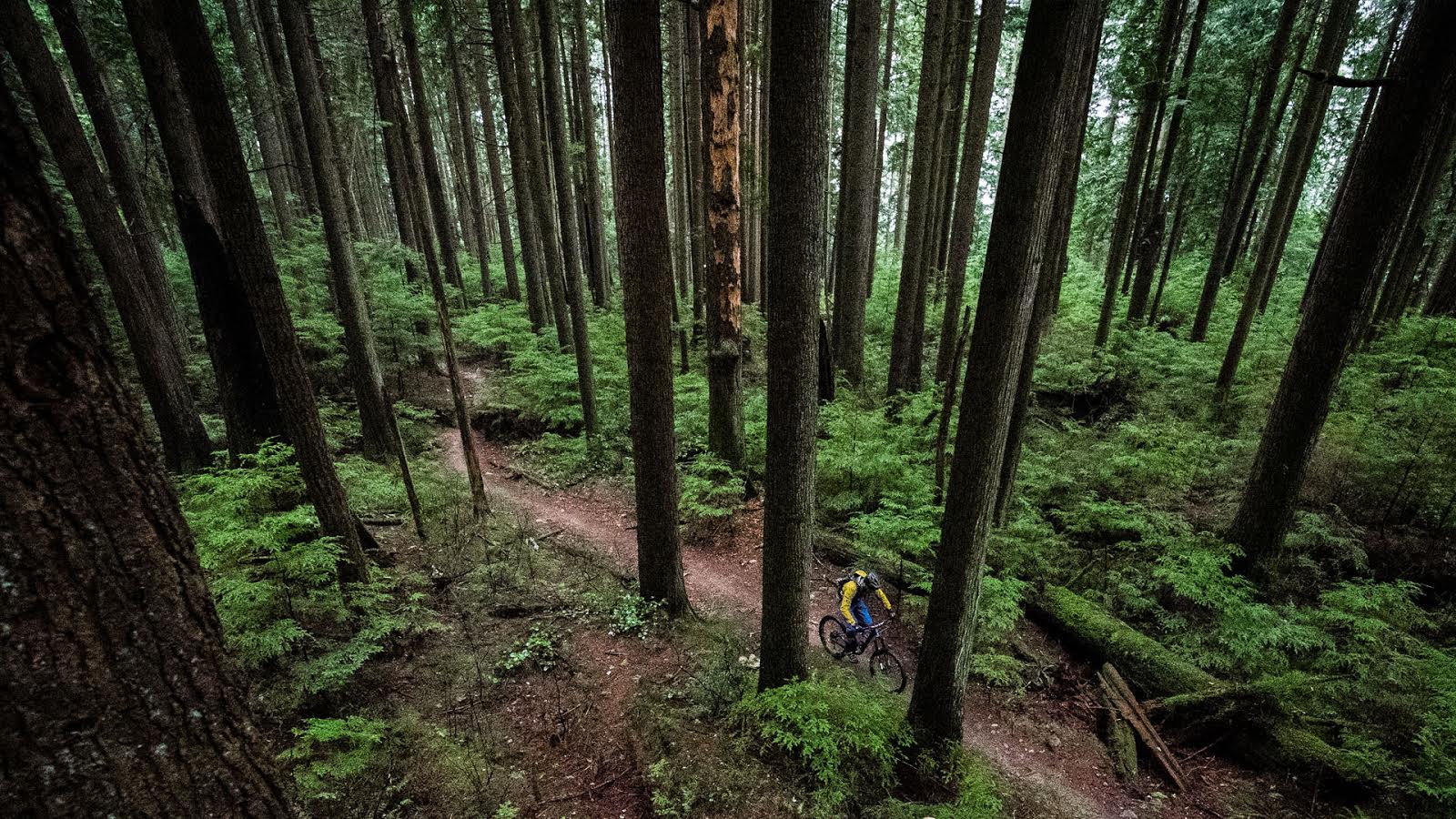 Who Will Dominate This World Champ's Track?
To my eyes the track looks equal parts rough and fast, but it's not likely they'd show us pedally bits in a vid like this – so we'll have to wait for Claudio to make a final call.
---
I know it's not until September, but who do you like on this course?