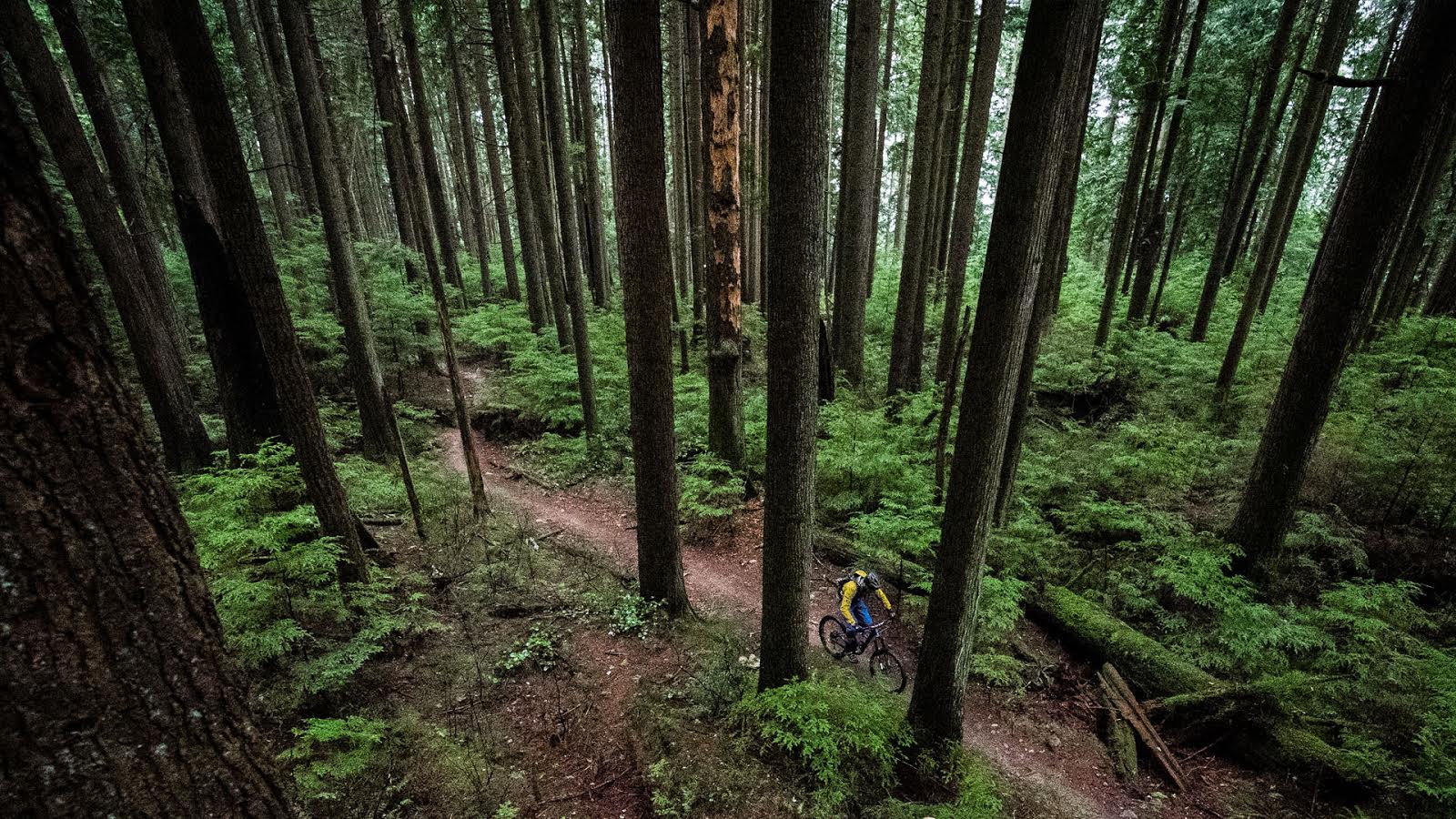 Will Baby Boomers Kill MTB?
Recently I read a quote by an industry insider that said something along the lines of, "this is aimed more at an older audience; we need to attract the older demographic because they have the money." This seems to make sense. More money coming into mountain biking from consumers with more disposable income means more money spent on bikes and gear and trips and trappings. And that means everyone who makes their living from these businesses (and others, like the media, for example) is going to feel a little less lost at sea. And for us, the riders, that means that if the value of bikes being sold goes up, companies will be able to invest more in developing better bikes and technology. And this will enrich our riding experience because, like my father used to say, better is better.
So, getting an older and more affluent demographic into mountain biking is exactly what's good for mountain biking, right?
Well, while I will not refute any of the logic of what the first paragraph states (and not just because I penned it myself and I'm a narcissistic scribbler), I don't think it's entirely true. You see, while these more mature, richer riders might bring fatter wallets to mountain biking, they might not necessarily bring that essential spark and passion that is necessary to light the fuel that causes the boom-bang in the engine that keeps the wheels moving. Perhaps we also need youthful enthusiasm and delinquent exuberance to balance out a potential future full of conscientious adult recreation?
What I wonder is if we try and convert the kind of demographic that would usually age into more careful and impassive activities then what will mountain biking be like in the future (Pete Roggeman recently suggested 'Riding Is Not The New Golf')? What will mountain biking look like in twenty years if the industry focuses its marketing attention on these passive consumers? (By that I mean people who aren't checking the websites each day, who don't know the names of all the top pros or live and love biking like it's their first and last love. Instead people that own a mountain bike but identify as mountain bikers as much as they do as car valet professionals just because they wash their car once a week.)
How will our trails look if the focus (and funding) becomes building nice trails that our fathers, mothers (and grandparents) will enjoy rolling around? Safe, easy, sterilized trails? And what happens if the focus of  bike production is aimed at bikes that are so brilliant but so expensive that only those with six figure incomes can afford them? What happens to the next generation of bikers if the only ones able to get into mountain biking are the lucky ones that have rich parents or grandparents? And if we don't have young blood replenishing the source will it dry up and wilt?
As much as we need the wealth and sophistication, wisdom, knowledge and the modicum of discerning level-headedness that an older audience brings, don't we also need the devotion and passion and angry innovation that the younger generation provide? We need the world's fastest racers, the fearless Fest Series guys and the kids that dig lonesome booters in the woods with one eye on a grander future. We need more homespun, DIY, punk rock, hardcore, furious zealots to keep things interesting.
Now, I'm not bagging on the elderly (I'm certainly closer to that end of the spectrum) because there's plenty of righteous, passionate, cut-me-and-I-bleed-chain-lube mountain bikers that have been around the sun more times than the number of bikes they've owned (just) because perhaps these are the people we need to shine a light on where we have been and where we should go, beyond the glint of dollar bills (if dollar bills were shiny that is).
A wealthy, prosperous future might be good for everyone but is it good for everything?
---
Does the bike industry spend too much energy bending over for boomers with fat stacks of cash?