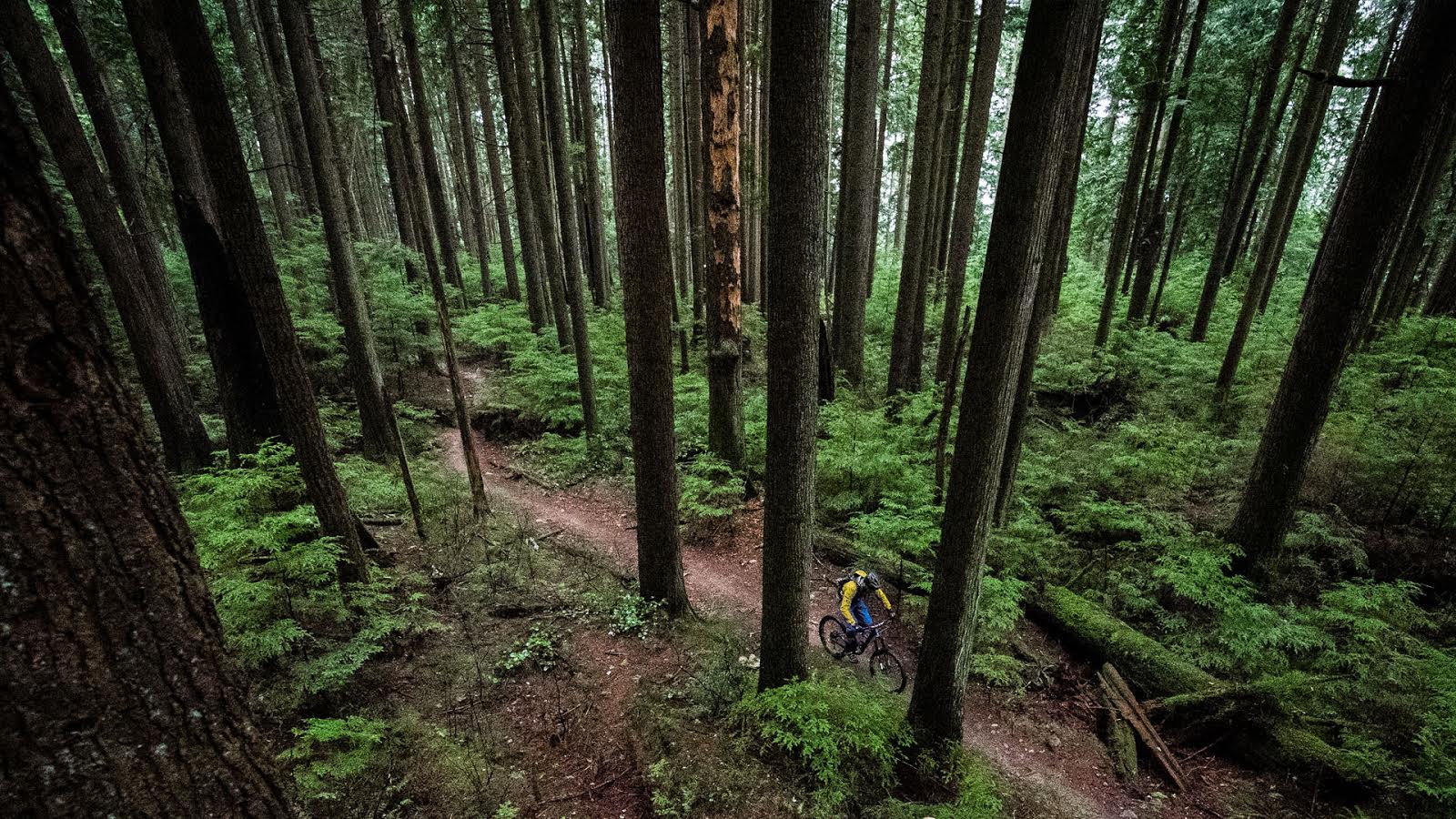 Wild Women of the Wasatch + Their 4-Legged Friends
Having an adventure buddy is always a good thing. Having a dog is also (generally) a good thing. Combining those two things makes for some excellent times. Join several Wasatch-based women as they set out on adventures with their 4-legged friends in the Utah hills.
---
Good times in the woods with your pooch. What more could you want?