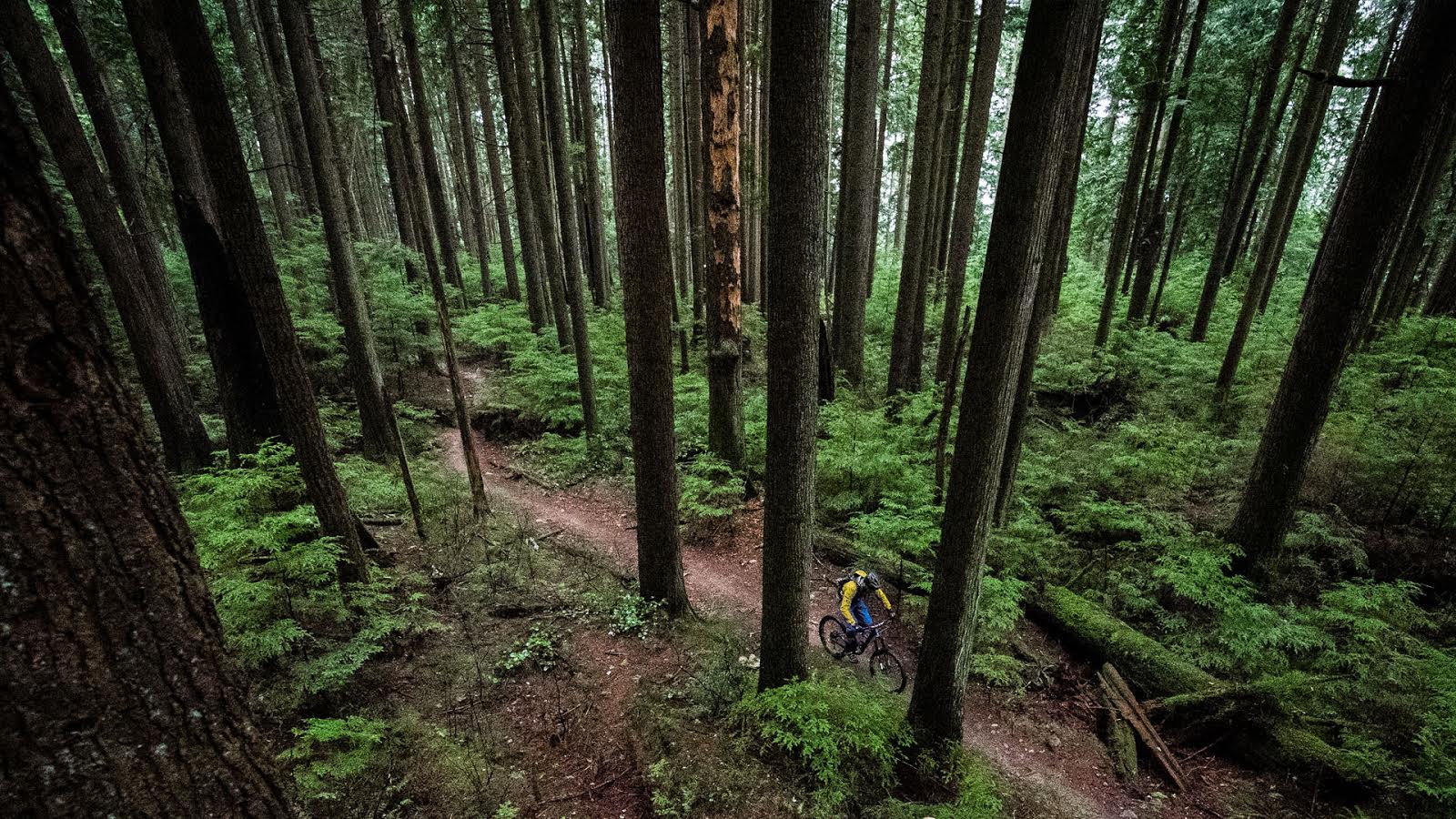 Wild in the Wharncliffe Woods
The woods around Sheffield in England have been a hotbed of riding for eons, and a group of builders/rippers called the Clayspades have been leading the charge as of late. From the looks of things, it's a properly rowdy scene up there in Wharncliffe.
---
Could this be the UK edition of the Coastal Crew?