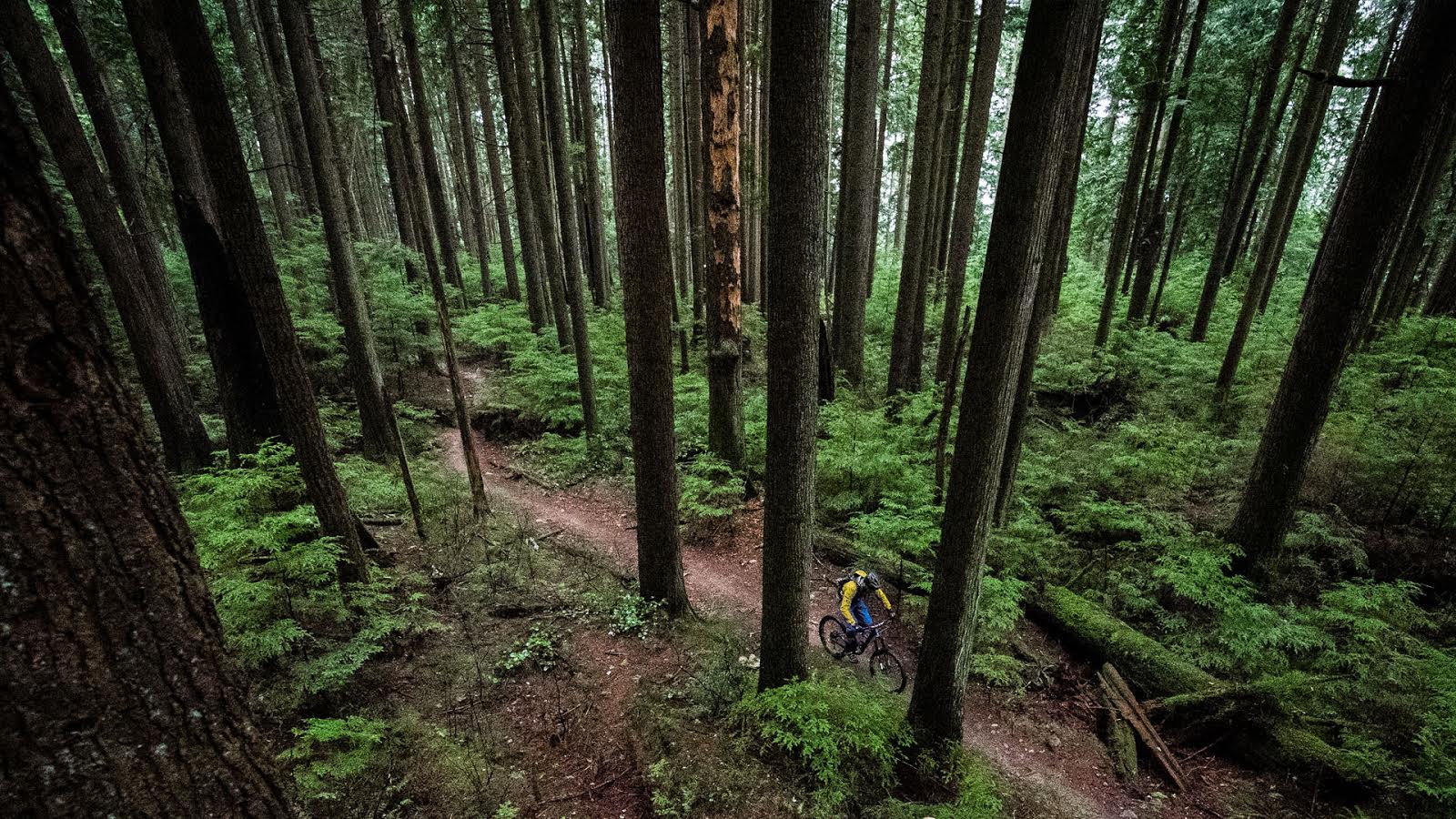 Wil White Goes Full Cheese
This is deliciously cheesy. Wil White shreds the hell out of his Stern – which looks to be a Russian department store bike. It's hard to tell if he rode all of the 'stunts' on his Stern, but he certainly had it under him for most of them. Impressive.
---
It's hard to pick a favourite line from the voiceover but there is some Golden Cheesy Goodness in there.