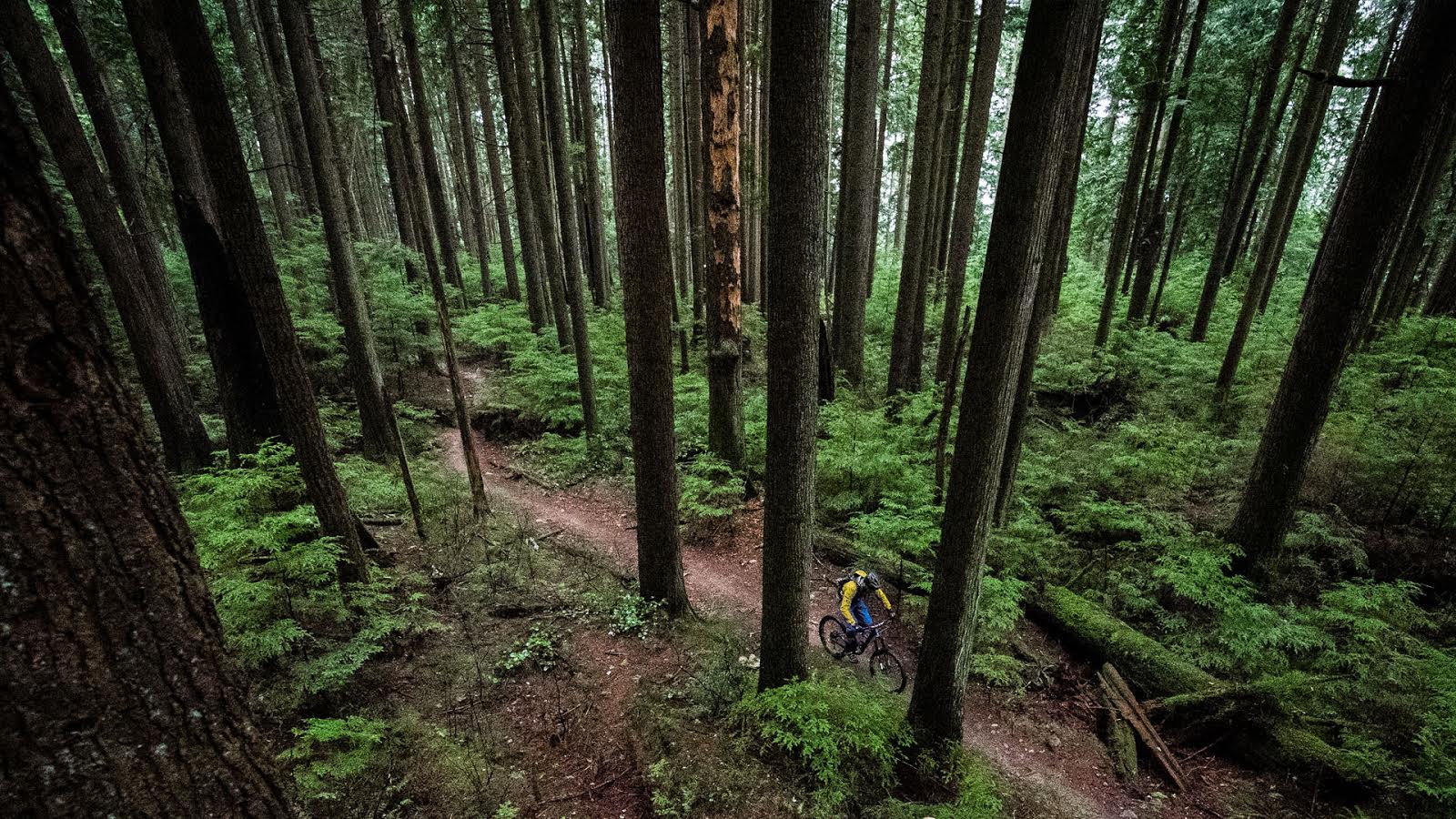 Wholesale Hardtail Destruction
Phil Atwill is a complete animal. There's no other way to describe his mad sideways style. Most people can't shred this hard with a full suspension rig, let along the hardtail Atwill crushes on.
---
Forget turning the dial up to 11. Atwill has twisted it right back around on itself.