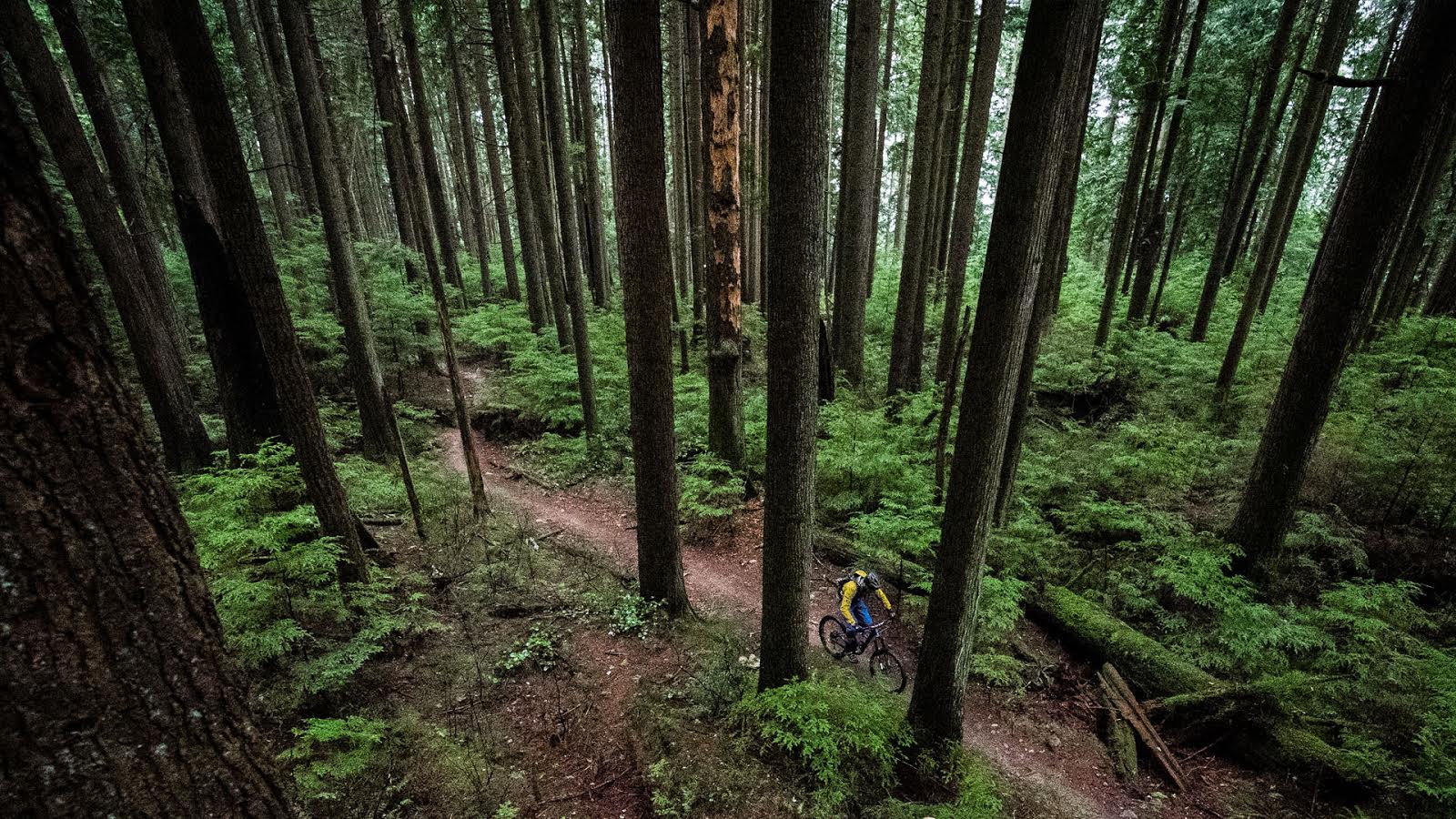 Whitecrow Hubs – Adjust Tire Pressure Remotely
There have been some very interesting crowd-funded products in the MTB sphere, from magnetic pedals to suspension set-up tools to some more dubious products. Silca even got in on the act with their T-ratchet tool.
And here's another to add to the list. This is a product that has likely arrived at the right time, now that fat and plus tires are taking over the universe. It's common to see riders bleed some air out before dropping into a trail to get a little more traction. Or putting a little air in for pedalling efficiency or flat prevention. Whitecrow's hub allows you to adjust your air pressure within a range of 15 psi from your handlebar – as often as you like.
Aesthetically there isn't much to complain about. Rear hubs only for now and there will be an XD freehub option as well.
One clever aspect of this system is that it is entirely closed. Instead of a high-pressure reservoir that only bleeds air over the course of a ride until it's empty, any air you release stays in the system. This allows you to increase and decrease pressure as many times as you like over the course of the ride.
Air in and air out on the fly. As many times as you want with a range of 15 psi.
The air reservoir is well thought out as well. It incorporates a small high-pressure tube within your tire that functions identically to Schwalbe's ProCore. When you want more air in your tire you engage the bar mounted lever and the air goes from the higher pressure tube to the lower pressure tire. Releasing air is another matter because in order to preserve the volume in the system air must move upstream from the tire to the tube which is at a greater pressure. To solve this problem the engineers at Whitecrow designed a pump that functions passively inside the hub. They haven't released details about the mechanism thus far but they tell us it produces no drag when not in use. It is entirely mechanical so no batteries are needed and Whitecrow tells us the system requires little maintenance.
Air in and air out with a ProCore like tube as part of the closed system. It's entirely mechanical so no batteries necessary.
Application
Obviously, the most logical use for this product is high volume tires on fat and plus bikes but it could also be used with higher volume conventional tires. If you ride a plus or fat bike to the trails on the road you may want a little more pressure when you aren't on the dirt. And if you are already riding off road and the weather turns foul you may want to drop a few psi.
Bad News
You will pay a significant weight penalty. The hub itself weighs 350g more than your typical OEM rear hub (200g of which are said to be rotating weight). The ProCore-like system adds another 200g but some of that can be clawed back because you could get away with using a tire with a wimpier casing. And of course Whitecrow tells us that adjusting your tire pressure strategically will save you more energy than this added weight will cost you.
And speaking of cost, the current price of a Whitecrow hub is $499 US if you are one of the next 7 riders to throw down. The next 20 can pick one up for $599. Or you can pick up a full wheel for $1039 or snag one attached to an Ibis Mojo 3 HD for $6800. For now there is no front hub but that is in the works.
It seems there is a Euro-side crowd funding campaign that has been fully funded and a North American one that isn't quite there yet.
Visit the website here and the Indiegogo campaign here…
---
Interested?