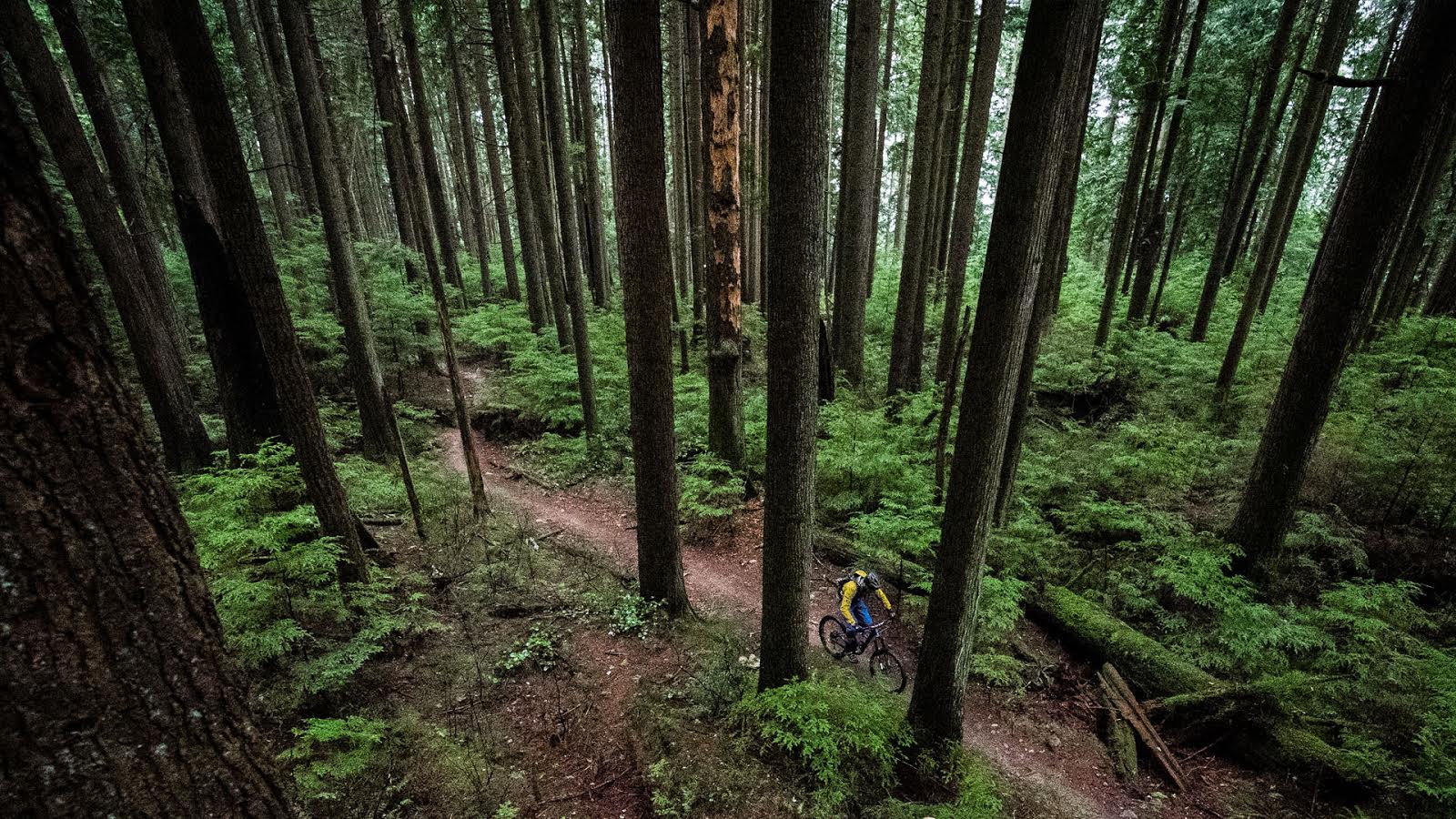 Whistler: Rainy Daze
Nothing but sopping wet trails at the Whistler Bike Park, and four guys each slipping and sliding in their own way.
Featuring Sam Collins, Sheldon Smith, Ollie Jones, and Aiken Collinge… be sure to stick around for the minute of crash reel after the fade!
---
Do you love rainy days in the park or would you rather argue about stuff on the internet?