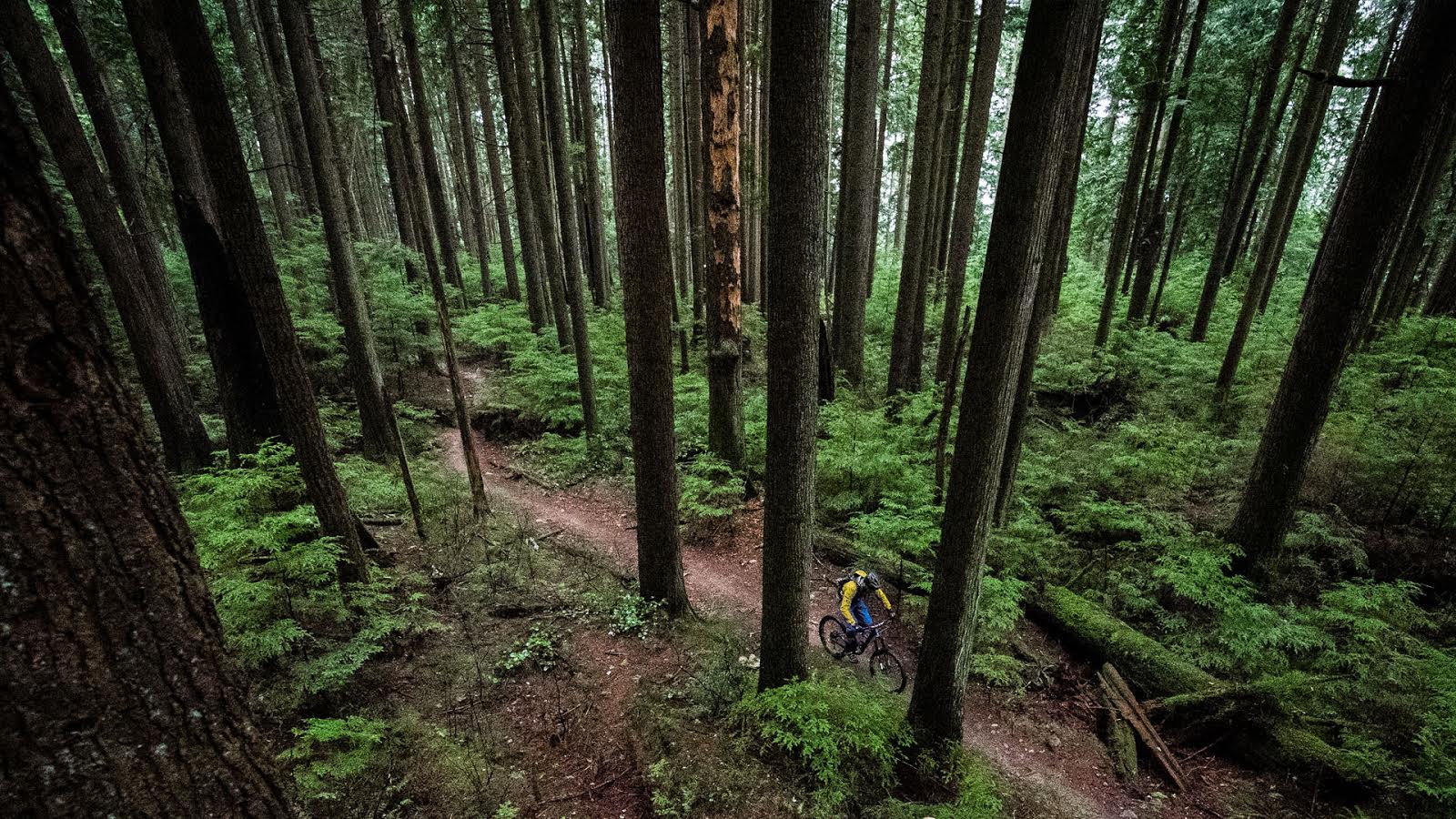 Whistler Opens From Creekside!
Whistler Mountain calls it 'the worst kept secret of all time' and now they've stopped trying. The Creekside Gondola will be open for mountain bike traffic beginning August 7th. Bikes will be coddled to the top in new horizontal load carriages and you'll be able to ride back down (on existing and brand new trails) or head over to the Fitzsimmons or Garbanzo zones once you are up top.
Here's what Brian Finestone had to say about the project.
Now its time for the next chapter in the history of the Whistler Bike Park, the opening of the Creekside Gondola for bike access as of August the 7th. Although quite likely to go down in history as one of the worst kept secrets, riders will be able to take advantage of  ample free parking in the Creekside underground parkade in order to catch the lift up to access the Bike Park from the Raven's Nest elevation down to the Village via advanced trails Freight Train, Duffman, Expressway and the trails that feed from those arteries. There will be return riding to the Creek via "Dusty's Downhill", an 'Expert" level route which descends Franz's ski trail and the existing fire road network on the south side of Whistler Mountain. An existing singletrack valley classic "BC's Trail" (Black Diamond) will also be accessible via the fire road.
The lift will operate from 10am until 5pm daily and WILL allow riders to download to return to their vehicles too.  The lift will remain open 7 days per week until September 7th (weather permitting) when it will switch to weekends only until September 20th. Creekside Guest Relations will be open 9am to 5pm for ticket and pass purchases and Can Ski Creekside will open with a bike repair shop, limited rentals and soft goods for sale. Trails inside the boundary will be inspected and swept by Bike Patrol daily.
Click here to read the entire article
---
Who's stoked?