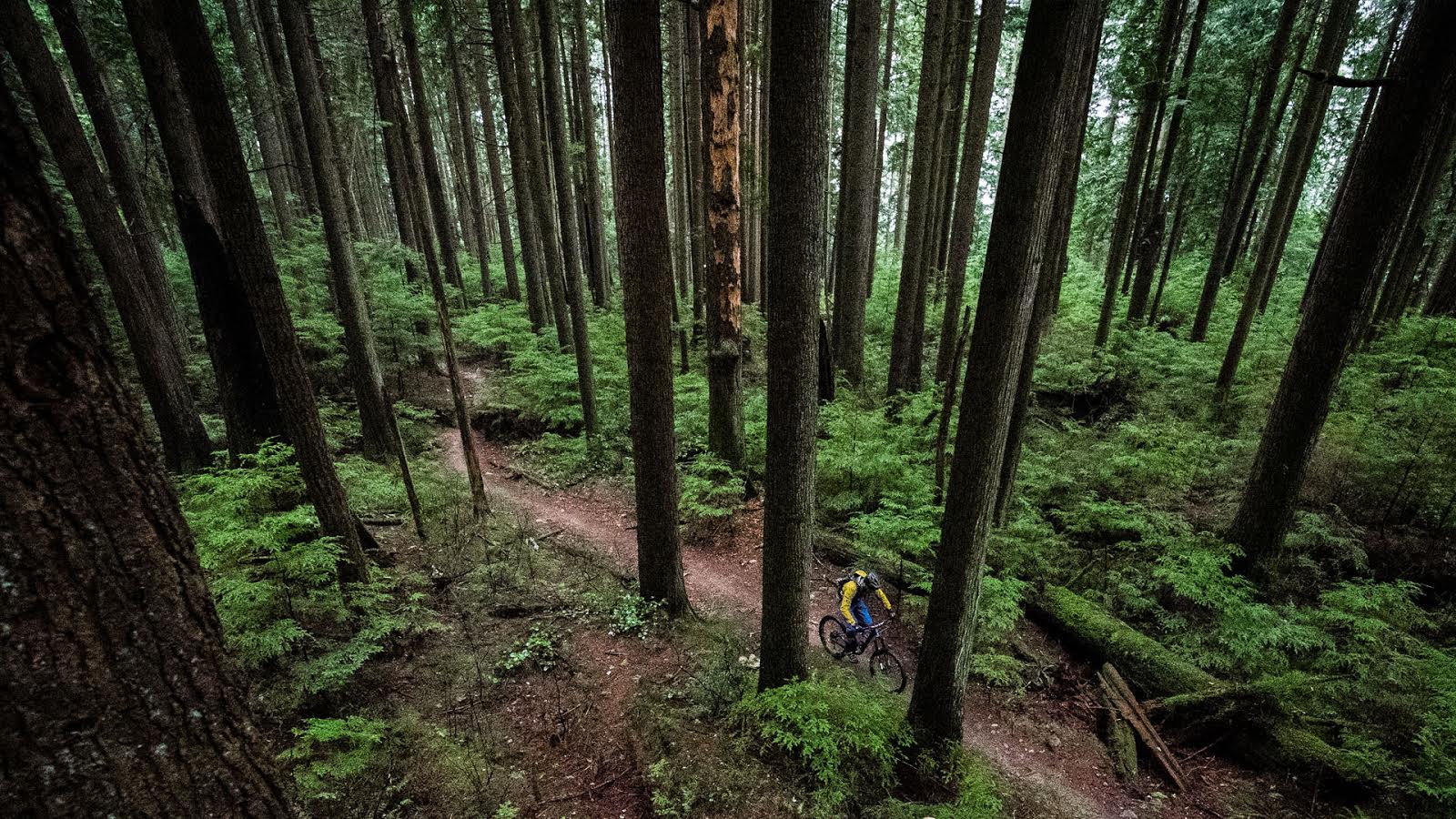 Whistler Mashups with Nico Vink and Company
Crankworx is one of those magical times when there's a literal boatload of bike riding talent all in one place at one time. Witness the litness of Nico Vink and company as they absolutely demolish Whistler.
---
Vink and Wyn should have a wheelie-off to see who is the king of back wheel balance.