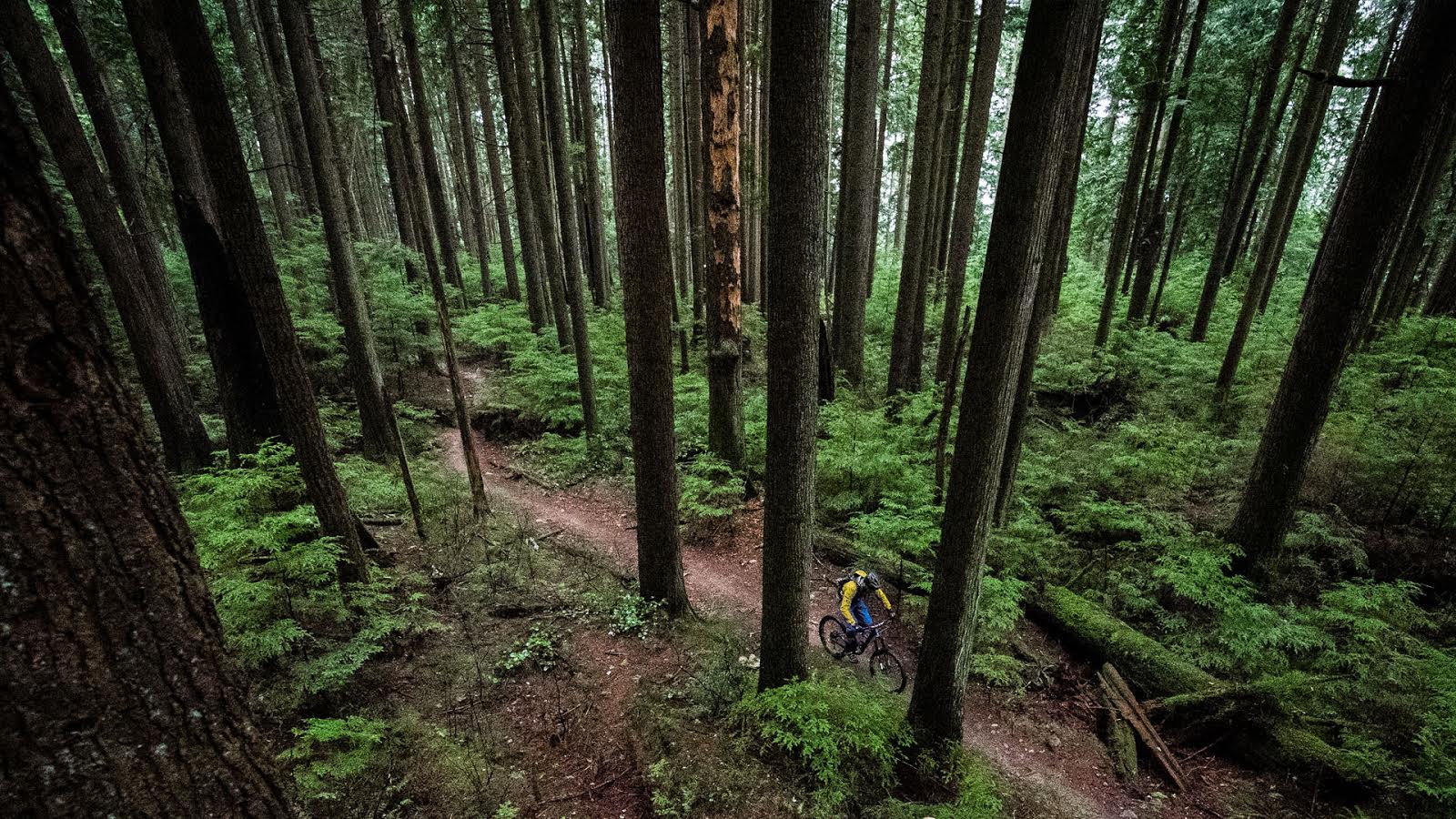 Whip-Off Worlds: Photo Exclusive
Thanks to a last-minute social media campaign centred around the hashtag #LetFinnIn, 14-year-old Finn Iles was granted the opportunity to show his stuff alongside a who's who of professional mountain bikers and action sports athletes at the Official Whip-Off World Championships. He certainly made the most of it, and stormed to the top of the podium with some fully cranked-out moto whips. Also stepping onto the podium were Bernado Cruz in second, and wild man Andreu Lacondeguy in third.
The women were just as stoked on whipping it as the dudes, and when the dust settled, Casey Brown walked away with the gold, and Lorraine Blancher snagged silver.
---
Who doesn't love some big, nasty whips?