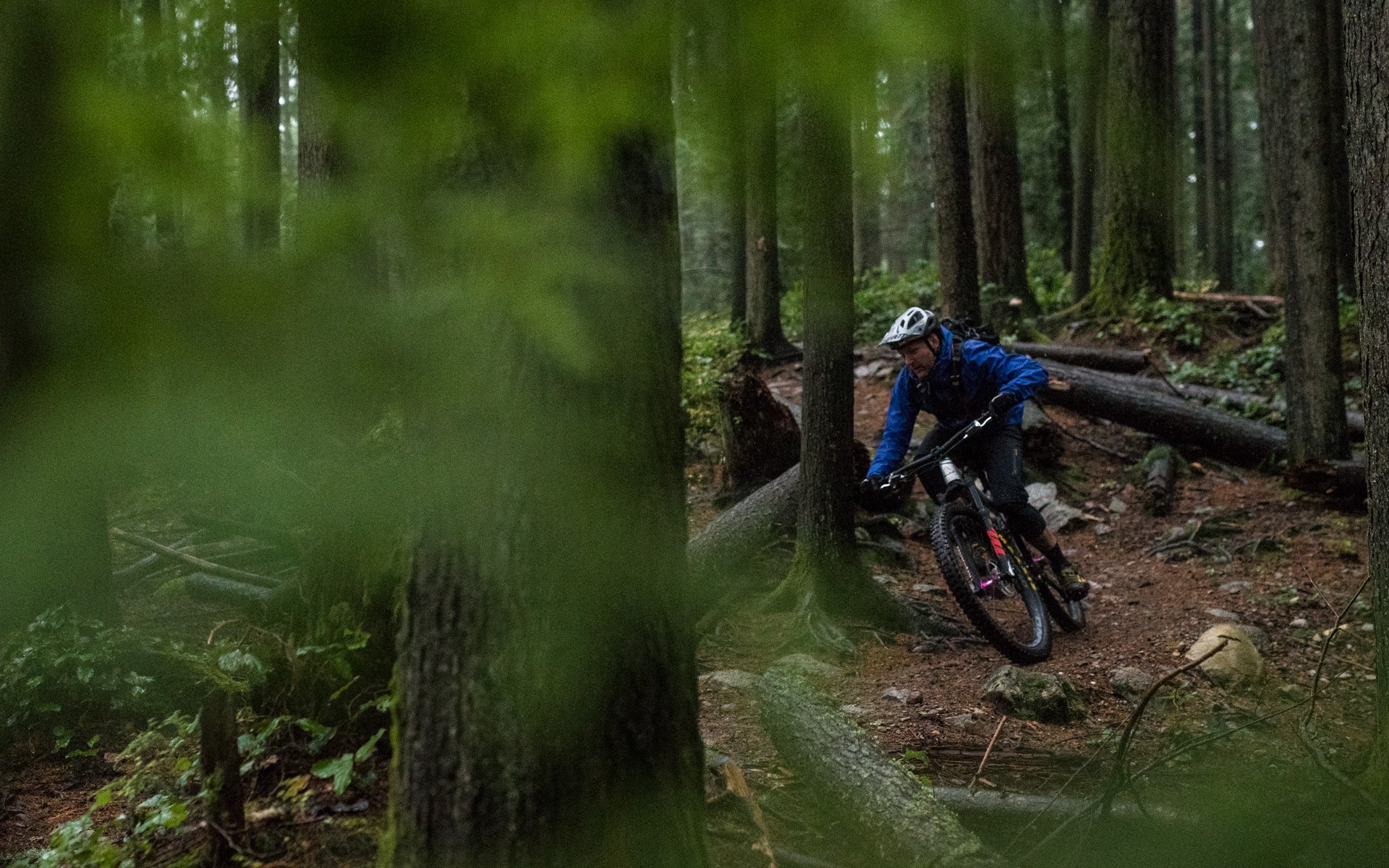 EDITORIAL
Where The Rain Gets In - A Fall Service Story
Holier Than Thou
Steel is real. And sometimes, it's a real pain in the butt. I've seen some beautiful examples of ferrous fine art rot straight through and those preventable casualties inform the persnickety steps I take in caring for my own bikes. Yes, even my bikes that aren't likely to develop pin-holes in the tubes.
Any conversation I have to preface with the words "I genuinely wasn't trying to be an ass" isn't likely a win. Two pints into a conversation a friend-of-a-friend notes that thanks to the impressive reliability of his Chris King bottom bracket and Manic dropper post, he hasn't had his cranks or post out of his bike in a decently solid two-plus year of riding. Before I can stop myself, I say "I wonder how much water is sitting in your frame." Ouch, if looks could maim.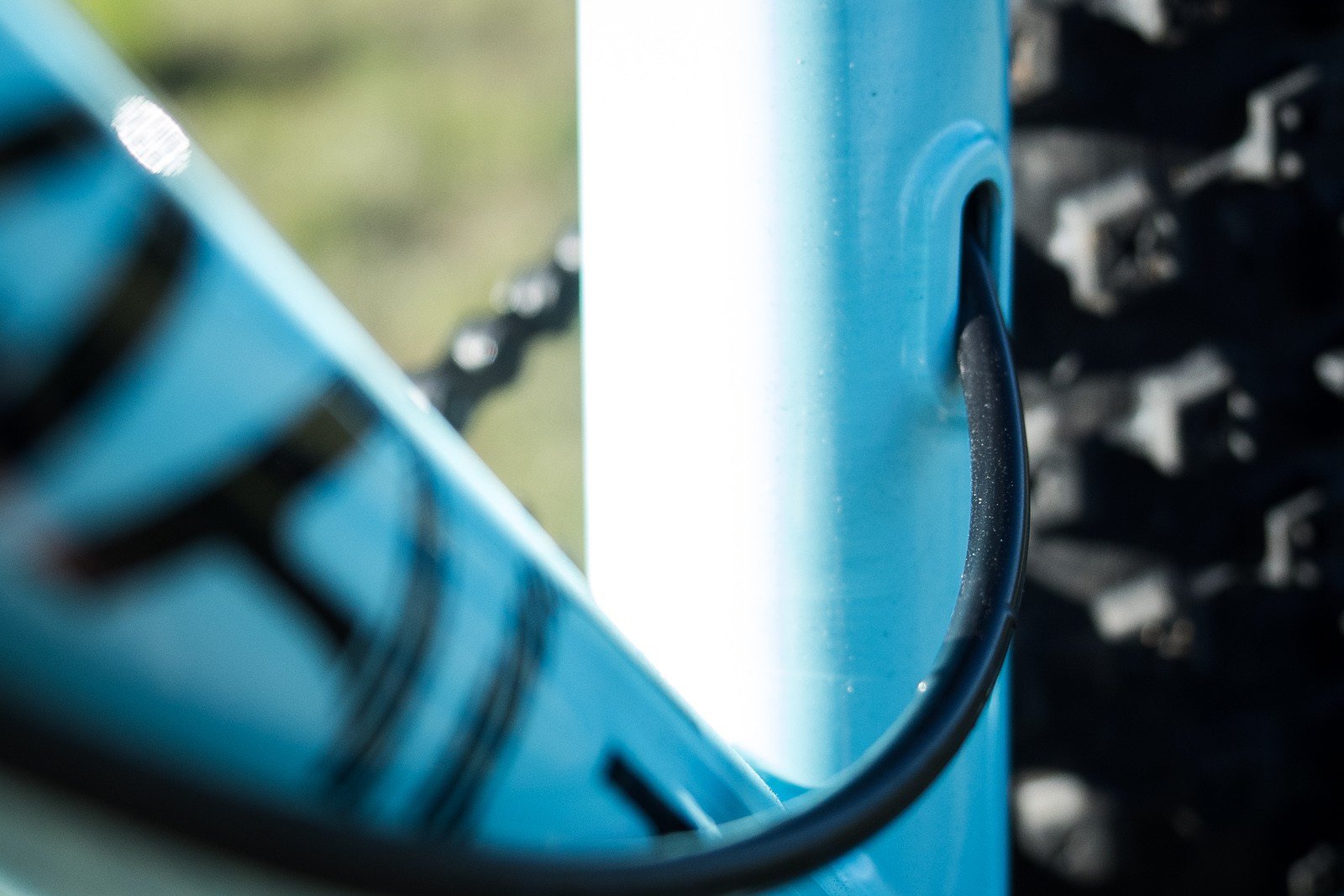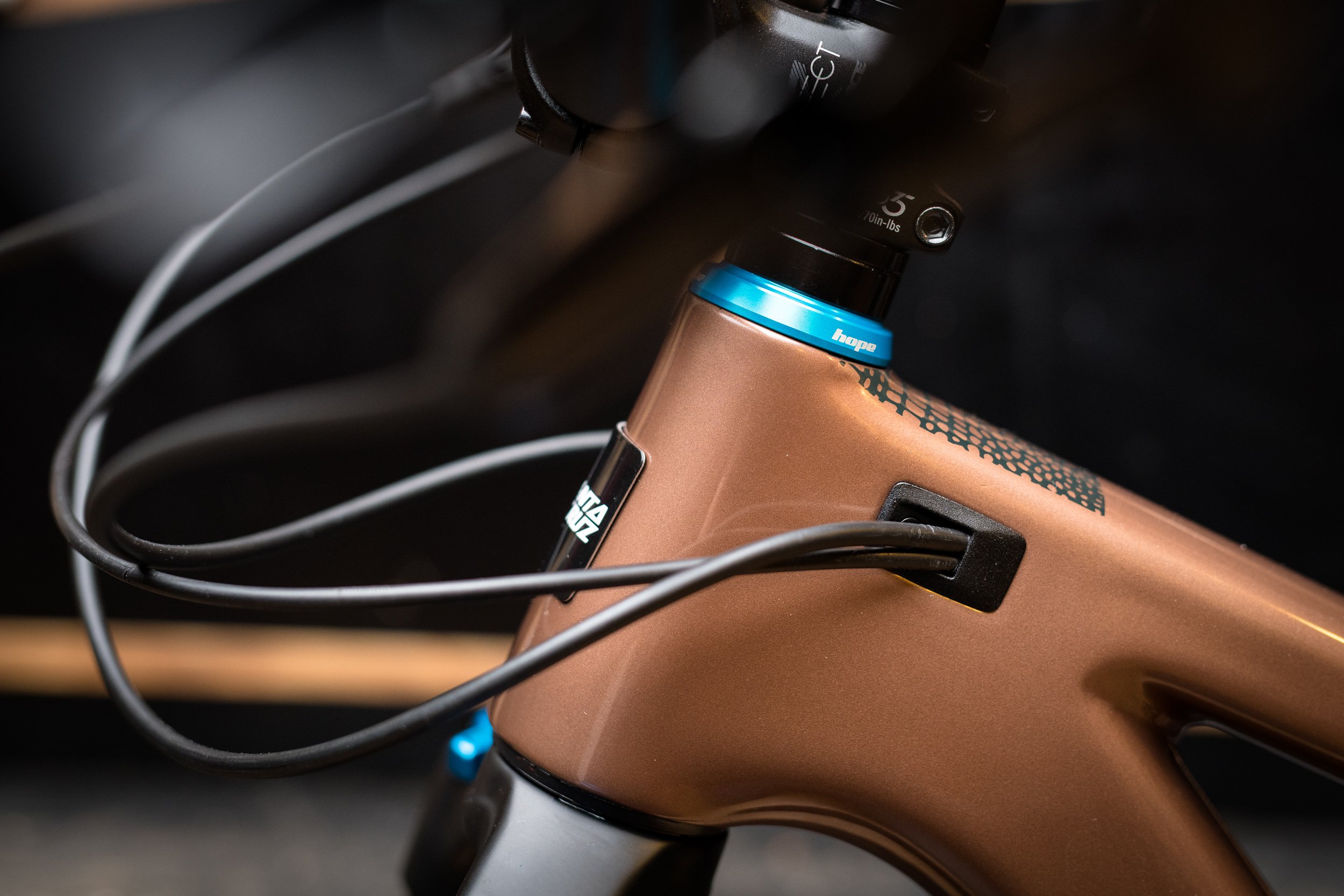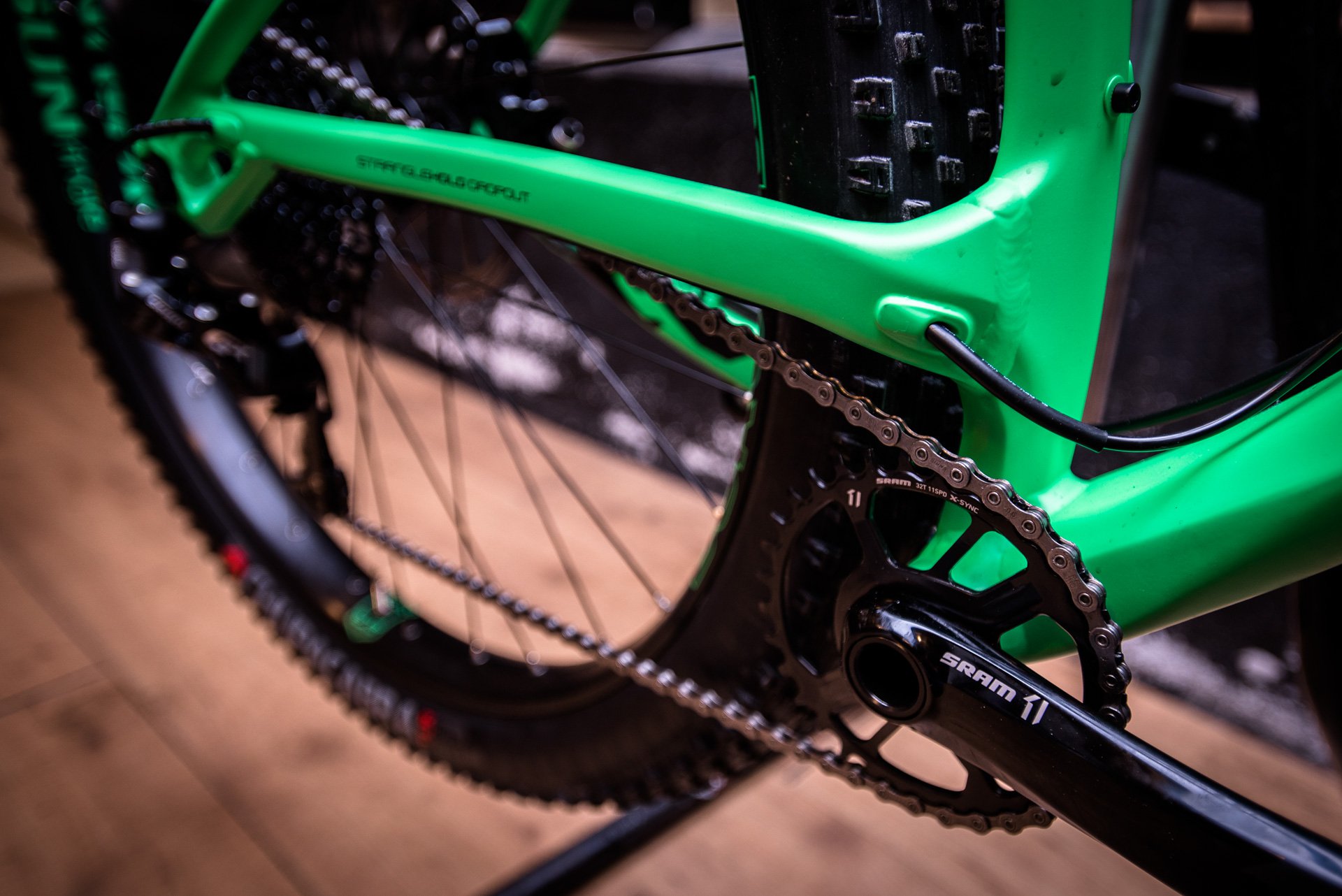 Once the seat post was removed and the bike turned over there was a decent sized puddle on the floor. Thanks to the internal architecture, removing the bottom bracket (threaded thankfully) yielded another smaller wet spot. That's 1 gram per millilitre weight weenies.
After truly wet rides, I remove the seat post from my bike and hang it up.* I notice it makes a big difference in the amount of moisture accumulated in the bottom bracket shell when I do swap out cups & bearings.
*Hanging a bike is ideal as it helps keep the seals and bushings lubricated, except with inverted forks
Removing a seat post is not an epic endeavour. I have to loosen four bolts - including my dropper post remote - as well as my seat post QR to get it out and it's still a three minute job. Maximum. On most bikes this means at most a minute less time surfing NSMB.com on the can before that warm post-ride shower.
Whether lucky enough to get out in daylight, or riding alone in the dark, if you're tackling the wet and greasy this winter please don't forget to let your bike breathe!