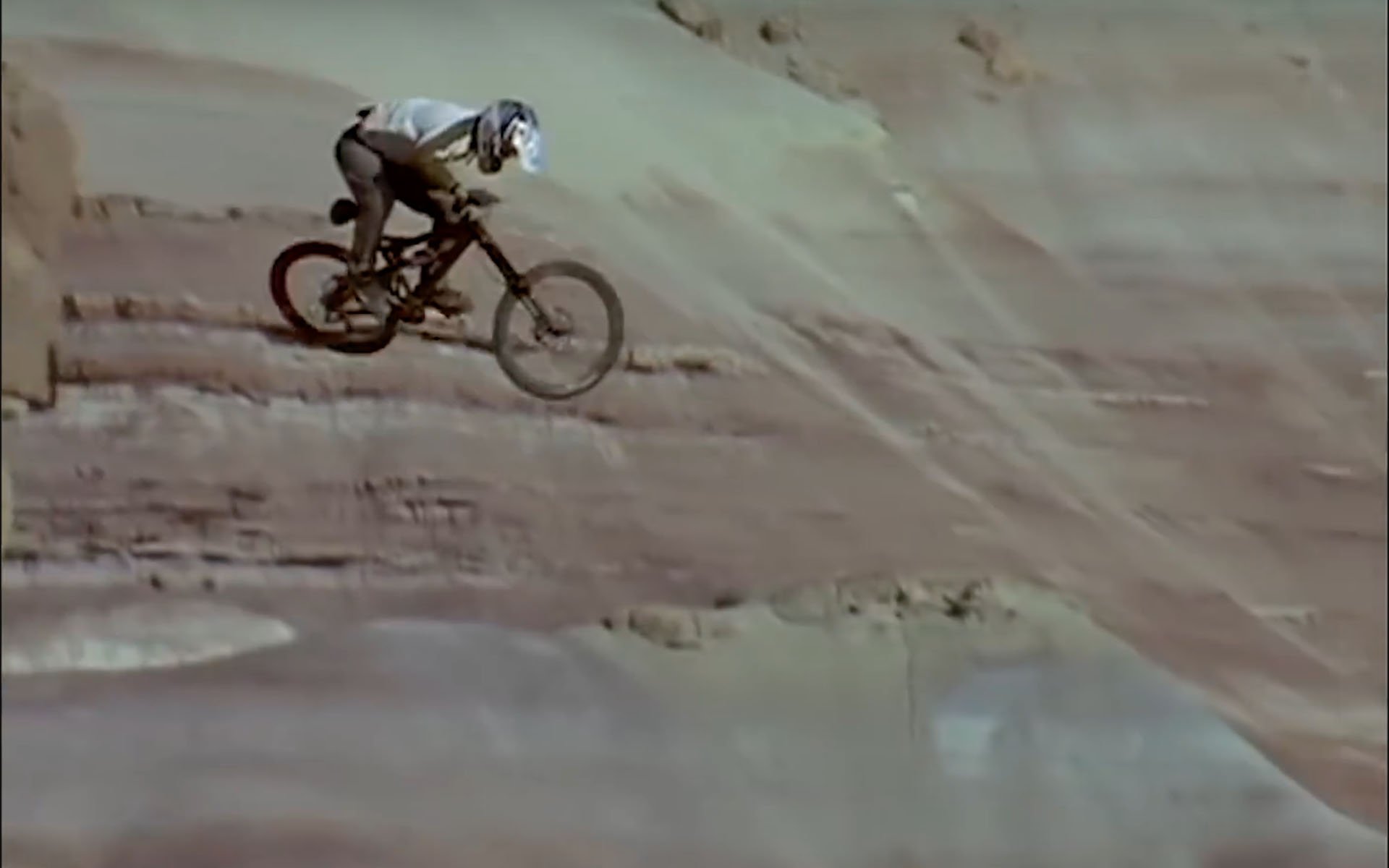 VIDEO
What Happened to Tyler "Super T" Klassen
This is an incredibly candid and insightful conversation with Tyler Klassen, one of the pioneers of our sport. Tyler was an incredibly talented  and humble athlete who got his due in my book. Yes he could go bigger than most of his compatriots at the time, but he also could nail some precise and delicate moves as witnessed in his part from Jib  and in his participation in Dangerous Dan's Flow Show. (I have embedded Jib below starting at his section - go to 28:15 to see some of his burliest moves),
Tyler left the show when he was seemingly at his peak, something we've rarely seen in mountain biking. 
This left me with a few more questions for Tyler, but the best interviews often do. (well done Pinkbike!)
Long Live Super T!