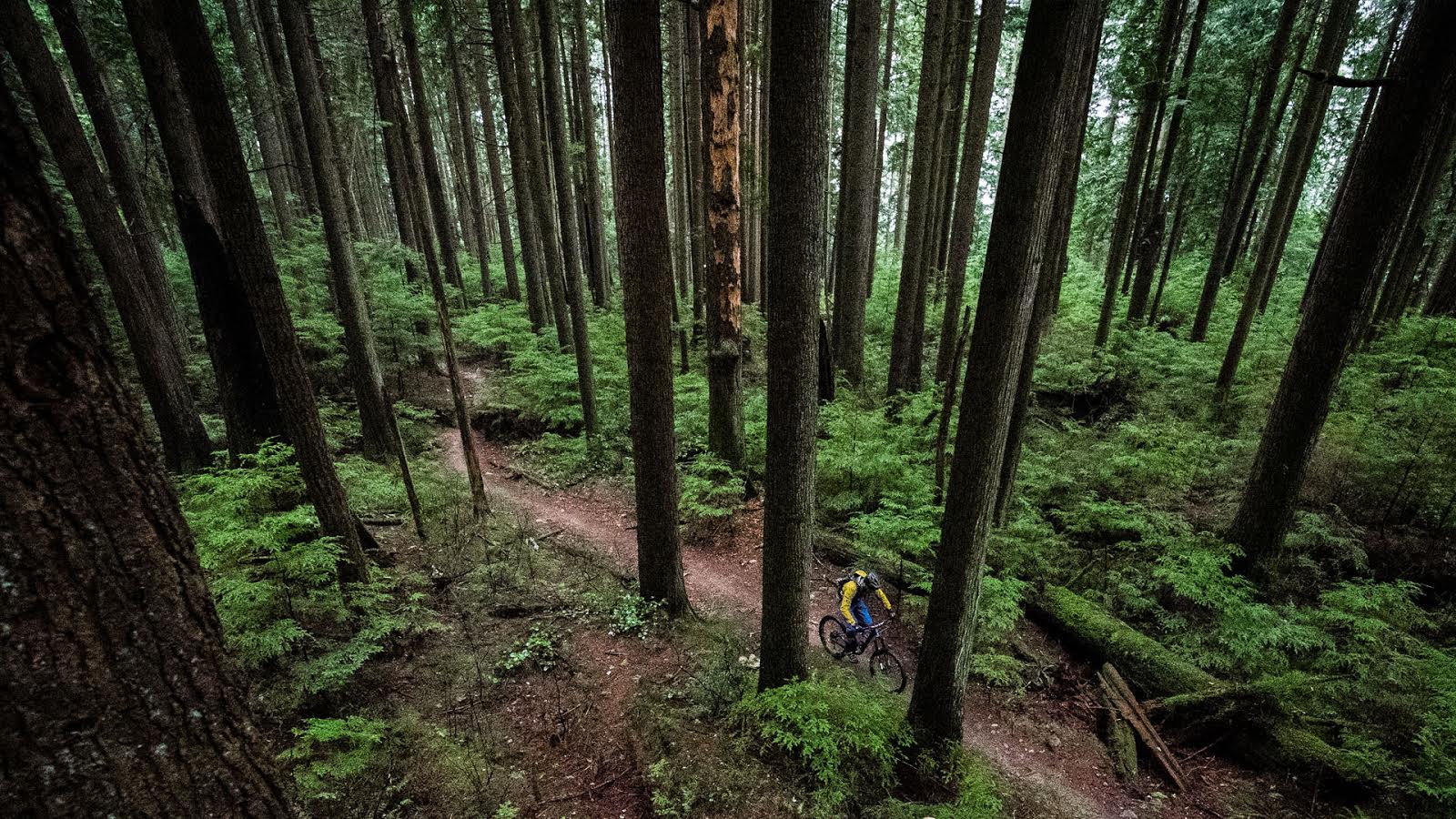 Weekend Warmup – Weird Terror
Strangeness comes in all shapes and sizes. From finding ice in the desert, to riding a fatbike through a corn field with a horse mask, you're bound to find something strange on a near daily basis. So to save you the time of searching, we've gathered up some videos from the "odds and sods" bin, smashed em together, and crafted the latest edition of Weekend Warmup.
Desert Ice
Ice? In the desert? It seems weird, but it's worth it just for the visuals.
---
Field Day
Surly has always been a bit, er, odd. Field Day is further proof of that, with the John Deere colour scheme as the icing on the cake.
---
Witness the Sh*tness
Some awesome street riding, with some truly insane pyrotechnics at the end.
---
Stu Gibson Likes to Fly
We could watch this collection of drone-shot surfing all day. Surefire cure for the winter blues.
---
The Carbon Wasp
Forget everything you know about frame welding. Bikes of the future may in fact be printed…
---
Year One of Questionable Commercials
It's from Portland. What did you expect?
---
Jeb Corliss Crashes During Proximity Flight
This one is more terrifying than strange. Incredible that he survived this.
---
Guess Austin isn't the only one with a case of weird-itis going