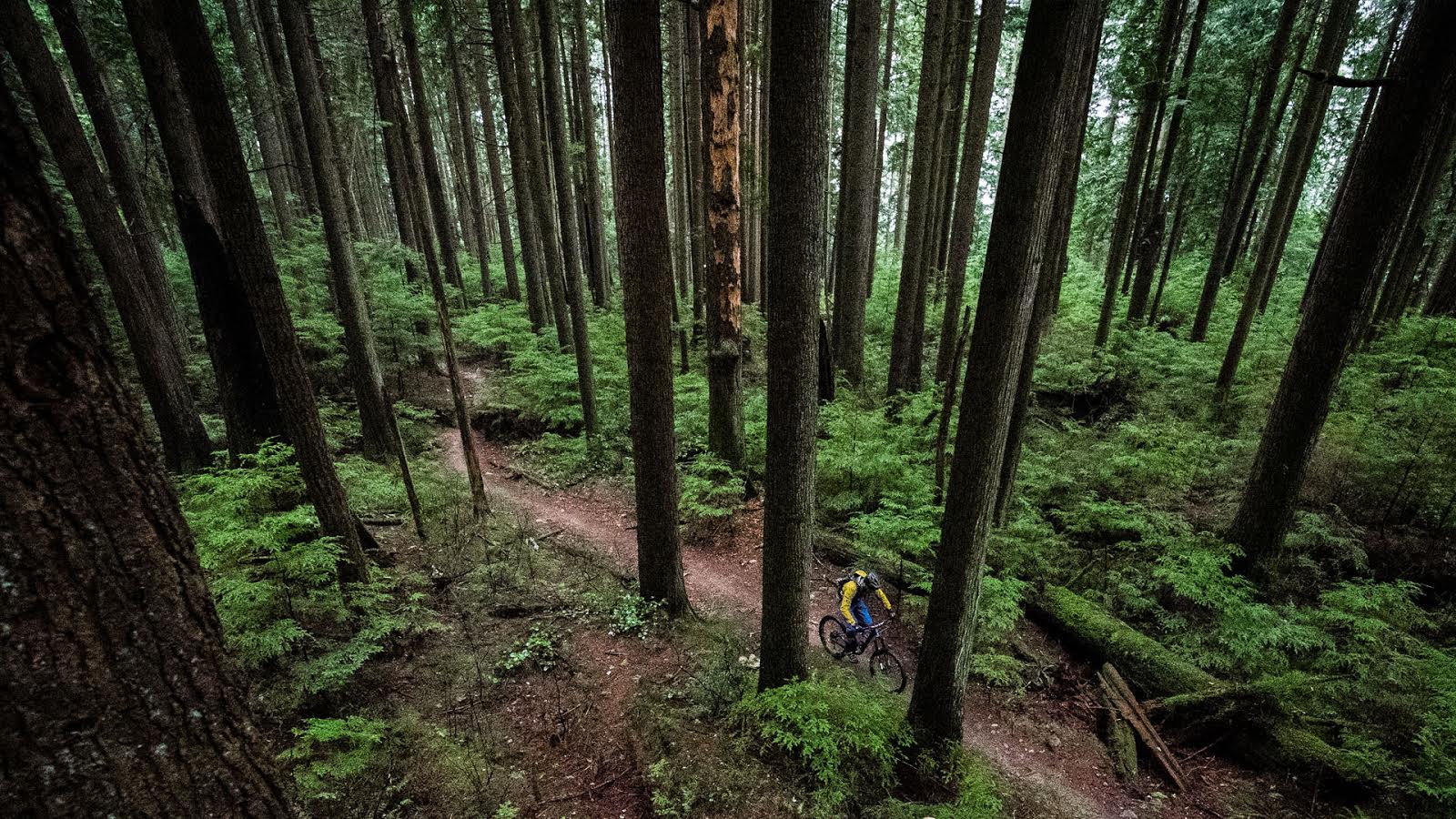 Weekend Warmup
Wayne Gretzky may have worn number 99 and been crowned as "The Great One," but we here at Weekend Warmup believe he's not the only great. To prove it, we've combed the internet to find some truly great videos. So sit back, enjoy the long weekend, and indulge in some greatness of your own.
Clay Marzo – Stacking Clips
We swear Clay must be using something other than wax to stick to his board.
---
The M1 is BMW's Solitary Supercar
Built to race in the Group 4 class, it was a victim of changing standards before it was delivered. To this day, the M1 remains BMW's only true supercar, but the engine was later put into the 5-series saloon, giving birth to the M5
---
Rodney Mullen – A Beautiful Mind
Having helped create the platform of street skating and living through damn near every skate era there was, there's no denying Mullen is a true skate legend.
---
Léo Taillefer – Line of the Winter
Some truly massive airtime and impossibly tight chutes in Val D'Isere, Italy.
---
Drew Bezanson – The Next Thing
Bezanson breathes, eats, and sleeps BMX. When he's not training, he's coming up with even more insane things to do on 20" wheels.
---
There's Something About Ice
Xavier De La Rue and Samuel Anthamatten get some late season shreds in.
---
Flattrack
"A bunch of no-hopers who come race after race after race. They don't care about a trophy, they don't care about prize money, not that there is any…"
---
Who doesn't love some flat-out racing with sideways motorbikes?