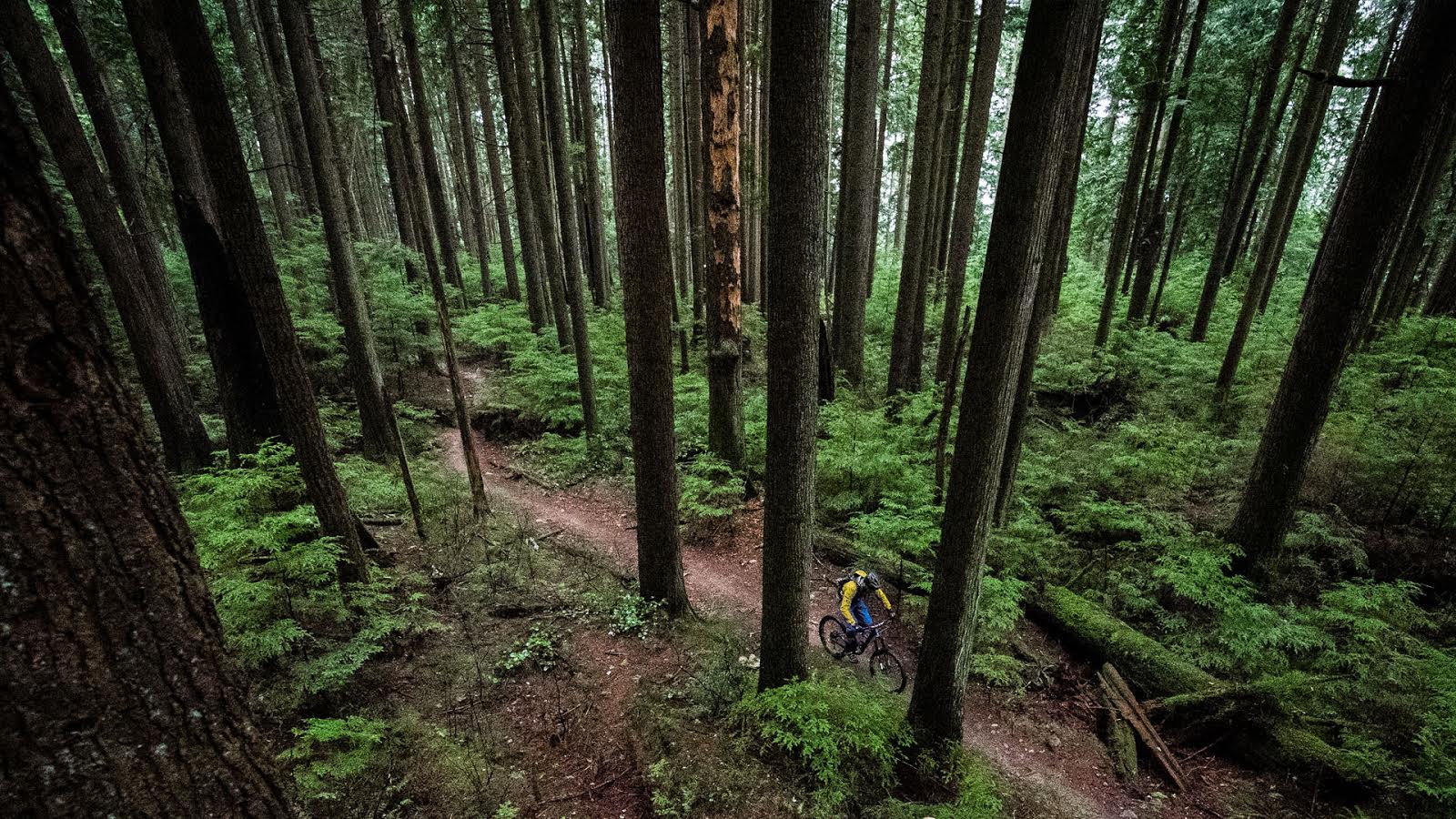 Weekend Warmup
For some people, pushing the limit simply isn't enough. Like Charles "Chuck" Yeager's sound-breaking X1 plane (essentially a missile with wings), they have to look a bit ridiculous while they do it. So here's to the oddballs, the risk takers, and the madmen. This Weekend Warmup is for you.
Testing the Limits of a Modern Scooter
Sure it's an ad for Maxxis, but the sight of some guy caneing it around a circuit on a scooter like Valentino Rossi is great for a laugh.
---
Climbing Shanghai Tower
A couple of guys go buildering (bouldering, but on buildings. Punny eh?) on the Shanghai Tower, and managed to nab some vertigo-inducing views.
---
Nighttime Ice Climbing in Siberia
Ice climbing can be a rather terrifying endeavour in the daytime, but doing it at night is a whole other level of scary. Especially when you race.
---
Ian Matteoli's Got Game?
Matteoli has to be the hardest-shredding 9-year-old we've ever encountered…
---
Tracing Skylines in Detroit
Meanwhile on the other side of the world, skiers are turning Detroit's ruined buildings into their own personal park. No word on the apres ski scene though.
---
Double Dare Ya
Gregor Laucht attempts and (mostly) succeeds in his fatbike huckfest across Switzerland.
---
Spiderman's Skateboarding Stunt Double
William Spencer leads something of a double life. On one hand, he's a mild-mannered skateboarder, but by night he masquarades as the stunt double in Spiderman films.
---
There's been no word whether or not Spencer has an Uncle Ben…