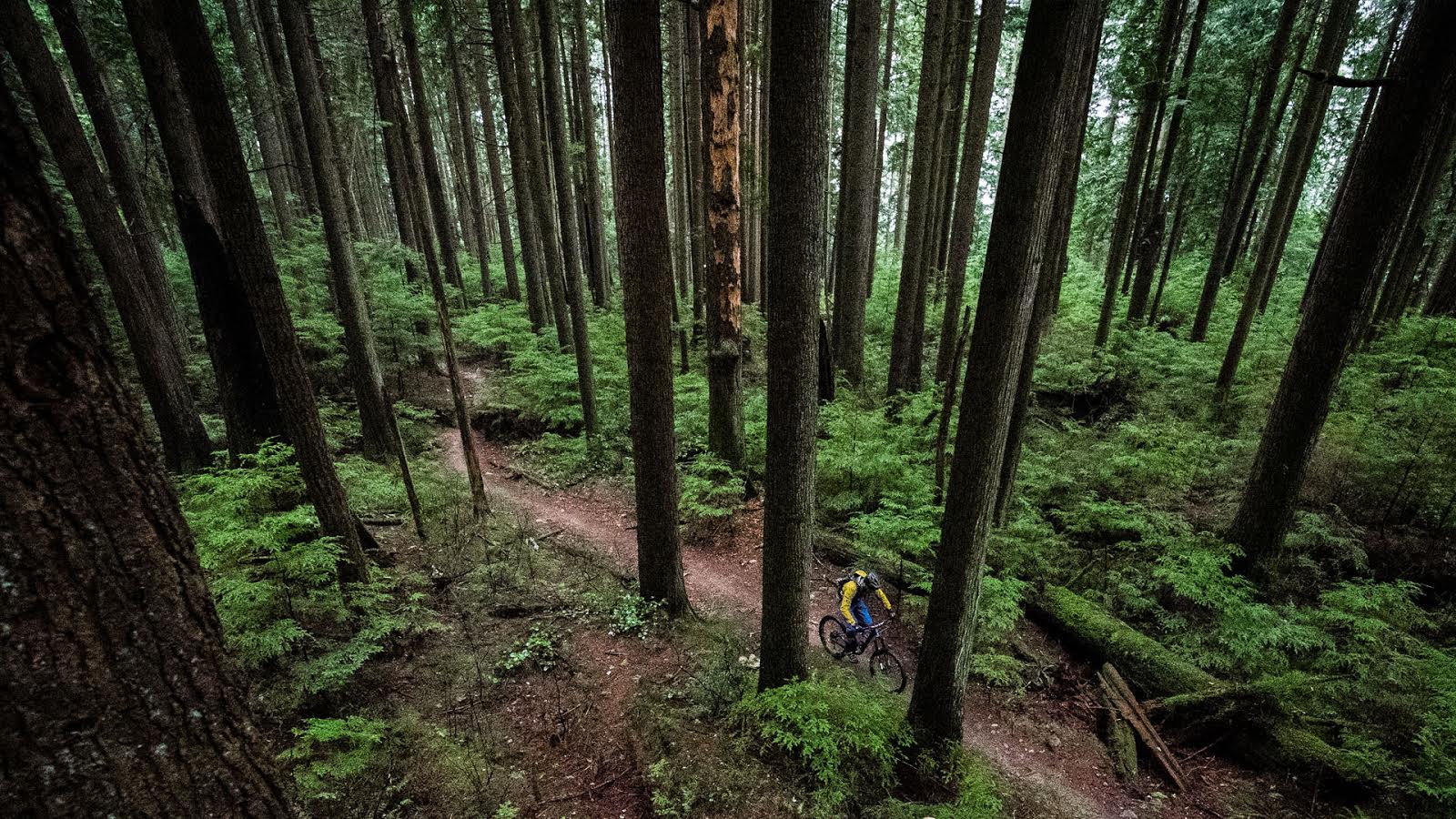 Weekend Warmup
Huck (v.) – To recklessly throw ones self into the air using any given object as a launching pad. This edition of Weekend Warmup is all about the monster hucks, whether it's rocket powered snowboards, knee-crunching skateboard drops, or BASE jumping a snowmobile. So what are you waiting for, go on and huck yourself!
Surfing the Silver Dragon
Riding a Tidal Bore through the middle of a city seems like a pretty awesome experience.
---
Rocket Powered Snowboard
When you need to get away from the Ski Patrol in a hurry…
---
One of those Mineral Laps
We didn't know you could fit that many cliff hucks into one run.
---
Criddler on the Roof
How the hell is Jaws still walking after all that?
---
Tundra Trials
Finland, the home of massive ice palaces, endless snow, and quality trials riding.
---
Anthony Derosa 2015 Video
Some massive hucks and big combos pretty much guarantee you'll be watching this a few times.
---
Snowmobile BASE Jump
When you want to take your cliff jumping skills to the next level while simultaneously retiring Shane McConkey's snowmobile, this is how you do it.
---
I guess you could say that snowmobile got a *puts sunglasses on* send-off.