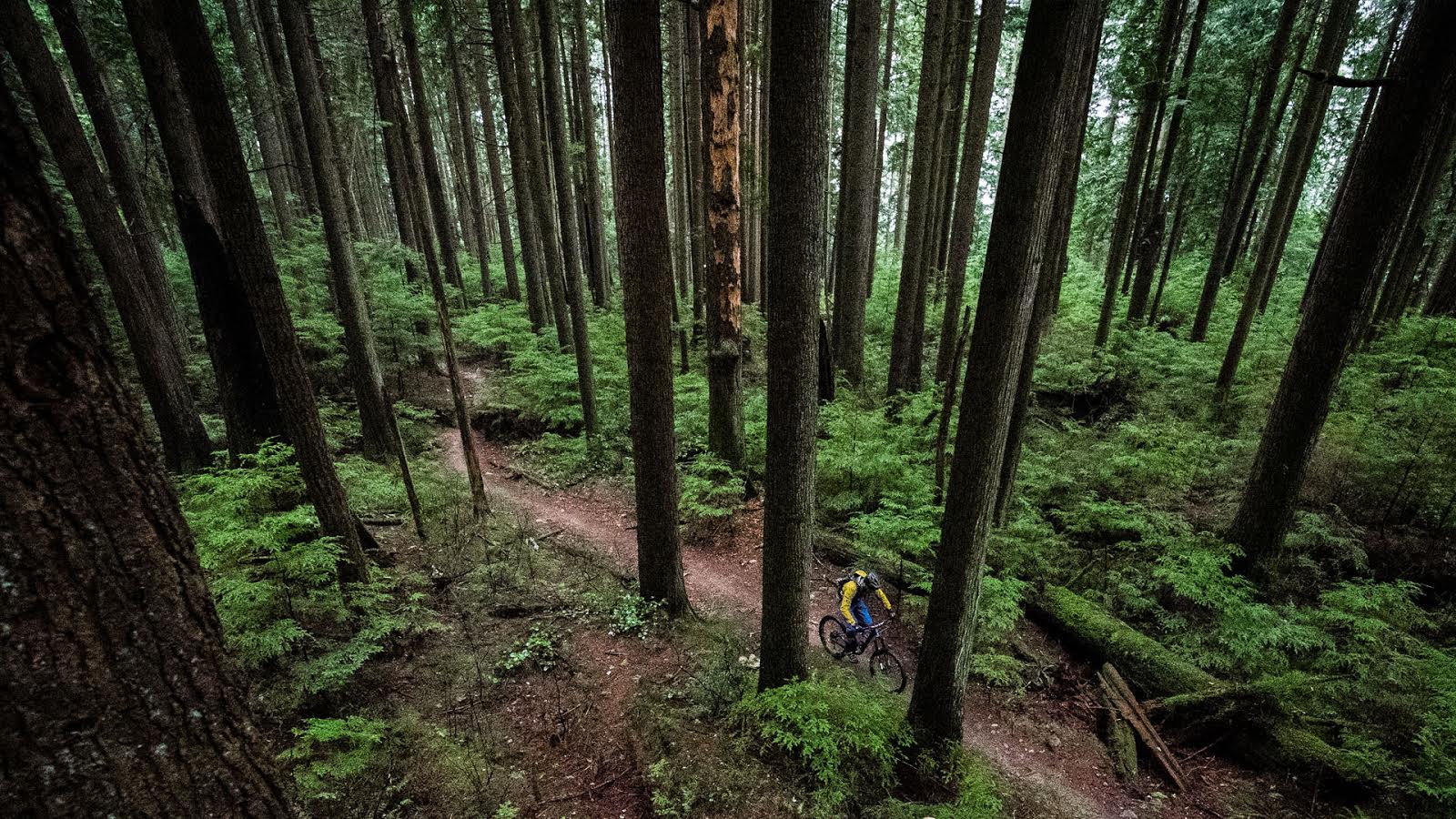 Weekend Warmup
Another collection randoms for the weekend…
---
Original Bike Tricks from Tim Knoll
If you haven't seen this new viral bmx video, you may need to move out from under that rock. You definitely can't do these tricks…
---
The Spokesman
"I simply had to make this video after meeting "James" a very enigmatic man who has taken it upon himself to collect one bicycle from each developmental epoch for future generations to enjoy, a kind of time capsule if you will!"
---
Connor Macleod & Andreas Hestler
Here's a nsmb.com throwback from Matt Dennison's first video with us!
---
Walk on Water
When a skiing accident left Greg Mallory paralyzed from the waist down, he turned to kayaking to help him escape his wheelchair. Now he's an accomplished Class V whitewater paddler who finds strength, challenge and meaning on the river. This is his story.
---
Inspired? How about learning some Tim Knoll tricks?