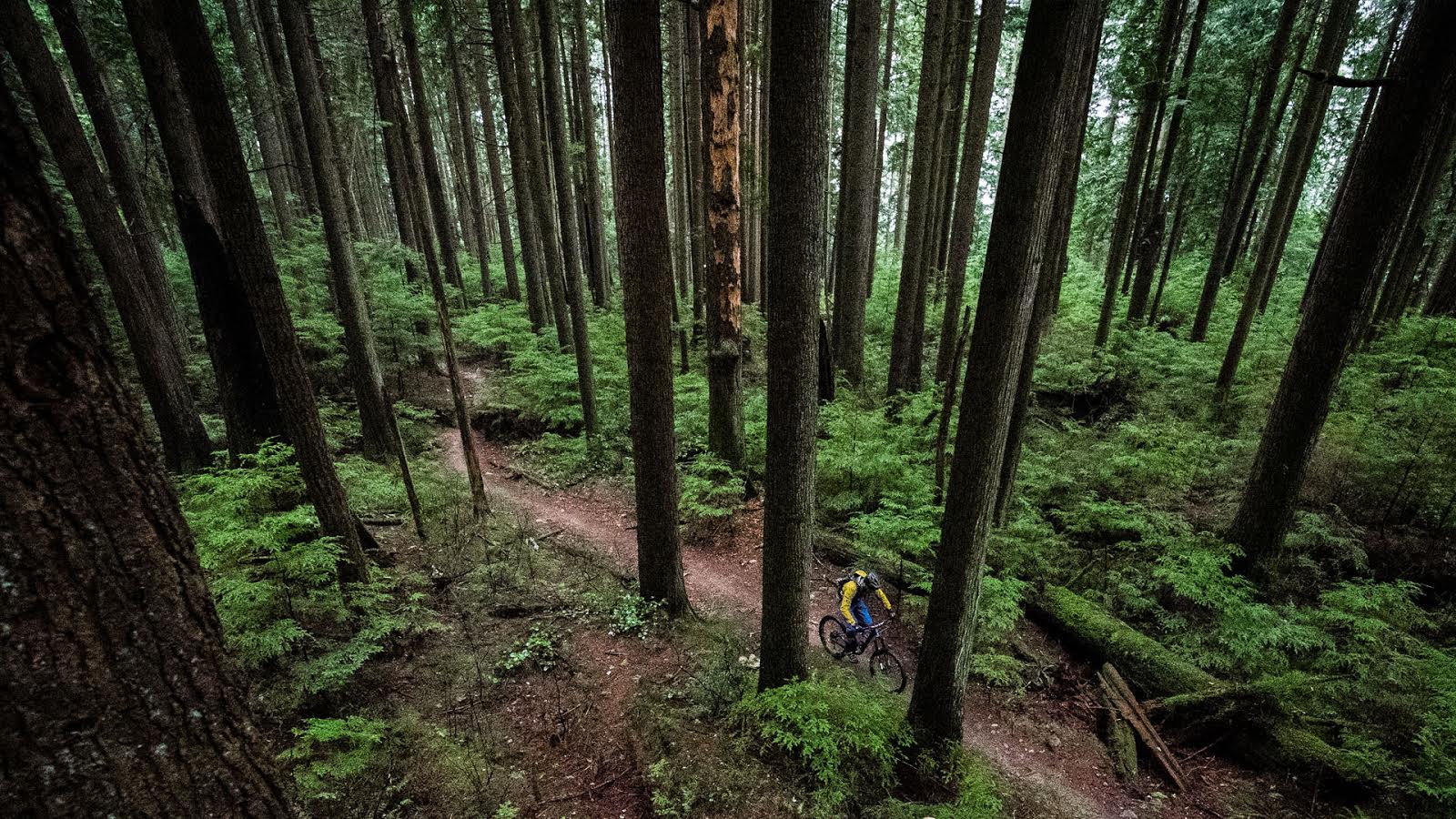 Weekend Warmup
Trying to do something you saw on the internet always seems like a good idea right up until everything goes terribly wrong, and the paramedics have to scrape you up with a silver spoon. Remember folks, professionals do these things so you don't have to.
Spencer O'Brien's Backside 9
Proving the gap between genders is closing, O'Brien becomes the first female snowboarder to land a backside 9 in competition.
---
Evolution of the Bicycle
From dandy horse to race machine in just over a minute.
---
Bending Jaws
When unusual swells hit an already world-renowned big wave surfing spot, the resulting waves were truly gargantuan.
---
Jenson and Fernando: Back to the Race Track
Maclaren F1 drivers Jenson Button and Fernando Alonso see what happens when you take the 650s past 88mph.
---
Butter 180 Switch Frontflip
Blink and you'll miss it; this trick has more combo modifiers than a complicated Starbucks order.
---
Excavator Fun
Don't worry, he's wearing a ski helmet and some old-timey motorcycle goggles! That's enough safety gear, right?
---
Into the Dirt. Namibia
While it might not be the first name in mountain bike destinations, from the looks of this footage it damn well should be.
---
In case you were wondering, the excavator guy was Finnish, not Russian…