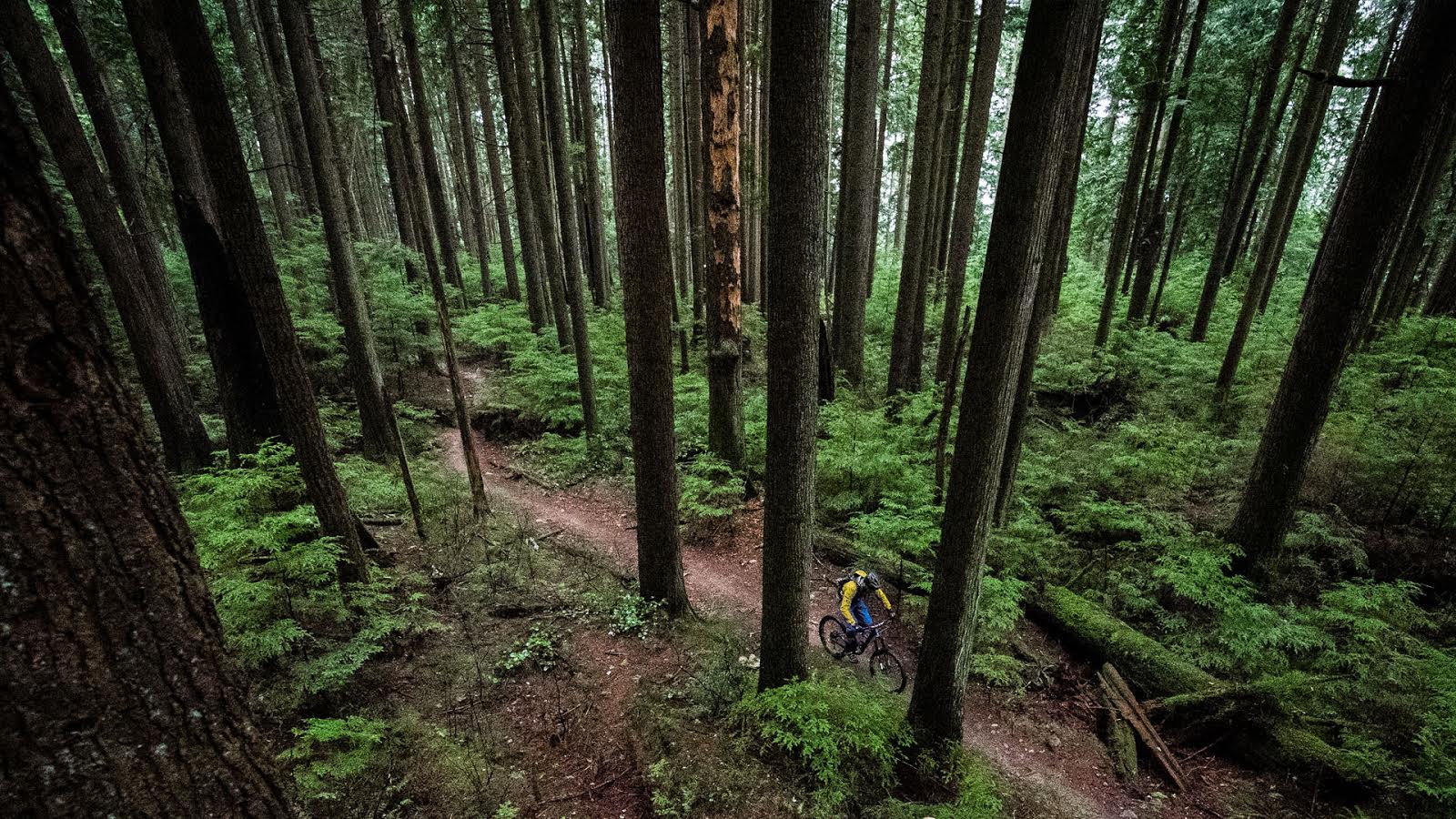 Weekend Warmup
Cringes, crashes and cheers. We've all done stuff that's pretty bad, whether it's karaoke, crash, or crash big. The flip side to that is the cheer; somehow pulling it off despite all the odds. This edition of Weekend Warmup has both, so squeamish viewers consider yourselves warned.
Hall of Meat: Eli Reed
Trying to jump a picnic table and hoping your board will be there on the other side is a rather bold strategy.
---
Up on the Mountains.
The FIS have released a song. It is awful. Just. Awful. If anyone asks what "euro" is, just show them this video.
---
Worst of Crooked World BMX
Something about the classical Spanish guitar just makes this…
---
Dakar Rally Mishap
Canuck racer Matt Campbell suffered a mild case of "Car flipping over multiple times" at this year's Dakar Rally.
---
Bail to Bodysurf?
Could be one of the best surfing recoveries caught on film.
---
One of those Days 2 – Candide Thovex
Just another day in the life at the local resort.
---
Hey, if some guy just cuttied in front of us at the lift line, we'd be upset too. Especially if he had that much style.