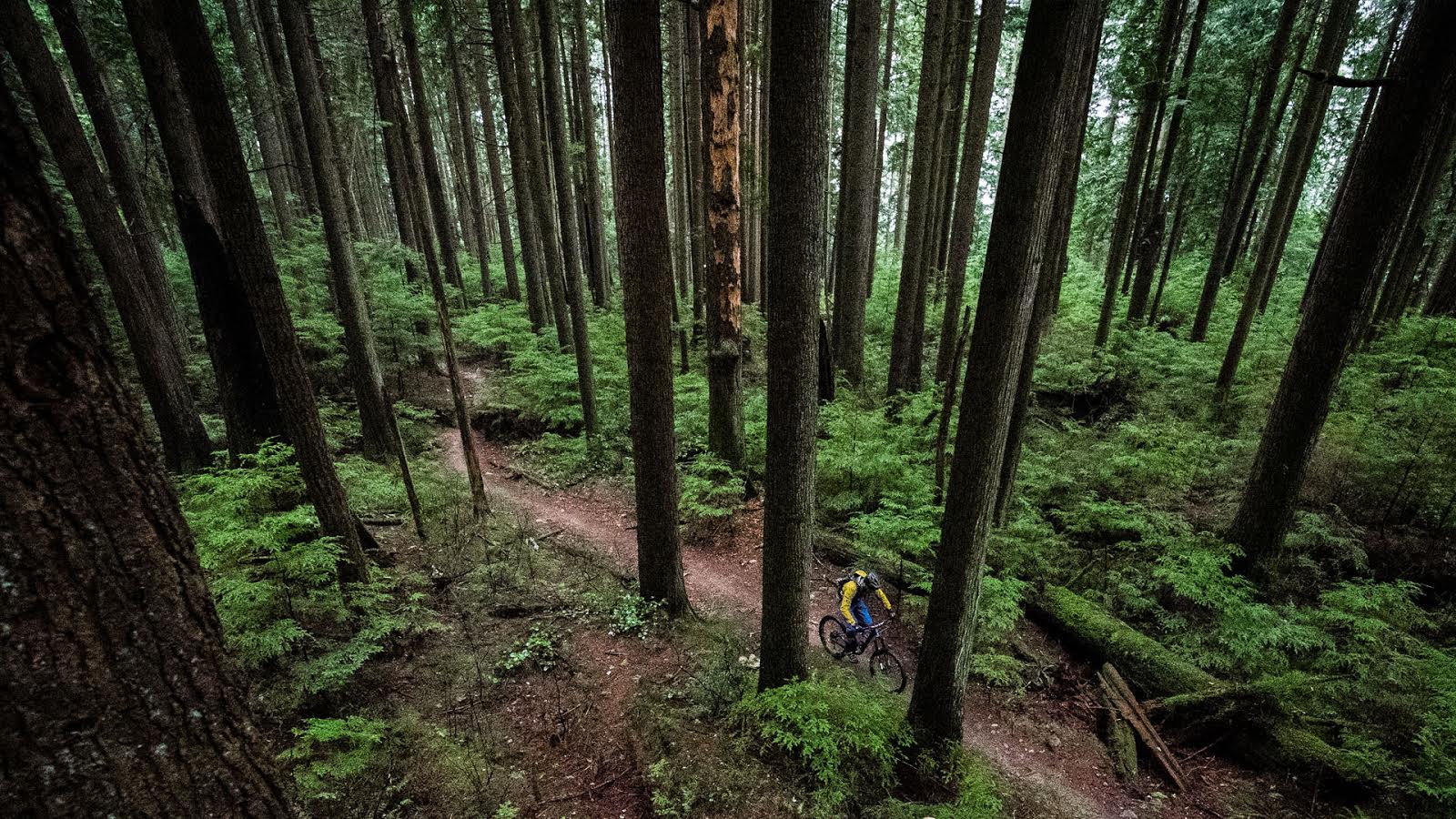 Weekend Warmup
We love us some bite-sized web edits here at NSMB; they're the media version of an hors d'oeuvre: a tasty snack during our browsing. Some times though, we like to sit down and watch something a little bit more substantial. So think of this edition of Weekend Warmup as the "slow food" movement for web content, et bonne visionnement…
Round the 'Ring With a Bit of Snow
It might not be an F1 car but it comes close, and the pucker factor is at an all-time high.
---
The Coast
A look at the unique way the land meets the sea for Hayden
---
Let Me Take You to the Mountain
There may be a few cheesy shots included in here, but with riding from some huge names, it's worth the effort.
---
Flying Through Heaven's Gate
Jeb Corliss does the seemingly impossible and sails through the Heaven's Gate chasm in China.
---
2014 iPhone Mixtape
It may lack the pizzaz and lens flare of more high-tech productions, but the riding is on point and there's more than a few "rewind and watch again" moments.
---
Uncharted
Peter Devries and Noah Cohen tackle the savage surf of Vancouver Island, where wetsuits and Orcas abound.
---
Our apologies if you attempted to watch everything at work…