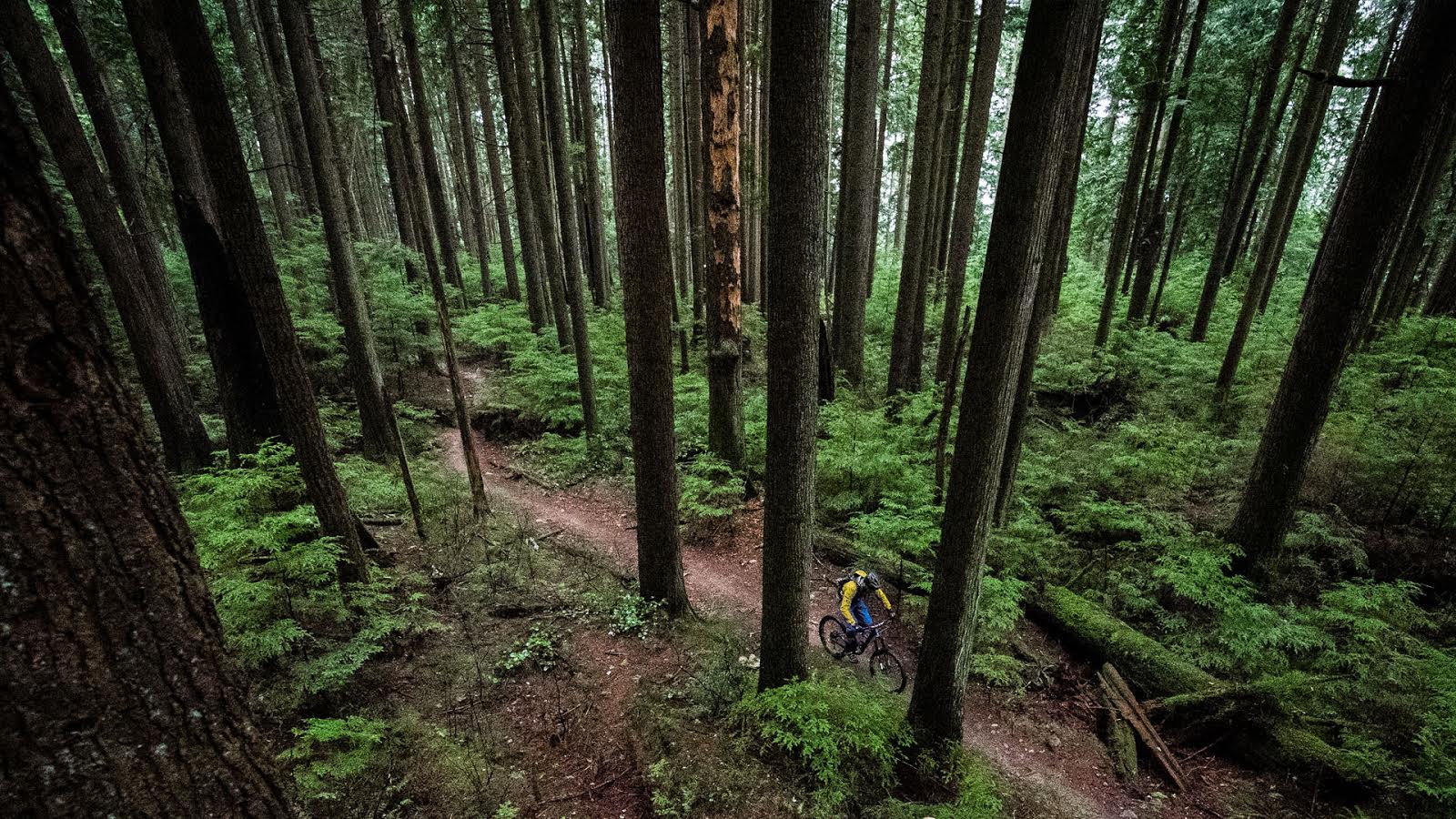 Weekend Warmup
Take a trip down memory lane with Weekend Warmup as you recover from your New Year's celebrations. On tap are some of our favourite videos from 2014, so sit back, sip that Bloody Mary and enjoy.
Off-Road Madness With RJ Anderson
Seven minutes of the most intense UTV driving we've ever seen. It'd be a crime not to include this in a "best of" roundup.
---
Life of a Bike Seat
If you look closely, you may even see that the seat has a face. We'll leave you to draw your own conclusions.
---
Afterglow – Lightsuit Segment
Can you shred all the colours of the rainbow?
---
Robbie Maddison's Drop-In
374 feet out, and 18.5 stories down. This is one for the record books.
---
Glacier Surfing
Just pure and utter insanity.
---
Best BMX Tricks?
Just throw out the rule book on progression after watching this.
---
The Strange and Wonderful Life of the Ice Climbing Professor
Ice climbing isn't for the faint of heart, or mind. When he's not lecturing about physics, Raphael Slawinski is out there leading the way as one of Canada's best ice climbers. Madness.
---
Naked Skiing
The real danger zone (which is why we put it last). Truly not safe for work as there are six breasts and other body parts exposed. That said, it might be the funnest thing you watch all week.
---
There you have it folks. We'll be back next week with a whole new year of Weekend Warmup.