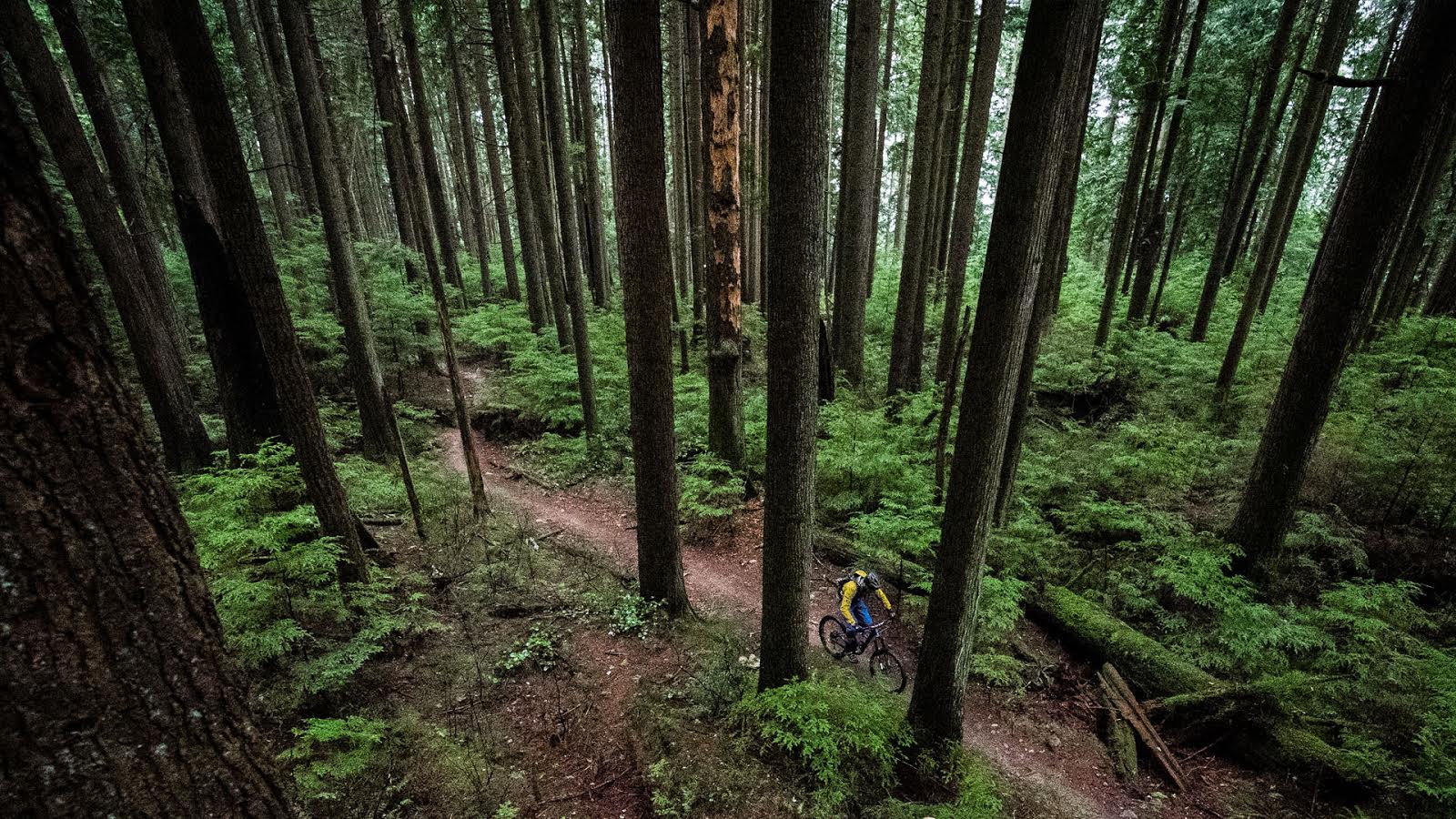 Weekend Warmup
The famed Antarctic explorer Sir Ranulph Fiennes once declared that "there is no such thing as bad weather, only inappropriate clothing." We've rounded up some videos from across the web which take that statement to heart, and tackle some of the coldest places on earth in unexpected locations…
Maximilian Meisberger – 2014
Morocco generally isn't the first place your mind snaps to when you say "ski destination," but Meisberger makes it work.
---
Whitewash
Buried in the biggest storm of the season, Mt. Baker becomes a monochromatic powder paradise.
---
Introspect – Will Lavigne
Travel to the Far East for a late-season rail session with Canuck rider Will Lavigne.
---
Ice Climbing a 1,000-ft Waterfall
Imagine climbing something taller than the Eiffel Tower knowing that it could snap off at any moment…
Phil Casabon – Changes
Witness the slow transformation from desert to park with Phil Casabon.
---
Surfing in the Arctic Circle
High in the fijords of Norway, a select group of slightly mad surfers take to the waves in the thickest wetsuits imaginable.
---
We're more than happy to be back at base camp sipping cocoa while these guys do their thing…