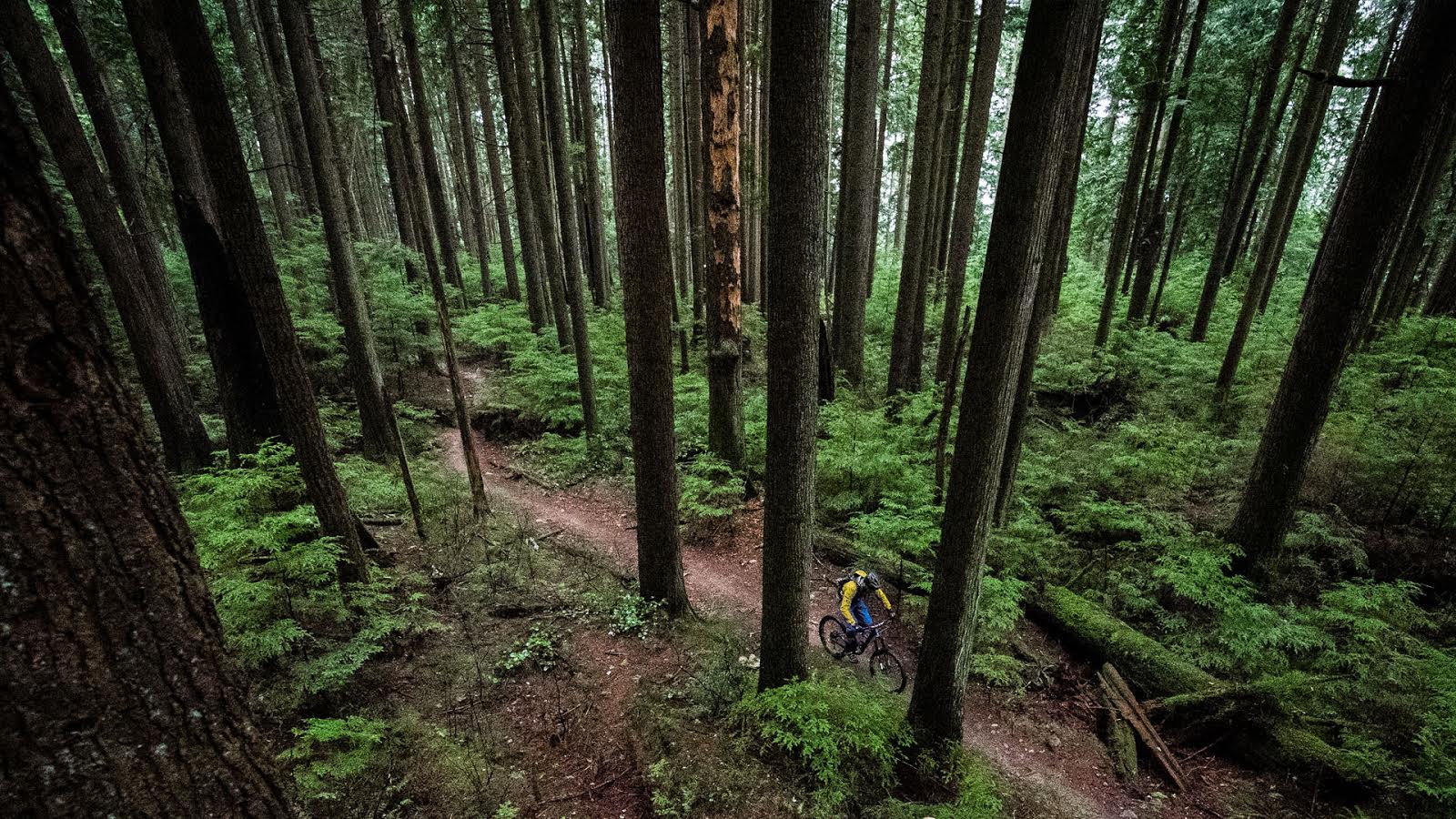 Weekend Warmup
We here at NSMB are firm believers in travel, but it can be hard to just jump on a plane and go. To make things easier, we've pulled together some sweet vids from all around the globe, so you can skip all the airport lineups and get straight to the good stuff. Aww yeah.
Jaeger Bailey – Kinks and Flips
There's more flips than a house of pancakes packed into this edit.
---
The Forgotten Trails of the Uintas
The Provo brothers and Eric Porter get their mountain man on in the Utah backcountry.
---
The Shadow Campaign – Sun Dog
Where can we get a dog that loves to ski this much?
---
Porsche 912 – The Black Sheep
Once looked down upon as the "lesser Porsche," the 912 is making a quiet comeback.
---
Kris Fox – 2014 Year End Edit
Fox lays down some truly massive transfers in his year-end review. The Metallica is just the icing on the cake.
---
Flatland in Mauritius
Alberto Moya and Viki Gomez get some sun and sand in between sessions on the island of Mauritius
---
Gigi in Greenland
It takes a special kind of person to ride a quarter pipe on an iceberg.
---
Good thing he was wearing a life jacket under all that gear…