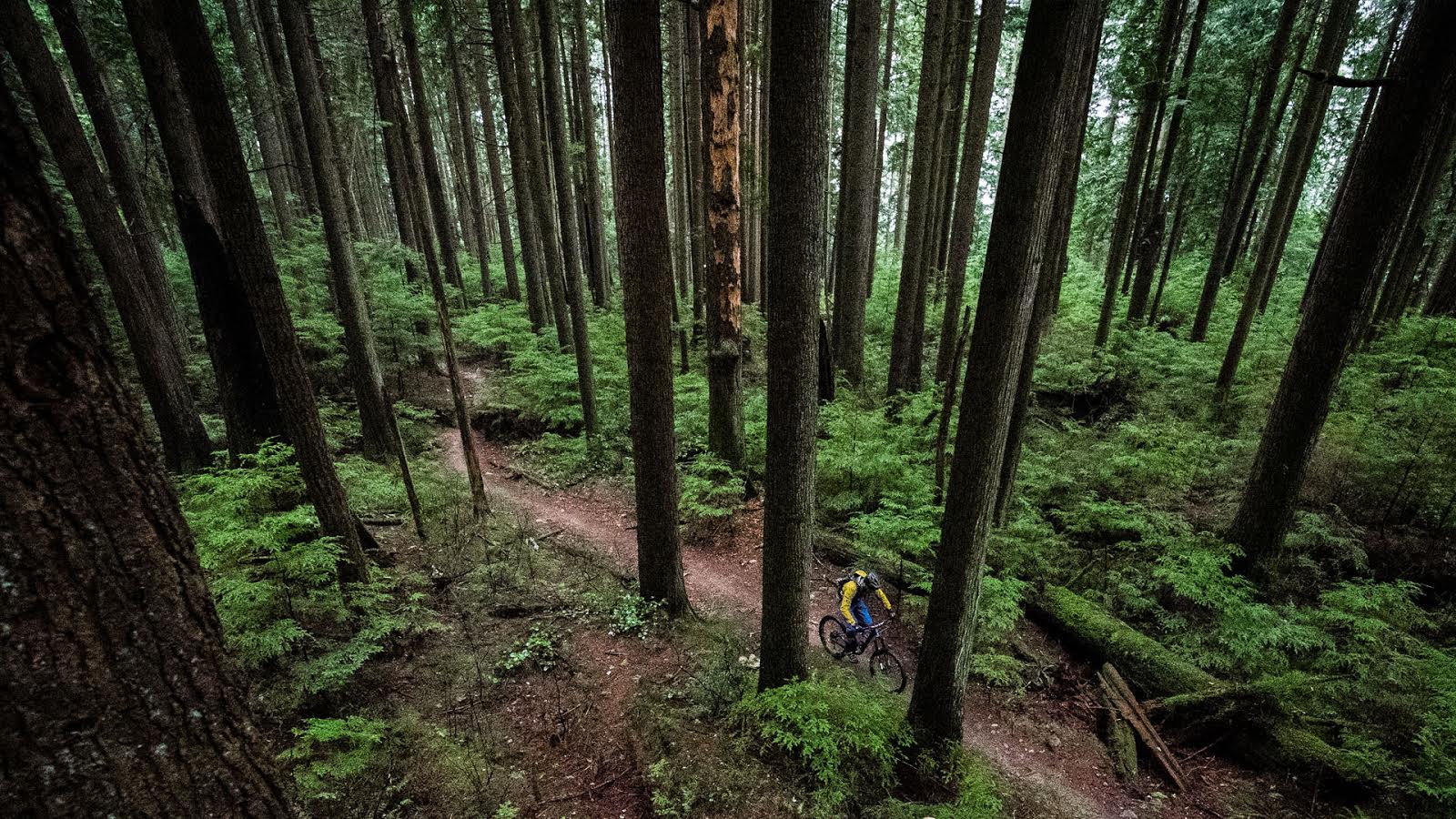 Weekend Warmup
Stand back, I'm about to try SCIENCE! And where would we be without those lab-coated geniuses we call scientists? Living in a world without the internet, carbon fibre bicycles, or Doritos flavoured Mountain Dew? Dark days indeed. So here's to scientists of all stripes, whether they're tackling the problems of space exploration, or how to cut seconds off your KOM time.
Seventies BMX – The Warehouse Project
Radically different concept video with the best light show since Pink Floyd's Dark Side of the Moon.
---
Surfing Scientists
Red Bull brings the scientific process to surf athletes.
---
Death Track
It's like A-Line, but for skis. Awesome.
---
The Win Tunnel – Upgrades
The aero nerds at Specialized dig into how your gear can affect your skinny-tire time. Now go collect those KOMs!
---
Most Insane Ski Line Ever
Pucker factor is 11. Which is one more than 10. There's a reason Cody Townsend won "Line of the Year" with this one.
---
Reliant Robin Space Shuttle Challenge
Can you turn a Mr. Bean comedy car into a Space Shuttle? Top Gear UK investigates…
---
We're sure it'll buff out.