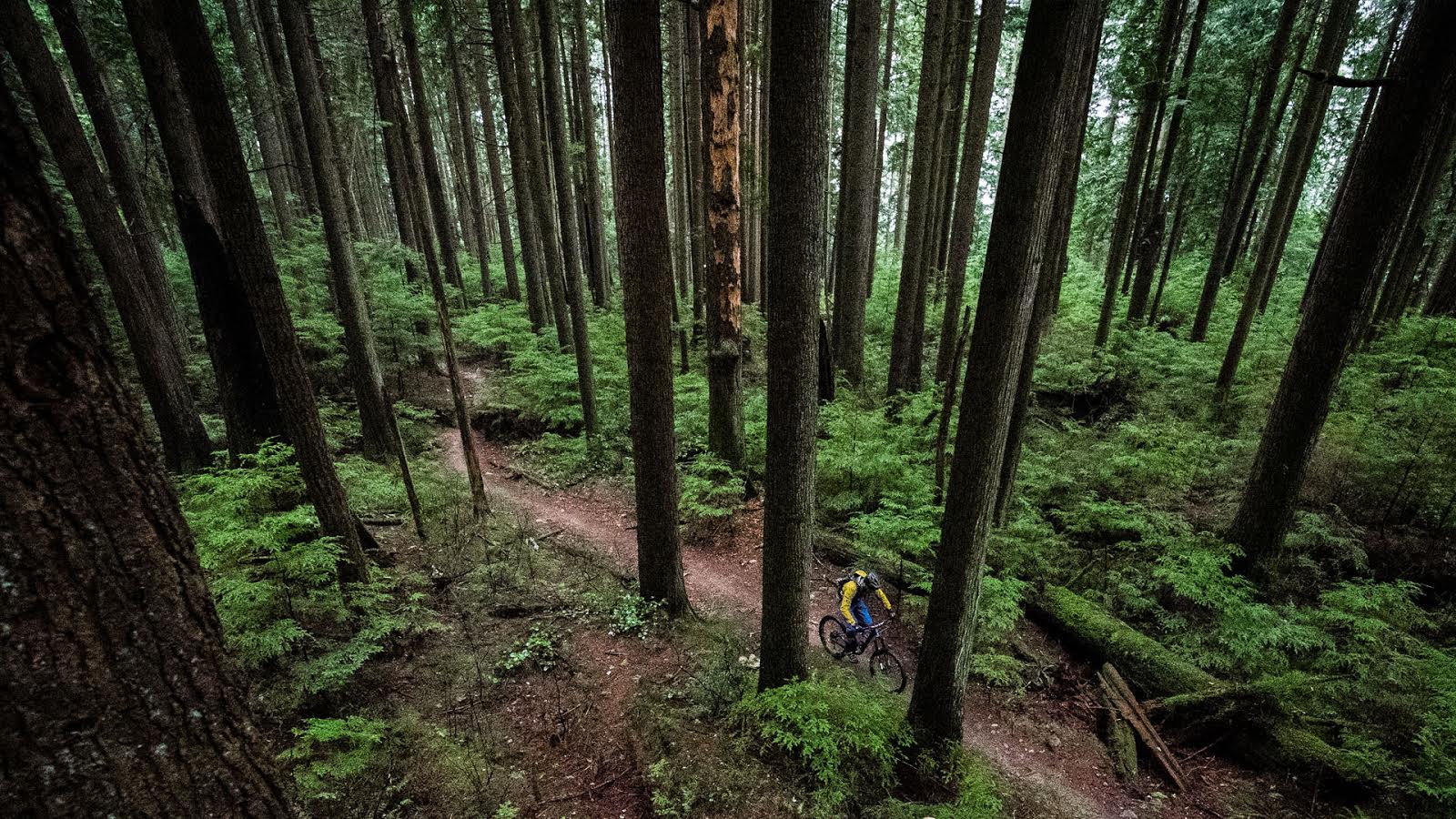 Weekend Warmup
Get stoked! Get pumped! Pump your stoke, stoke your pump, etc. Just do it.
---
Noah Brousseau – Chromag 2013
Shore shredding + gangsta rap. Word. Video: Caton Garvie
---
Rooftop to Stair Gap
This is gnarly. Even gnarlier than old school BC place stair gaps.
Beware: NSFW audio due to f-bombs.
BONUS: The video section that clip comes from is full of amazing riding from a 17 year old. (Also, wear a helmet, eh?)
---
Lumigrids
This next thing isn't a video, but it's pretty darn interesting. This grid light designed to show bumps and holes in the path stirred up a lot of conversation on our facebook. Think it's cool? Stupid? Cool but stupid?
"On a flat road surface, the grid will consist of standard squares. On a rough road surface, the grids will deform accordingly. By observing the motion and deformation of the grids, the rider can intuitively understand the landforms ahead. In addition, the luminous grids can make it easier for nearby pedestrians and vehicles to notice the bicycle, reducing the likelihood of collision.
Lumigrids has three modes with different grid sizes that can be used to adapt to different situations: normal mode (140x180mm), high-speed mode (140x260mm), and team mode (300x200mm)."
---
Morpheus Winter Training in Hawaii – Part II
The Morpheus team, including NSMB alumni Mitch Chuby, rides exotic trails in The Aloha State. Jealous. Video: Shelby Smith
---
TGIF. Who's riding?