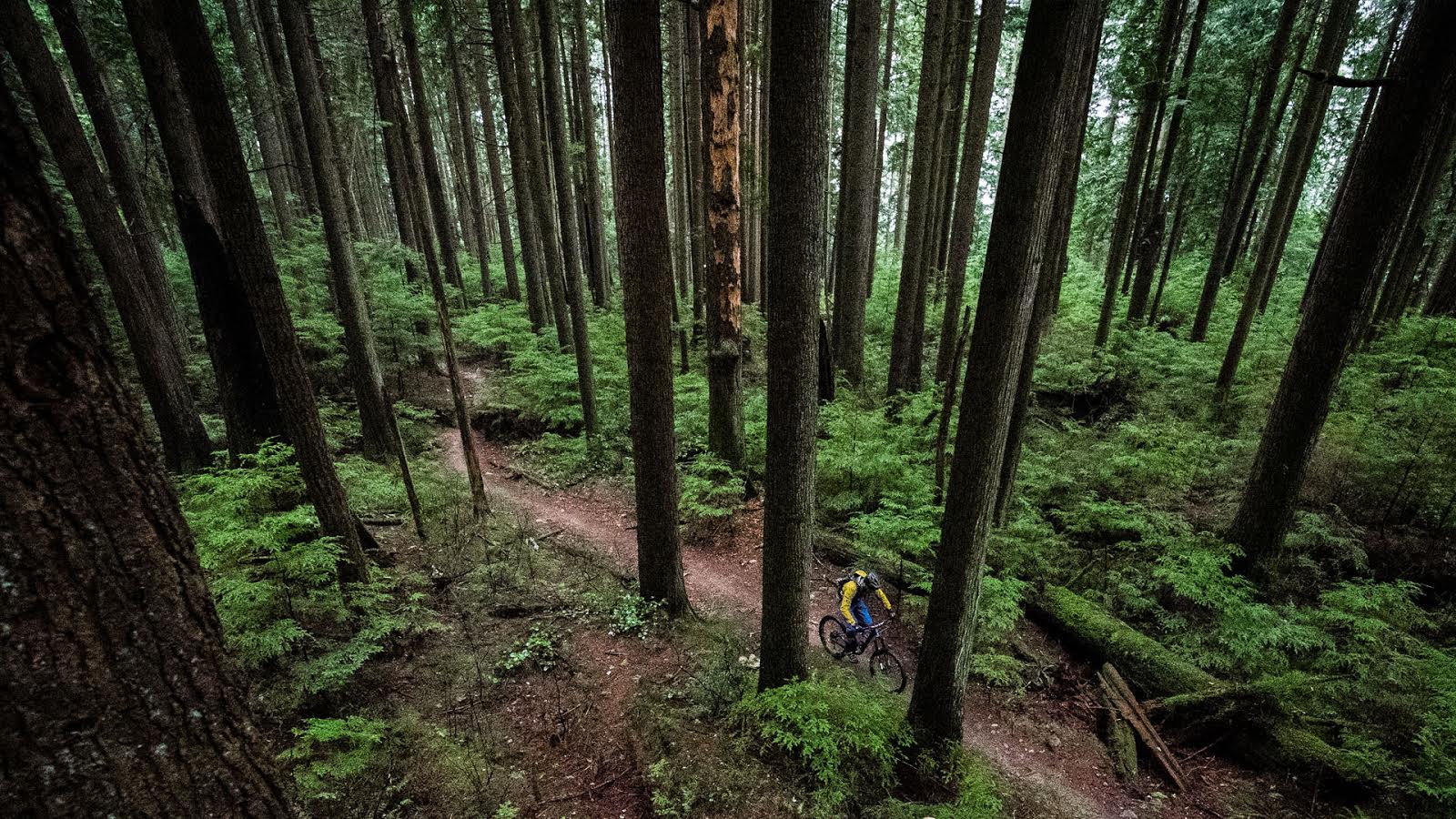 Weekend Warmup
When you're on top, nothing else can touch you. That's why we've gone peak bagging for this edition of Weekend Warmup. So charge those big lines, nail the barrels, and tag your own peaks this weekend, whatever they may be…
The Call of the Mountain
Kayaks, bikes, mountains and a friend. What more could you ask for?
---
Caleb
Not content with a Bronze medal at the Sochi Paralympics, kayaker Caleb Brousseau takes to the water to show us how it's done…
---
Simone and Stefan – Barcelona POV
Take note folks, this is how to shoot a POV edit…
---
Angel Collinson: Terminal Velocity in AK
Collinson loves to push boundaries wherever she goes on two skis, including the steeps of Juneau, Alaska.
---
Snowmobile Water to Road Gap
It goes without saying, but please don't try this at home…
---
Andreas Mikkelsen Nearly Stuffs It
When rally photographers run for cover, you know the crash is gonna be bad.
---
Clearly Mikkelsen is smoother than glass…