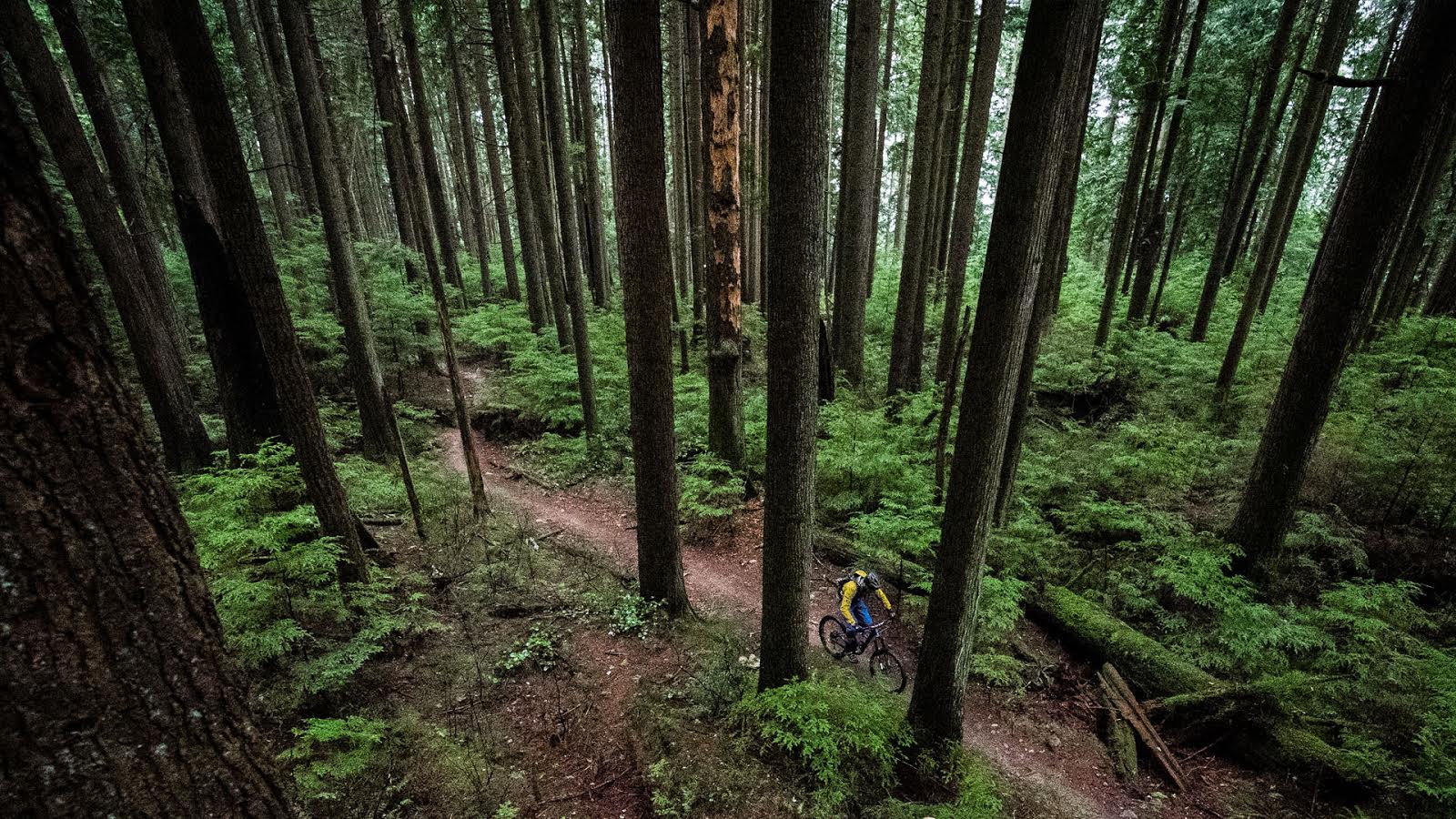 Weekend Warmup
Water is awesome. When it's liquid we can surf, swim and kayak to our heart's content. When it's frozen, we can schralp and scale all day. When it's steam we can uh, clear our sinuses. Or something. Anyways, zip up your wetsuit and strap on your skis for the wet and wild edition of Weekend Warmup.
Where it all Began
Take a trip with Jeremy Weiss to the Okanagan for some fresh lines and old favourites.
---
Red Bull Dreamline 2014 Highlights
Enormous jumps on little bikes.
---
NoToBo Step-up Roof Gap
Someone please add "tow-in step up roof gap on a snowboard" to the list of things we're more than happy to let someone else try first. We'll hold their beer…
---
Ronnie Mac Goes to Jail
Ronnie's cooling his heels in the big house. Sorry ladies, no visitations…
---
Frozen Titans Teaser
Every single thing about this looks absolutely heinous…
---
Water
We're willing to bet there was some praying for the RED housing not to leak in this one…
---
The Adams Visit Venice
Not your typical Adams family. Or Venice.
---
Afterglow – Light Suit Segment
Can you shred all the colours of the rainbow?
---
Phew! Now, where'd we put our towel?