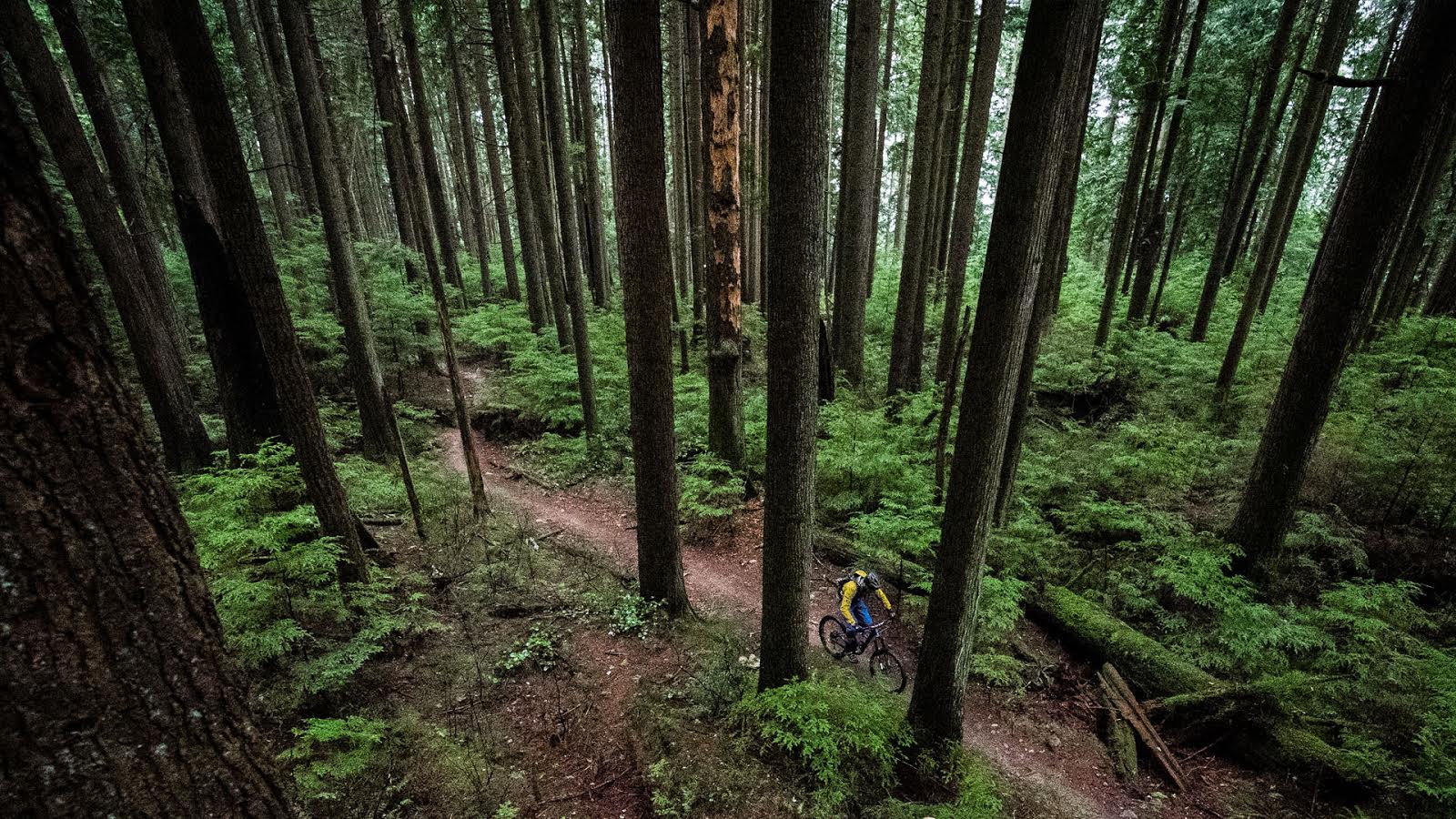 Weekend Warmup
Subtlety and grace have their place, but this edition of Weekend Warmup isn't it. We've assembled a buffet of bangers to get the weekend started off right, with everything from a pow-filled Supernatural playground, to hooning about in a UTV, to setting a realistic world record. It's time to roll the banger reel…
A Mate's Tale
Winner of the 2014 World Heli Challenge and an epic portrayal of the bromance, this video has us stoked for the winter season.
---
Off-Road Madness with RJ Anderson
Seven minutes of the most intense UTV driving ever.
---
Joplin Missouri's Jeff Sadler
Who knew BMX and country music went so well together?
---
Rusutsu Supernatural
Inspired by the Red Bull Supernatural snowboard competition, the Rusutsu ski resort in Japan built this crazy pow-filled playground…
---
Surf Bunnies
Bad tropical music? Check. Weird crab bucket and mermaid scenes? Check. Wicked surfing from pro women? Double check.
---
Chris Kimbrough: Beer Mile World Record
Finally! We knew all that beer drinking was good for something!
---
Christian Barker: Dedicated to the Craft
Getting to rip your own handmade surfboards sounds like an ideal way to spend your days.
---
Beach fires down under sound good to us!