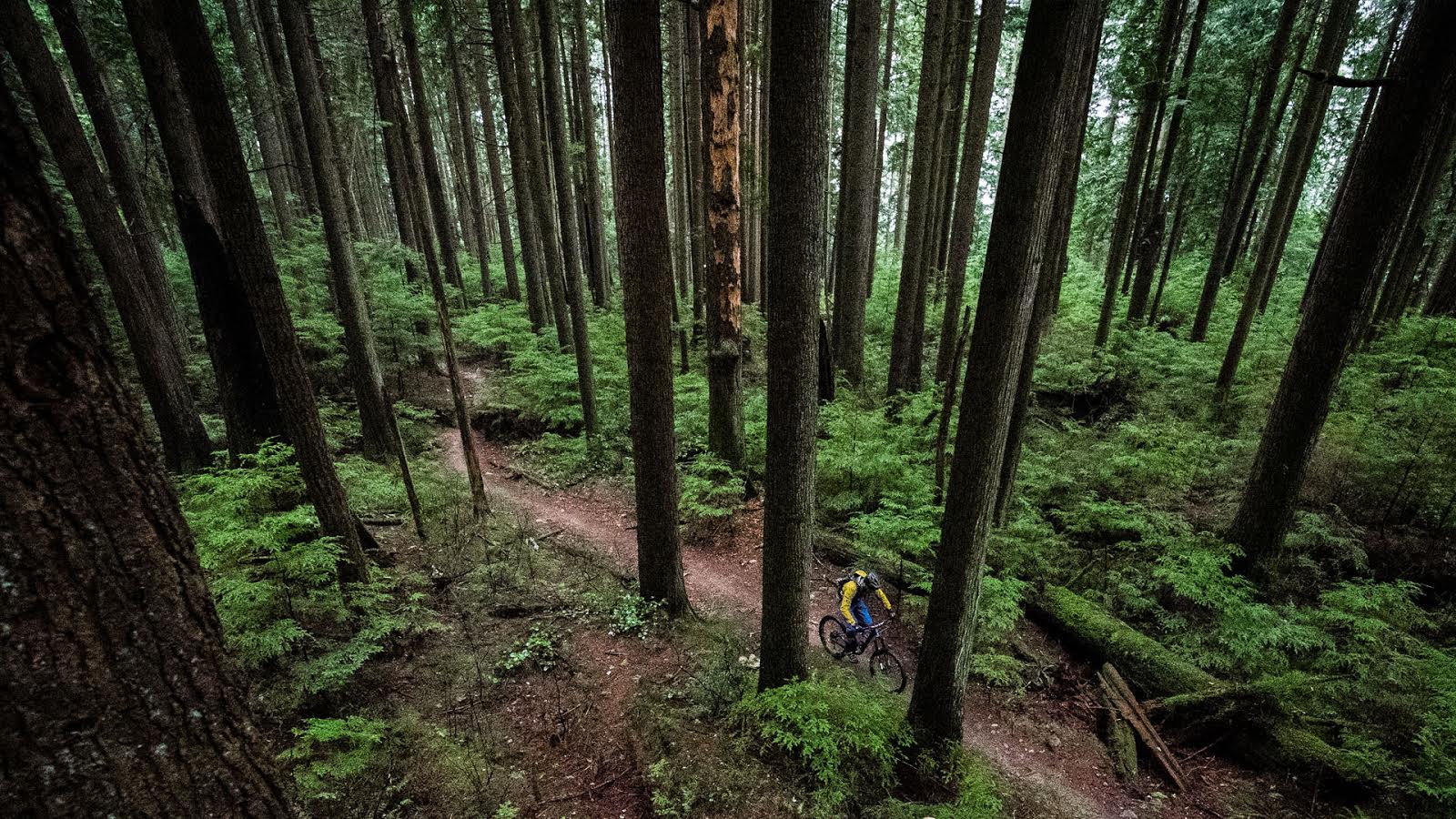 Weekend Warmup
Arguably the best part about being an adult is that your toys are no longer restricted to the sandbox or the Hot Wheels track. We're all about having fun with our toys here at Weekend Warmup, whether it's playing Jenga with full-size construction equipment or shredding the ski slopes in our pickup trucks.
Jenga With Excavators
These guys are living out every six-year-old's dream: to play a game with massive machinery.
---
Around the World in a Beach Catamaran
How did we know it would be a mad Frenchman attempting something like this?
---
BMW's Solitary Supercar
The Bavarians at BMW have made many great cars, but they've only ever made one supercar. You'll want to turn the volume up for this one.
---
Kayaking Kerela
Exploring Southern India in an attempt to find the next kayaking mecca.
---
Ken Block's RAPTORTRAX Shredfest
Who needs a snowcat when you could have one of these machines?
---
The Shadow Campaign – Sanctuary
Chin deep in Chile. In August. Winter can't get here soon enough…
---
BMX Rider Snaps Frame & Everyone Celebrates
Remember kids: you're not really riding until you snap the headtube off your bike.
---
Next thing you know those kids are gonna go full Lord of the Flies on their bikes…