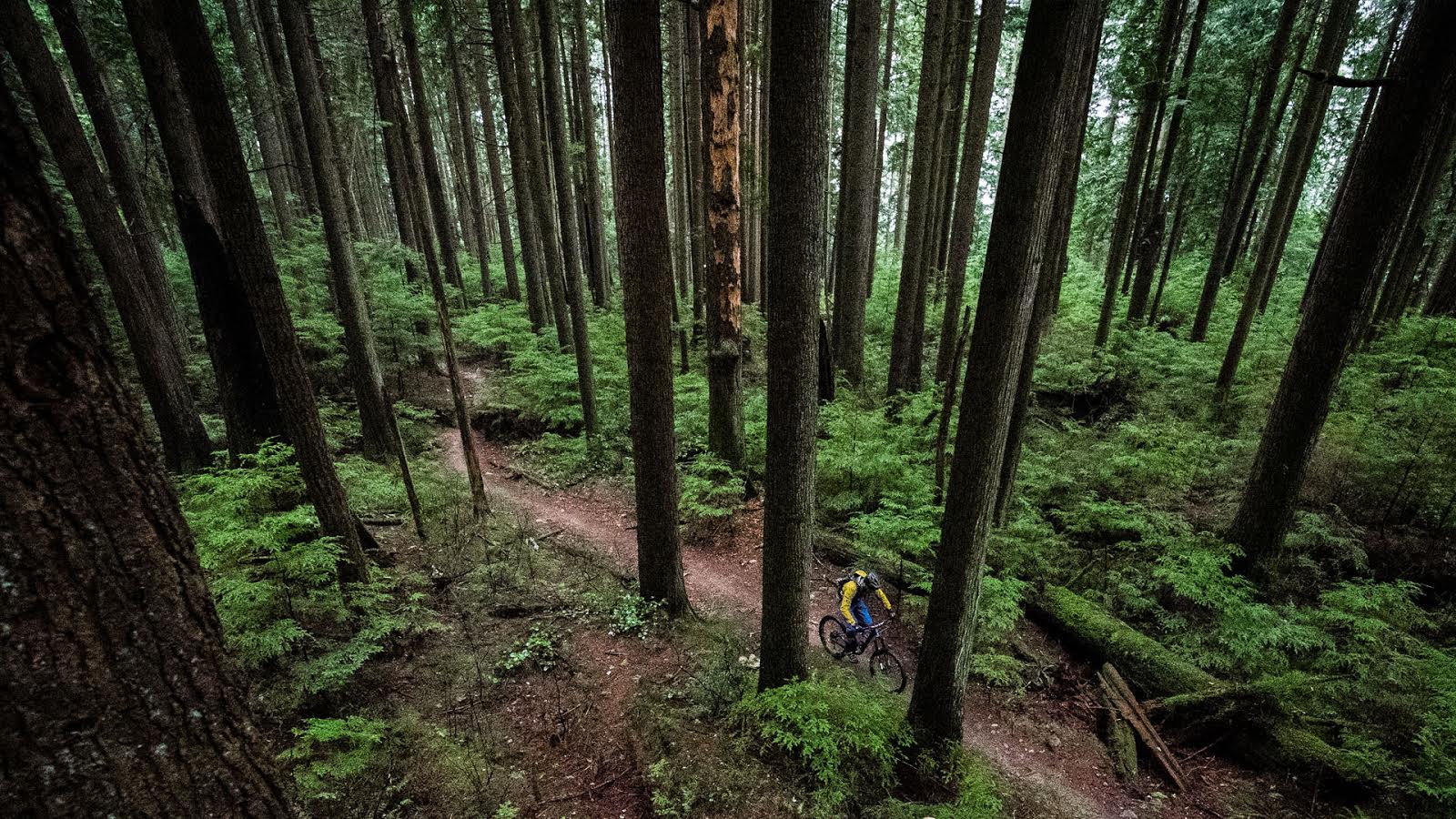 Weekend Warmup
Top Motion
Extreme Toys
Small people. Big action.
---
Touch the Sky
F1 star Alex Zanardi lost both his legs in a massive crash. He's still faster than you in a car though.
---
Rallying a Bentley
The lads at Top Gear are always getting up to all kinds of shenanigans. Like the time they took a stock Bentley Continental and raced it in a WRC competition…
---
Slo-Mo Rodeo
When Salomon Freeski TV boss Mike Douglas brings his gear to the Lillooet Rodeo, good looking footage is sure to follow.
---
If We Lived In A World Where Women Catcalled Men
Hey boy, you look like you love committment…

---
Volvo Trucks – The Casino
Good luck trying to fit that thing in the car elevator.
---
KTM Freeride E with Danny MacAskill
Looks like ridgelines aren't the only thing Danny Mac is riding these days.
---
We're not so sure that "zzzzzzzzt!" has the same sort of ring to it as "brappppppp!"