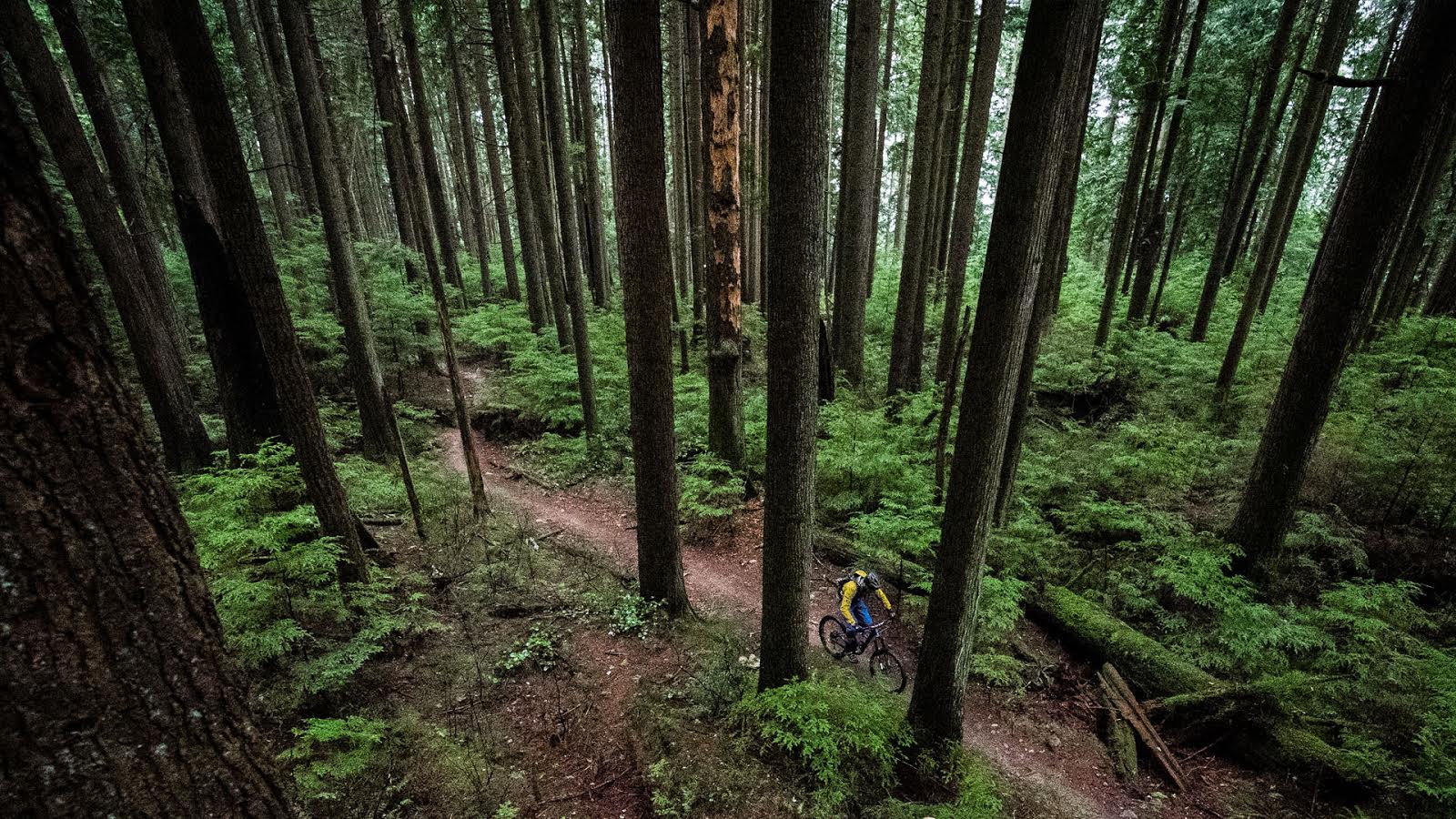 Weekend Warmup
Rallying isn't just something people in Wales do on the weekend. Rallying takes all forms, whether it's Peak to Lake bike park runs, backflipping jet skis, or making the absolute most of your free time. So make the most of it, and get out there…
How NOT to fall a tree.
Just yelling "timber" probably isn't going to cut it…
---
Ant Burgess – Jetski Backflips
"Freestyle Jetski" isn't a phrase you see too often, but it sure looks cool.
---
Recoil 2 – "Ballistic" BJ Baldwin Unleashed in Ensenada
800HP Trophy Truck racing a helicopter through city streets, all for a bet.
---
Rush Hour
Traffic art on the edge of disaster thanks to the magic of time lapse.
---
Formula Offroad Hill Climbing
When in doubt, put the pedal to the metal and just pray…
---
Hannah Barnes – Top to Bottom
End to end pinning in the Whistler Bike Park.
---
The Other Hours
Work can be a drag sometimes, so be sure to make the other hours count.
---
Let's rally for the weekend, and go claim some adventure time of your own…