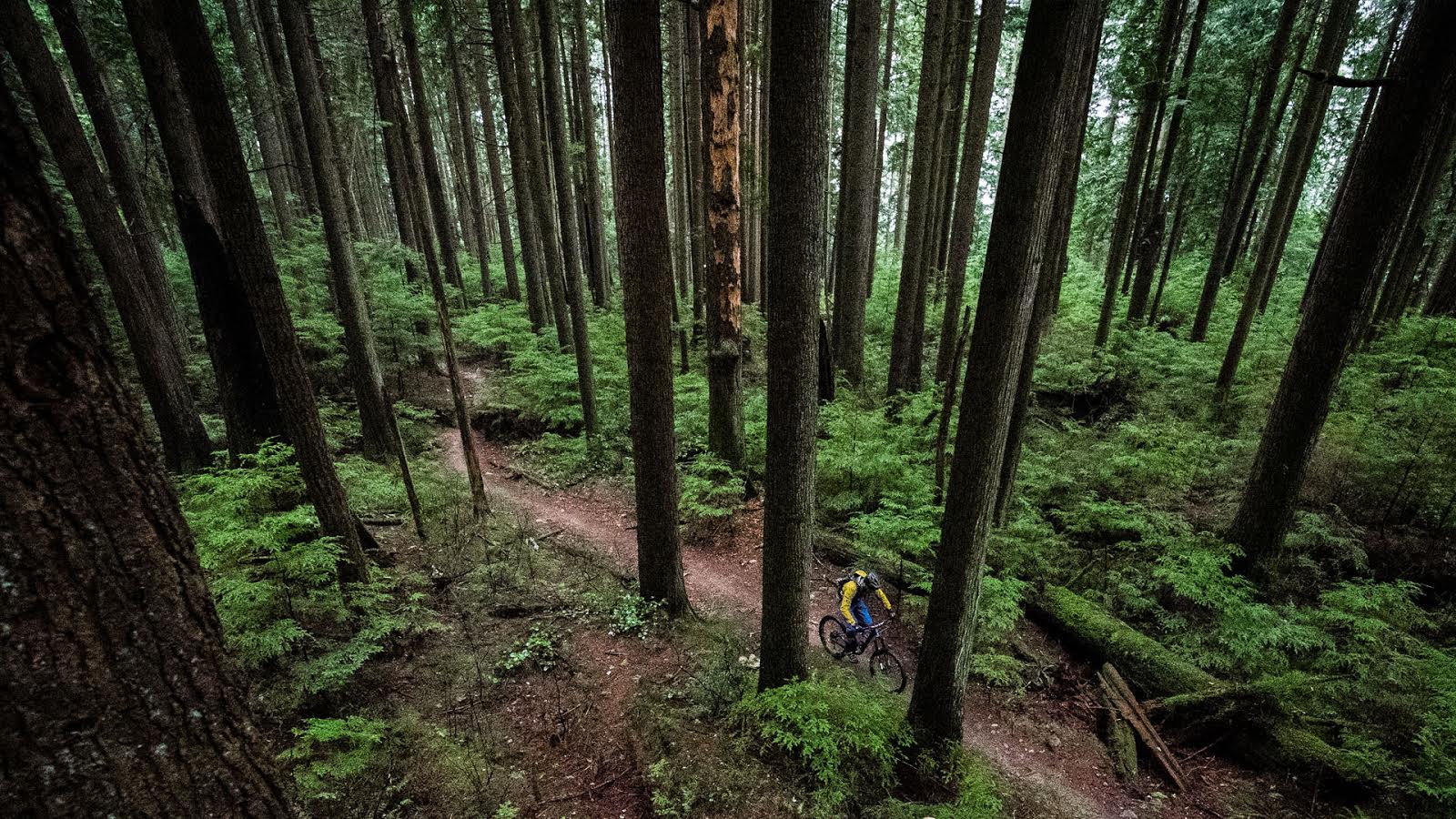 Weekend Warmup
The Whistler Bike Park opening is finally here! You can nearly taste the dirt!
---
POWER
Our 2012 NSMB team video was a Whistler classic last year. Featuring Richard Sizzler, Rod Rudiger and more! (Feel free to skip to 3:48 for riding…if you have no heart)
---
Deep Summer Slideshow: Adrian Marcoux
This slideshow was premiered 2 years ago, but it not to be forgotten. Anyone else really dig this tune?
---
Brandon Semenuk in 1,000 FPS
Watching Brandon is fun. But is it more fun ~40 times slower? It's arguable…
---
Mark & Reece Shred the WBP
This was shot before Mark Matthews was an NSMB stud. He was just a normal stud in this video.
---
How To: Procrastinate
Ian Morrison & Nick Geddes showed us how to procrastinate and also how to scrub like a boss on Dirt Merchant. I still remember watching that scrub for the first time… and rewinding and watching several more times.
---
Who's riding the park? Give us a shout if you see an NSMB jersey!