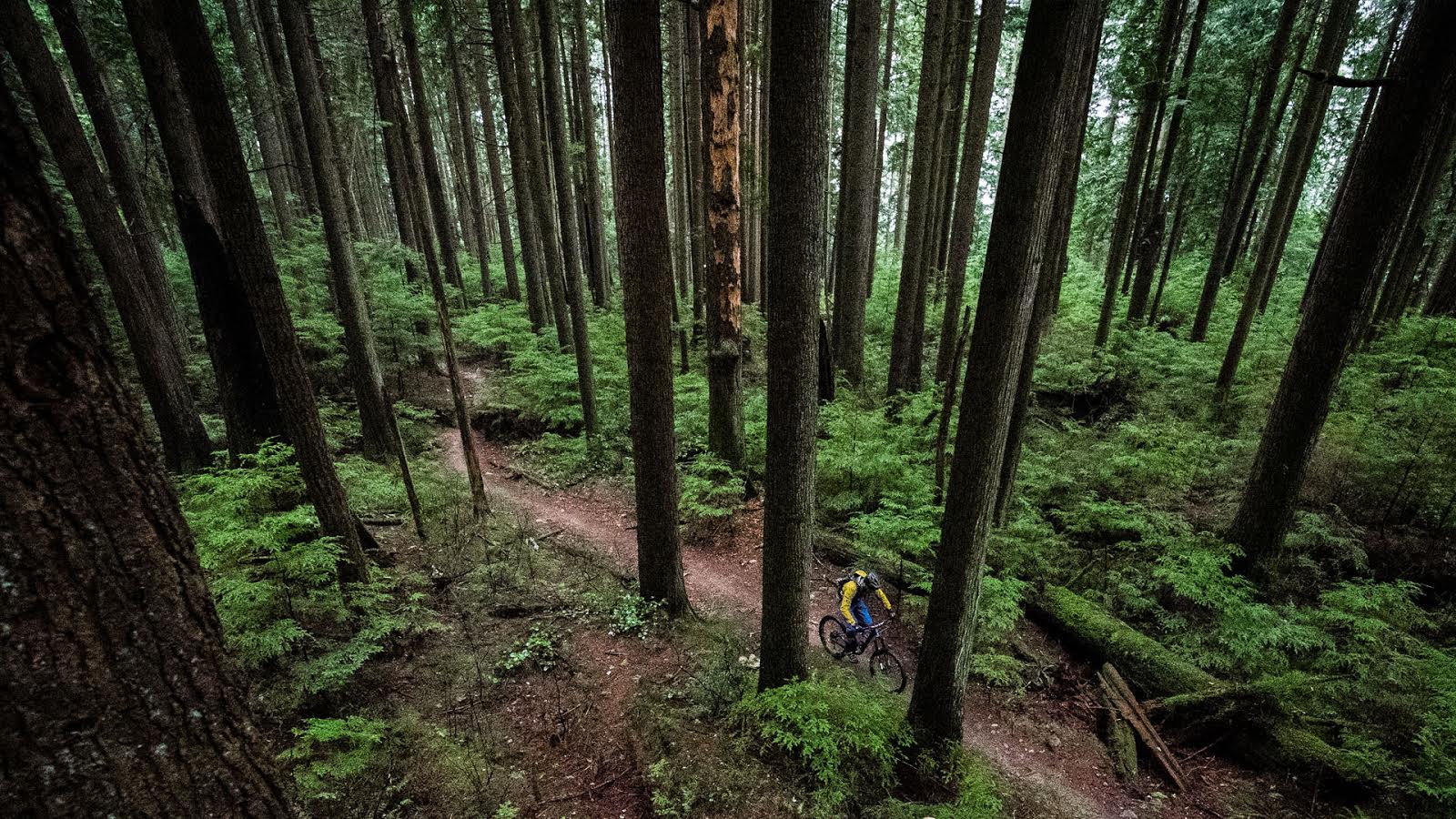 Weekend Warmup
There's far too many jokes we could make here about this being the 69th edition of Weekend Warmup. But we won't. Because we're adults (mostly). So sit back, relax, and enjoy some wholesome Friday entertainment…
---
The Winning-est Ferrari. Ever.
The Prancing Horse is no stranger to the winner's circle. This 625/250 has been there more than any other car made by Ferrari. Badass.
---
World Record Appliance Jump
Get the boys together, because Buddy's gonna jump. Hope he doesn't get dickered.
---
Curtis Woodman – Surf the Earth
Could this be the funnerest pow edit ever?
---
Vans "Kill the Line"
Steep and deep BMX DJ competition in La Belle France.
---
Red Bull Quarter Master Winning Runs
Last week we brought you the insane project that is Red Bull Quarter Master. This is what it took to walk away with the win:
---
Hall of Meat – Anthony Travis
This is why filmers usually stay *behind* the camera…
---
POV With Alana Blanchard
Say what you will about her competition record, Blanchard knows what really sells…
---